It's April, the month Game of Thrones returns for the final time, and the hype continues to build for Season 8. Last night, a couple of video promos were released for the final season, and today an official tease and another poster were released.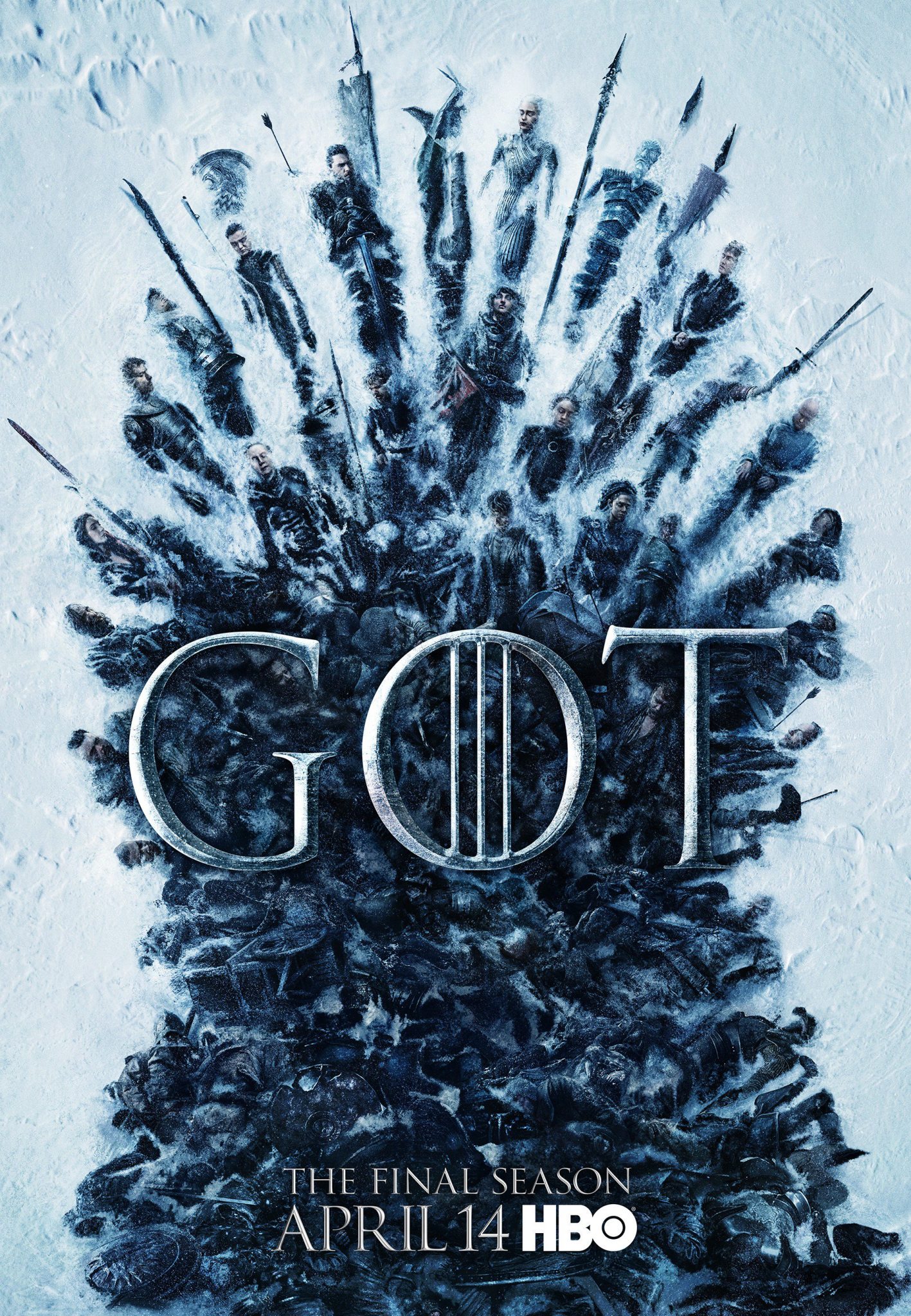 The Season 8 official tease and the new poster hint at major destruction in the Great War between the living and the dead, giving a chilling look at Winterfell. The poster is similar to the Season 6 "Hall of Faces" posters, which put characters' faces—both dead and alive—in the Hall of Faces. But many of the characters survived in a triumphant season for the Starks. Now, everyone must band together and face the ultimate enemy—and anything can happen to conclude the epic series.
The Season 8 premiere of Game of Thrones is under two weeks away. If you haven't had time to rewatch the series, our #ForTheThrone countdown—currently on "Beyond the Wall"—is nearly over, with "The Dragon and the Wolf" ending it tomorrow.
In case you missed it, the official runtimes for the first five episodes of Season 8 have also been revealed.
The eighth and final season of Game of Thrones premieres April 14 at 9:00 PM on HBO.