Apple has announced the official end of an era. The first iPod was released in October 2001, and the tech giant is now ending the product with its remaining supply of the latest iPod touch.
Since its introduction over 20 years ago, iPod has captivated users all over the world who love the ability to take their music with them on the go. Today, the experience of taking one's music library out into the world has been integrated across Apple's product line — from iPhone and Apple Watch to iPad and Mac — along with access to more than 90 million songs and over 30,000 playlists available via Apple Music.

"Music has always been part of our core at Apple, and bringing it to hundreds of millions of users in the way iPod did impacted more than just the music industry — it also redefined how music is discovered, listened to, and shared," said Greg Joswiak, Apple's senior vice president of Worldwide Marketing. "Today, the spirit of iPod lives on. We've integrated an incredible music experience across all of our products, from the iPhone to the Apple Watch to HomePod mini, and across Mac, iPad, and Apple TV. And Apple Music delivers industry-leading sound quality with support for spatial audio — there's no better way to enjoy, discover, and experience music."
So, as Joswiak says, the iPod will live on through Apple's other products. Really, it was just a matter of time before the iPod was discontinued, as today's iPhones have plenty of storage to handle music in addition to other apps and files.
Still, this is a huge move by Apple, at least in terms in sentimentality. iPods were a revolutionary and iconic product, and the handheld music device no doubt helped lead to the iPhone, which was marketed as an iPod with cellular capabilities when Steve Jobs announced it in 2007.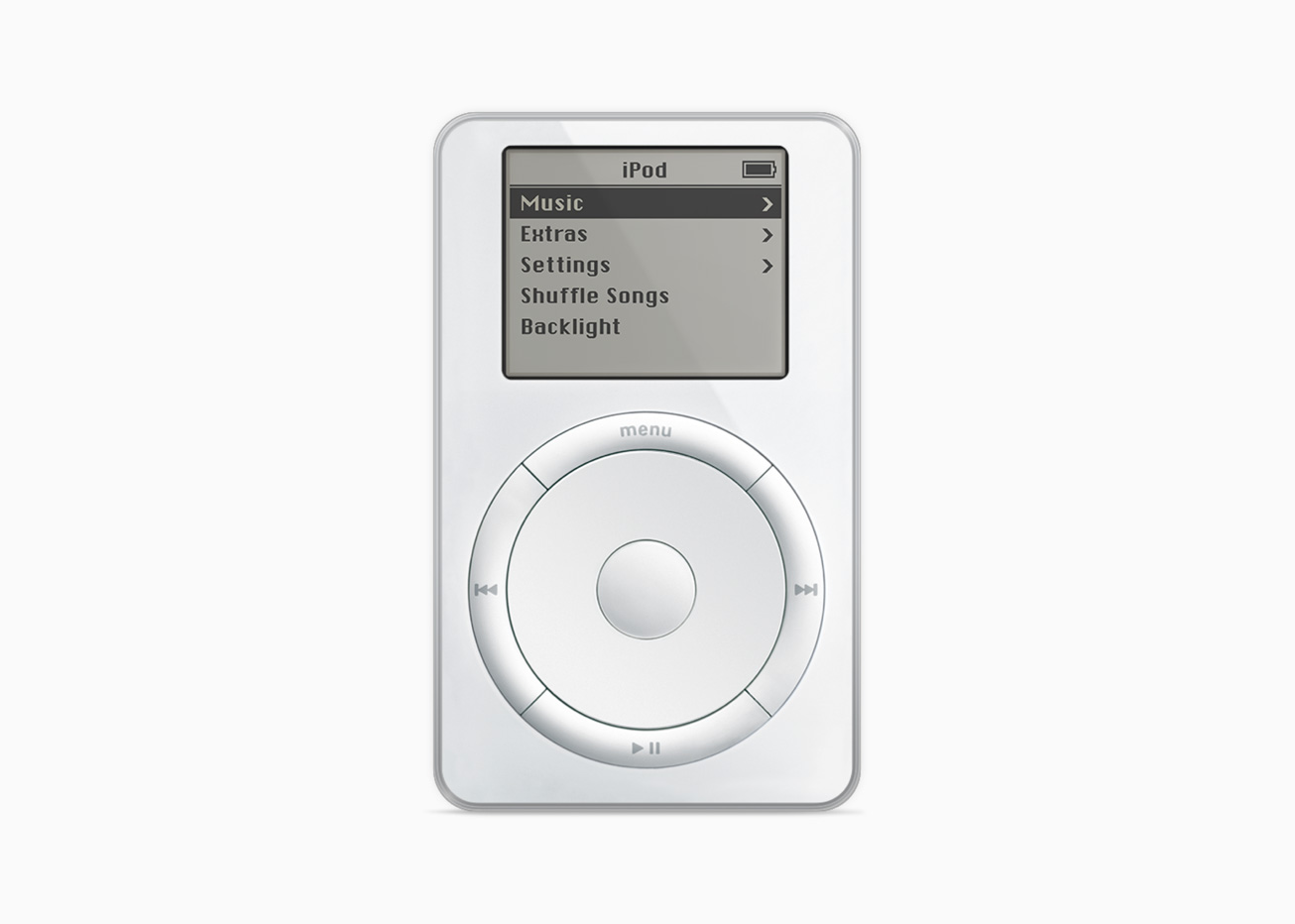 For many people around the world, an iPod was probably one of the "big" Christmas presents (they weren't cheap at a few hundred dollars) that parents wanted to get for their kids. iPods were reliable and heavily-utilized products from one of the United States' best companies.
The final iPod is available while supplies last, starting at $199 for the 32GB version. It is available in Space Gray, Silver, Pink, Blue, Gold, and (PRODUCT)RED™.