There's been much speculation about the Madden 23 cover, but we all should have seen this coming. Legendary head coach and broadcaster John Madden, who passed away last December shortly after the All Madden special aired on FOX, will officially be on the cover of the long-running game that's named after him.
The #Madden23 cover… Coach‼️

Full reveal June 2nd: https://t.co/M3Il0XW40c pic.twitter.com/DTI9FqA5bL

— Madden NFL 23 (@EAMaddenNFL) June 1, 2022
This cover that EA Sports revealed is titled the All Madden Edition, but hopefully Madden is on all covers of the game, as he should be—and that this is not a money grab to only put Madden on some higher-priced version. [UPDATE: Madden will be on the cover for all versions of the game.]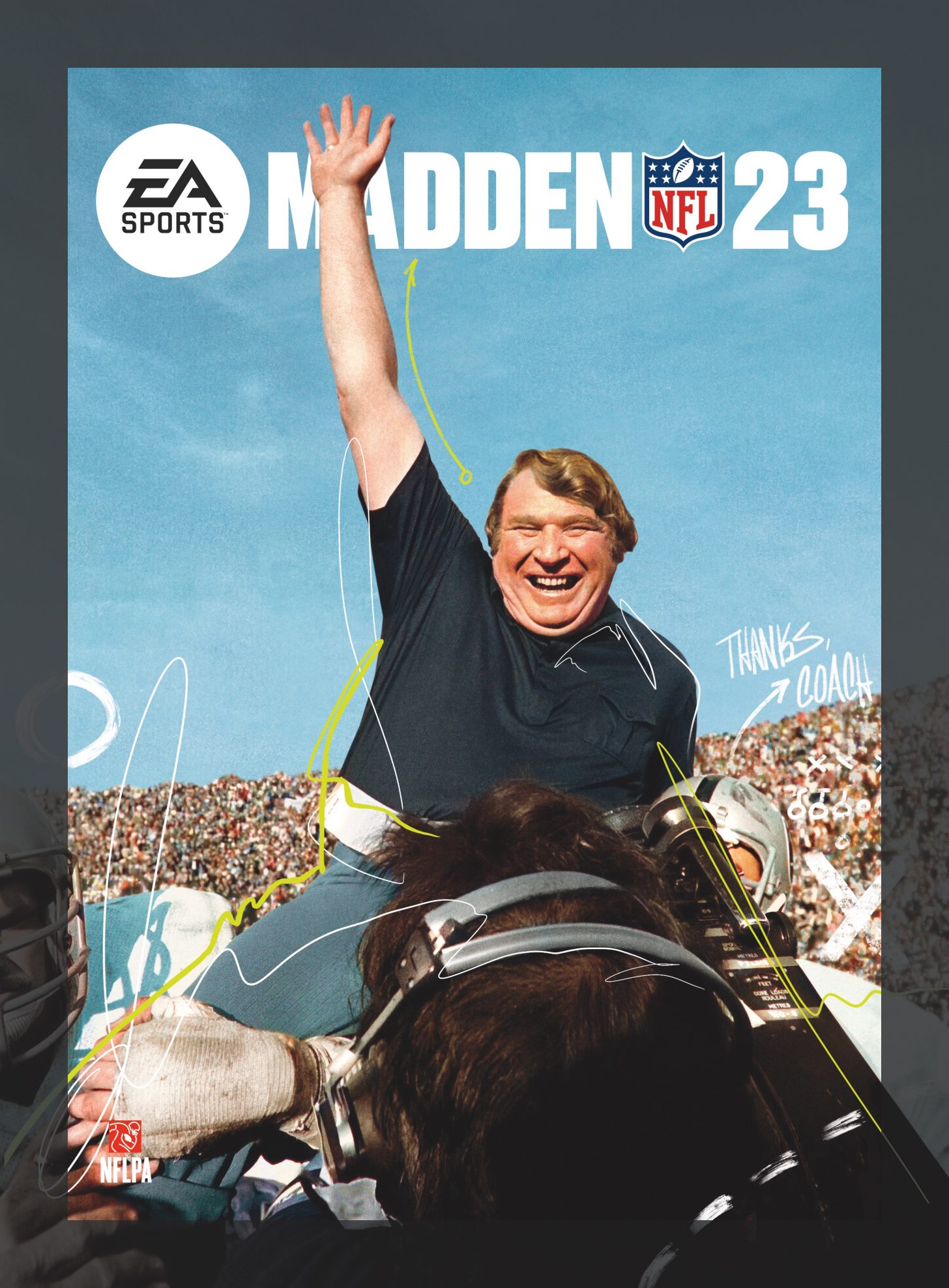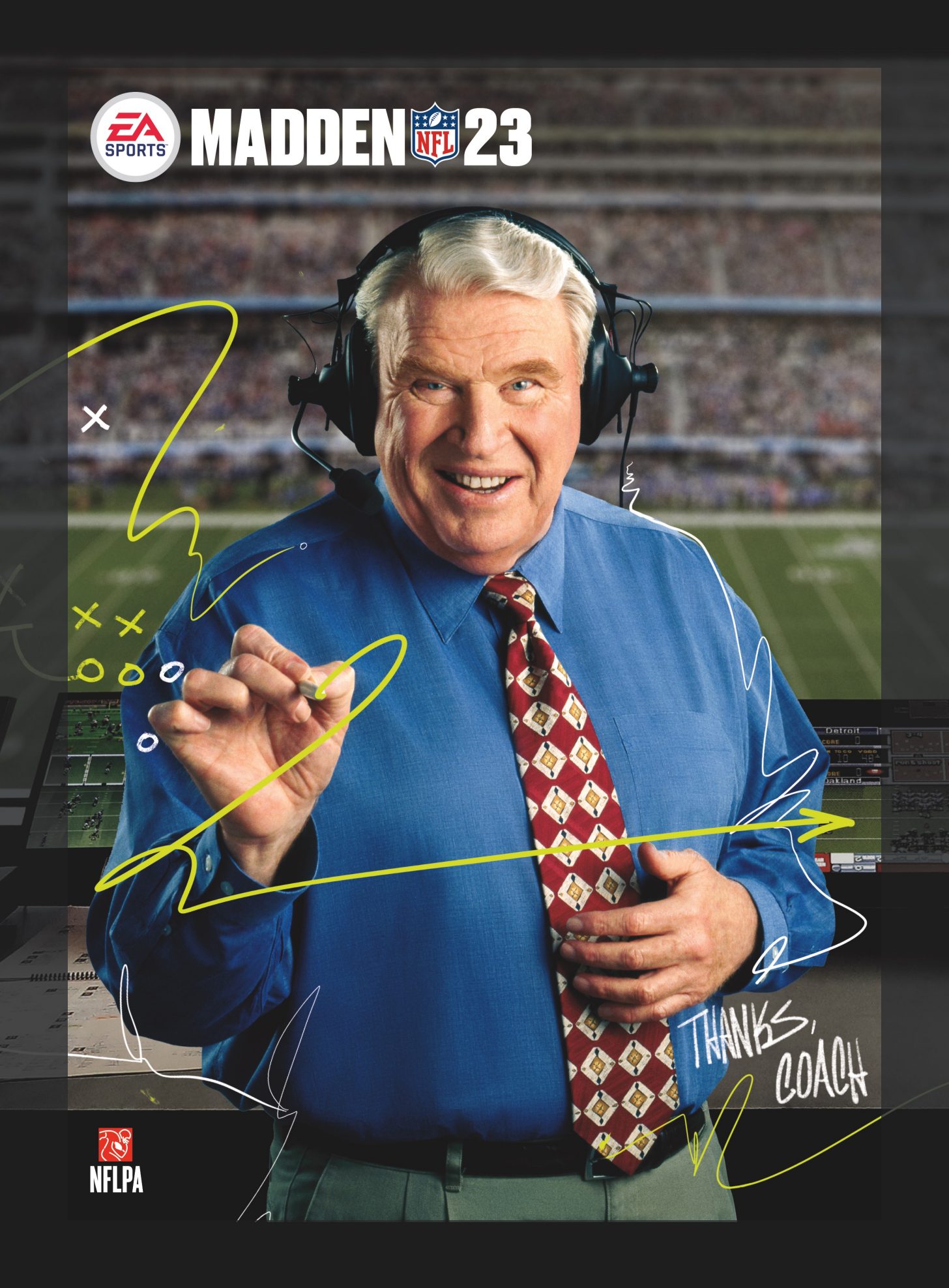 Madden was on the first seven covers of the Madden video game series, last appearing on Madden NFL 2000. So Madden 23 will be his first appearance on the cover in over two decades. The cover is reminiscent of his original cover, which was released on this date in 1998.
Largely due to the name and legendary status of John Madden, being on the Madden cover is seen as a huge honor that many players covet. Tom Brady has been on the cover twice in the past several years, appearing for the first time late in his career with the Patriots and then again last season (alongside Patrick Mahomes) on Madden 22.
While many fans have been highly disappointed with the quality of the gameplay over the years (feeling EA instead goes for a money grab with Ultimate Team, while not focusing enough on gameplay and franchise mode), the Madden series should live on for as long as football is around—and the name is a big part of its success and longevity.
Let's hope EA honors Madden with their best release in years.