Back in 2007, one of the first streaming platforms to hit the internet was Justin.tv. The project was aimed towards gamers who wanted single website that would allow them to host live streams of their gaming sessions. Within a few years, Justin.tv became Twitch.TV, and quickly revolutionized video gaming culture.
The idea was simple: let gamers create a unique channel, then live stream and interact with their subscribers. The bigger the channel and the more popular the host, such as "Ninja" or Tyler Blevins, the more money that gamer could attract through sponsorships.
During the 2010s, the rise of eSports also helped put Twitch, and its most popular and successful gamers, on the map. Today, many of the site's early successes are now competitive video gamers earning professional salaries on teams like Fnatic and NRG—and vice versa. Summit1g, for example, is one of Twitch's top streamers who once made a living playing Call of Duty for Team Mythic.
Even non-gaming streams have found ample success. For example, professional poker has also become a staple on the site. Pros like Lex Valdhuis cover the basics of the game, along with specialized insights on hand rankings and strategy. Others, like Spraggy and Tonkaaaa live stream their own adventures playing in various formats, from tournaments to multi-table play.
Clearly, Twitch provides growth, visibility, and new opportunities for competitions of all stripes. However, the NFL's presence on the video streaming platform has largely come down to streamers who enjoy playing EA Sports' Madden.
And not many are aware that, along with Amazon Prime, Twitch actually holds the rights for Thursday Night Football. So, why don't more NFL fans use the platform to watch games—especially considering it's free?
NFL & Amazon Prime Partner Together
Many NFL fans are surprised to hear that Thursday Night Football, or TNF, is available to watch for free on certain Twitch streams and in certain regions. However, this doesn't actually boil down to a push from Roger Goodell's NFL to leverage the streaming platform.
Instead, it's born from the league's long-term partnership with Amazon Prime. Amazon is the parent company of Twitch, which it bought back in 2014. As early as 2019, Amazon looked to expand its broadcasting partnership with Amazon onto Twitch by allowing certain channels to live stream the games. Since then, the development of TNF on Twitch has been stop-and-go.
This is due to a variety of factors. First and foremost, Twitch is still the domain of video gamers—not sports fans. Second, many NFL fans already have a preferred platform for watching live games. They aren't interested in learning how Twitch works to watch something that's readily available on a local channel or a streaming service like Amazon Prime.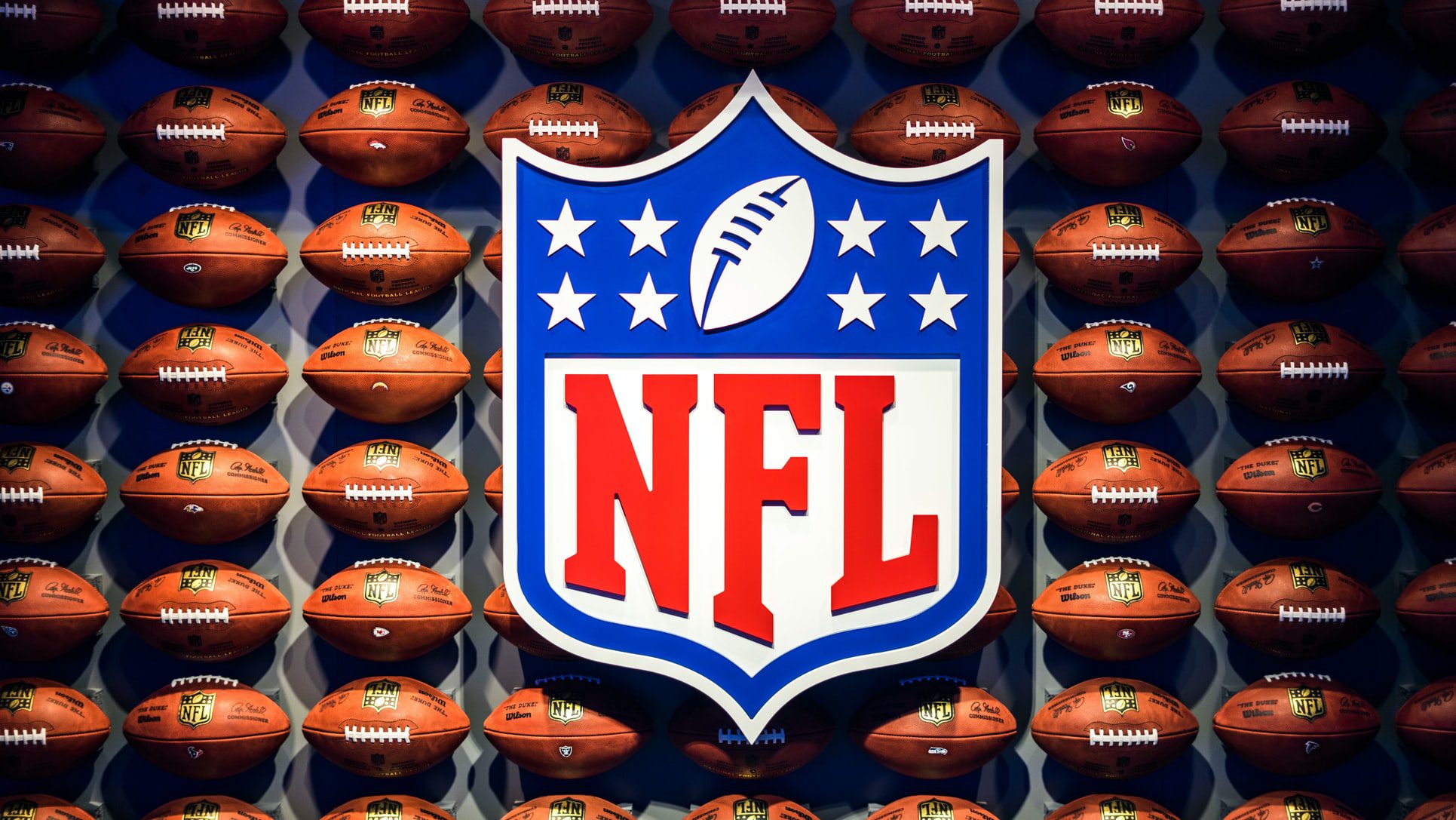 Finding Applicable Streaming Accounts
As mentioned above, NFL games aren't live-streamed broadly on the Twitch platform. Instead, specific channels are granted special permission to live stream the games. These accounts are hand-selected according to subscriber interest, along with other sponsorship considerations.
Both Amazon and the NFL continue to build on these partnerships with individual streamers and select channels. In October 2021, sports streamer Esfand ("EsfandTV") announced an official partnership with the NFL, who is part of the OTK Network. He's been streaming his live Madden games for years, but will now start offering his commentary on live games.
However, these partnerships are subject to regional regulations. One of the NFL's biggest challenges in leveraging Twitch streams is navigating regional broadcasting contracts.
Bridging Fandoms: Are Fantasy Sports Next?
Clearly, the NFL is looking to build select partnerships with Twitch streamers that have a long history of covering NFL topics and have subscribers that show interest in the league and sport. The idea is to leverage Madden video game fans into actual NFL fans, and vice versa.
Looking forward, fantasy football channels could also see an uptick on Twitch. This would be a largely social format, using the 'Just Chatting' feature on Twitch. It would allow fantasy buffs to congregate and discuss their line-ups before a big match. In other words, Twitch could host a real-time discussion thread for fantasy players who follow the same leagues, teams, and fantasy publications.