Most people will be holding their fantasy drafts later this month or in early September, so it's time to start thinking of a team name for 2019. Here are ten of the best, including a custom logo that you can feel free to use for each one.
10. Yippie Ki Yay Justin Tucker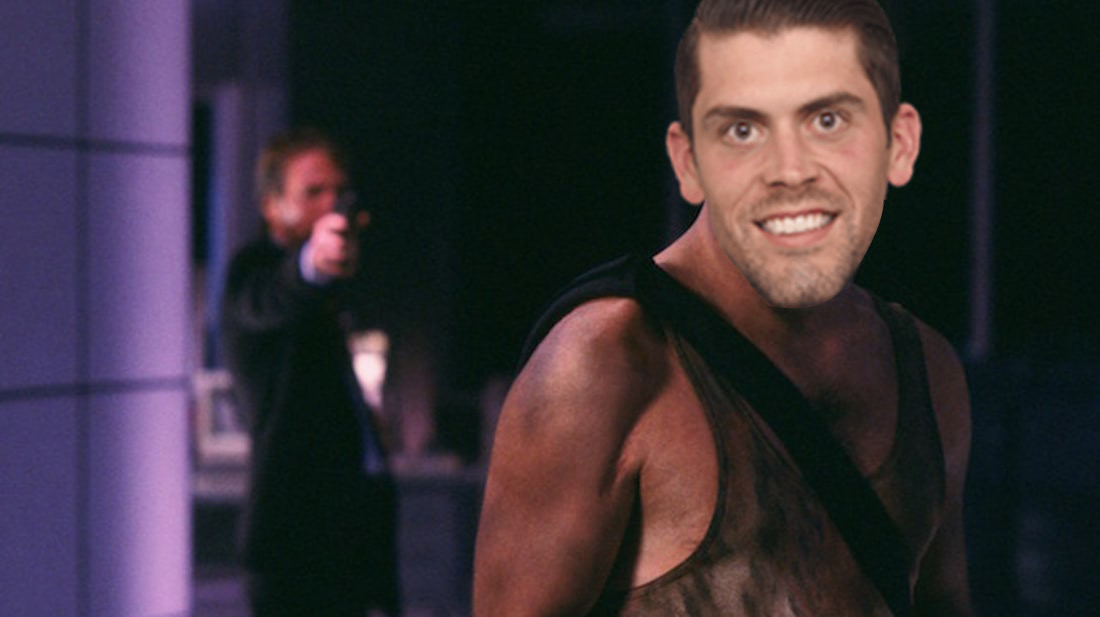 Ideally, your fantasy season will still be alive come the holiday season, which would give this name a boost (because Die Hard is definitely a Christmas movie). And like John McClane, Justin Tucker can come through in the clutch to save the day.
9. Kyler Ren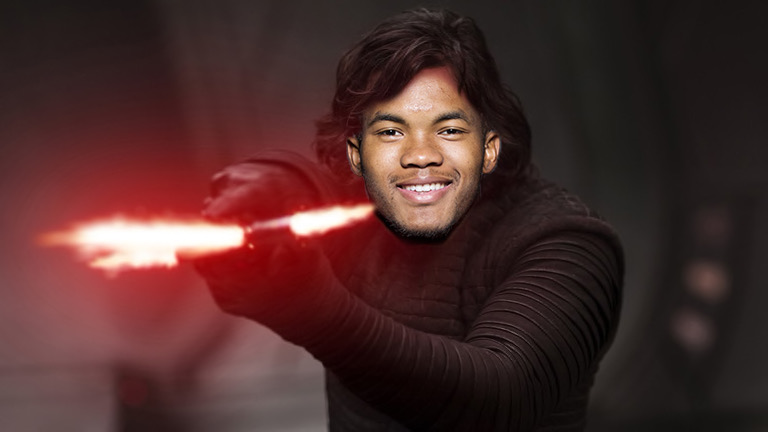 Perhaps the most 2019-relevant name on the list because the Skywalker saga will end when Star Wars: The Rise of Skywalker is released on December 20, Kyler Ren is of course based on No. 1 overall pick Kyler Murray and villain Kylo Ren. It helps that the Cardinals should wear their awesome black uniforms at least a couple of times this season.
8. Gotham Rogues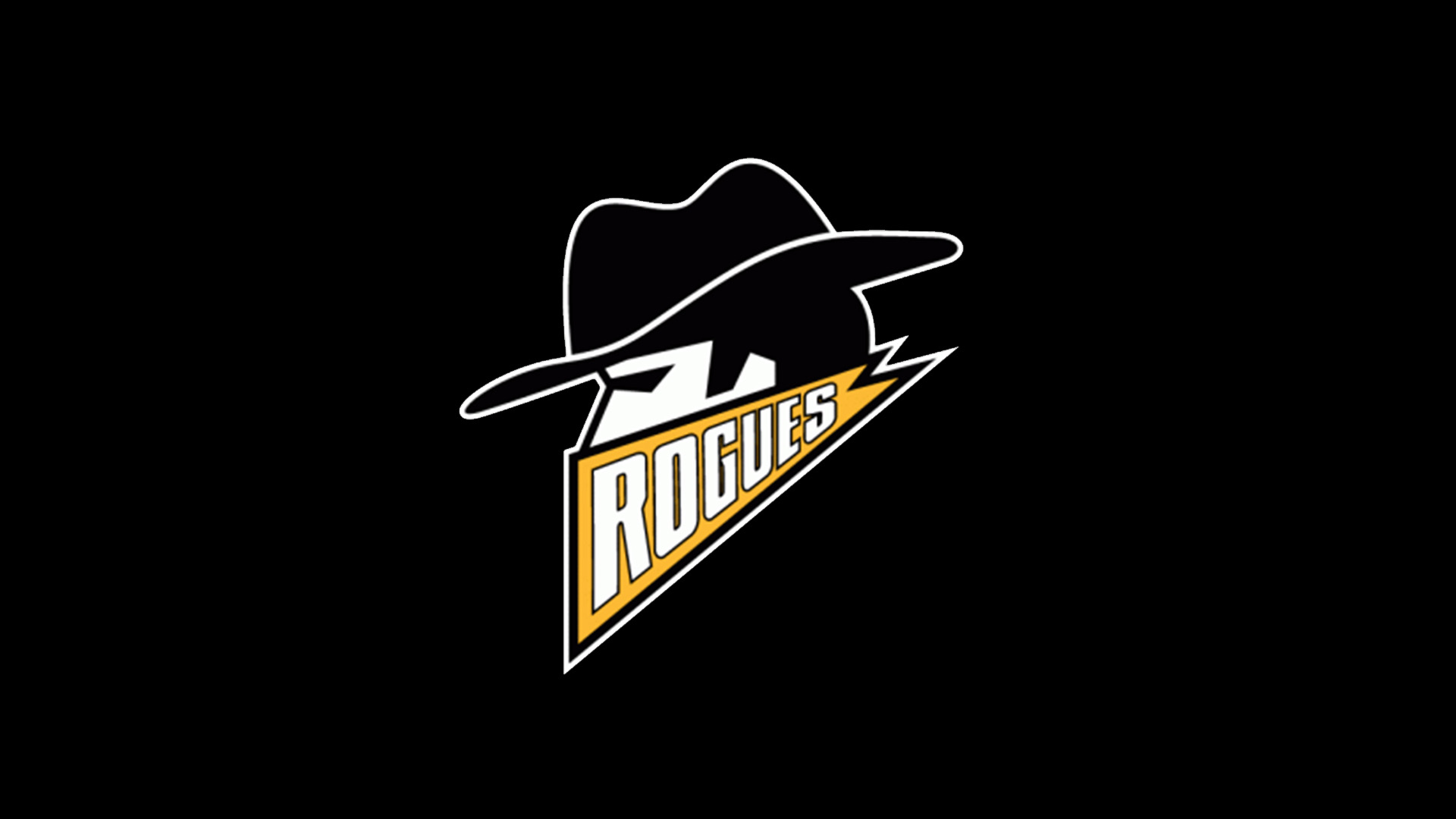 You can't go wrong with a generic name that can be used every year, and Gotham Rogues fits the billing as the name of the football team in The Dark Knight Rises. Gotham Knights—which is used in the comics—is also an option for Batman fans that want to go the generic route.
7. "Hello Newton…"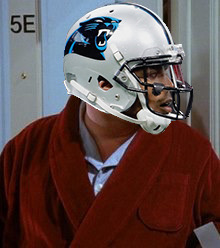 There are a few Seinfeld team names to choose from—Vandelay Industries, H.E. Rashaad Pennypacker, and No Suh for You being the others—but "Hello Newton…" was the best opportunity to create a logo for. It's also interesting that Cam Newton has been compared to Superman, while Newman in Seinfeld was compared to Lex Luthor, so we have a bit of a "Bizarro" situation going on here.
6. A Team Has No Name If all else fails, this is an excellent fallback option for Game of Thrones fans because it requires minimum effort but is still a clever name. There is another GOT later on the list, but ones that didn't make the cut include Mance Raiders and Cooper Kuppbearer.
5. Big Kittle Lies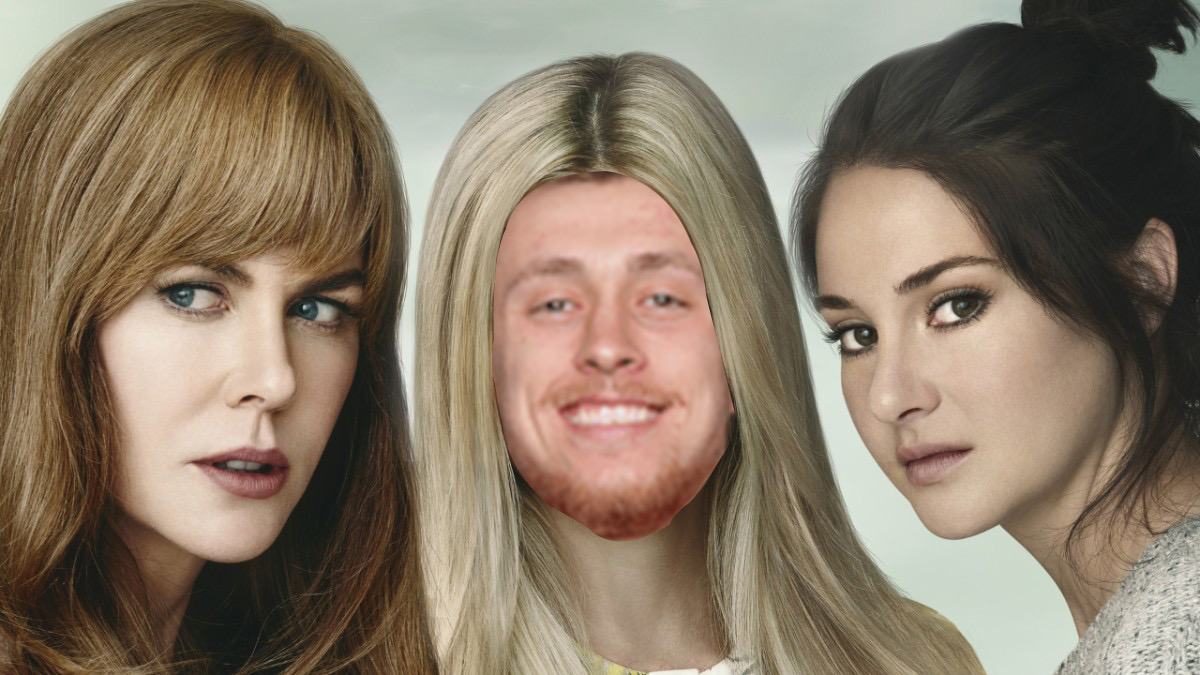 Hopefully your fantasy league doesn't have the drama of HBO's Big Little Lies, but either way, it shouldn't preclude you from using this name if you spend an early pick on the 49ers star. Kittle would probably be hilarious if thrown into world of "elites" in Monterey. (Sorry about the logo, Mrs. Witherspoon.)
4. A Song of Matty Ice and Fire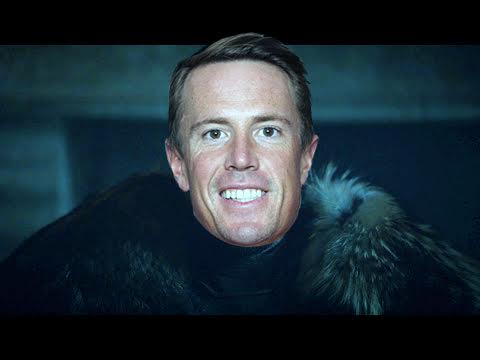 If you think Matt Ryan will repeat his QB2 finish from a season ago, there will be a lot more fire than ice for fantasy owners, but this really works because of the former NFL MVP's nickname—"Matty Ice". Also, now is a great time to use the team name because Game of Thrones ended earlier this year.
3. Sterling Cooper & Partners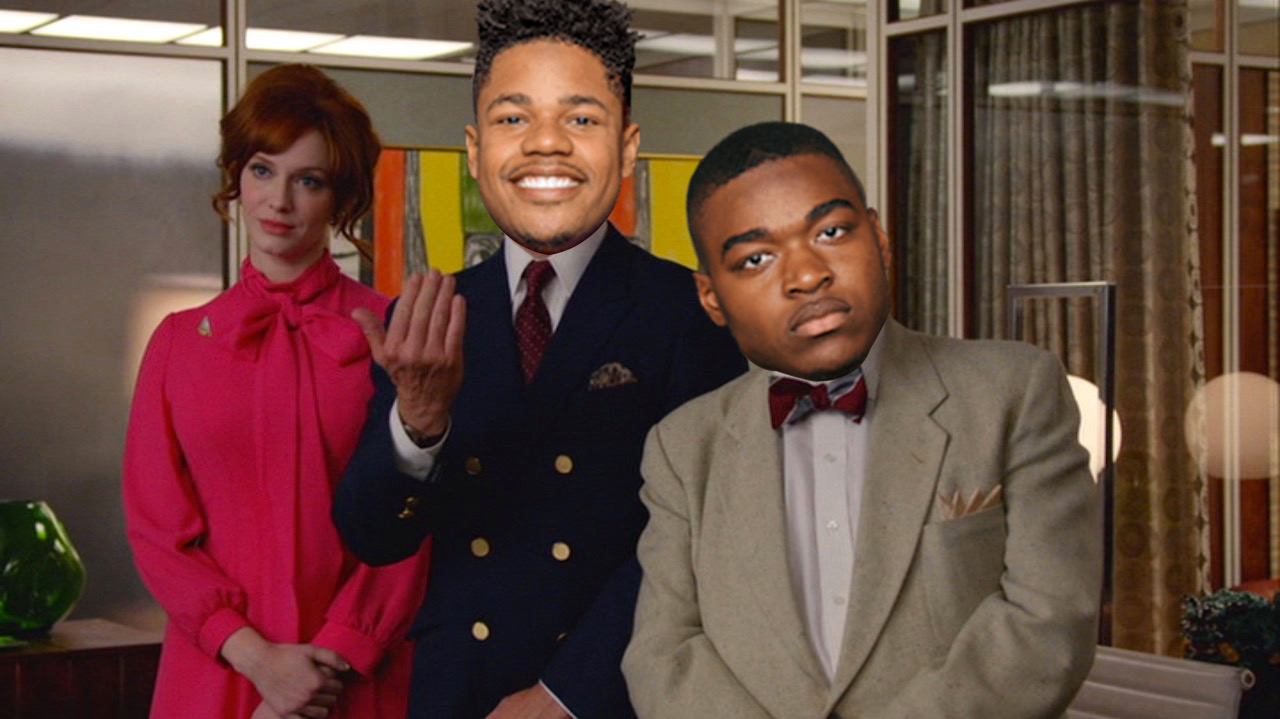 The logo is just as important as the team name, and Mad Men fans should love everything about this one. Now, I wouldn't recommend going after Amari Cooper and Sterling Shepard just to make the team name work, but if you happen to get both, go for it.
2. Justice League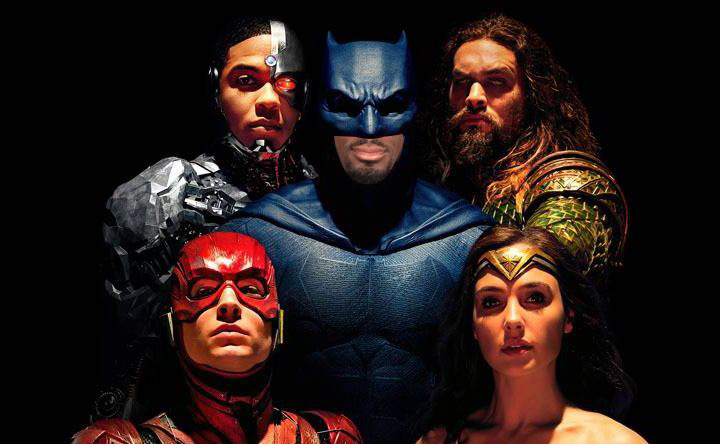 Gotham Rogues has Batman fans covered for a generic name, but Justice League is an option if Ravens rookie Justice Hill is on your squad—whether it be a redraft or dynasty league. You can even add in other guys from your roster onto Cyborg, Aquaman, Flash, and Wonder Woman.
1. *Locked for Fantasy Consigliere members*
We want to provide as much free content as possible, but the final name/logo on the list is exclusive for Fantasy Consigliere members, which gives you our draft guide, premium analytics, exclusive rankings, a printable cheat sheet (available soon), unlimited advice, and more for an absolute bargain.