Fantasy drafts are beginning, and draft season will reach its height in a couple of weeks ahead of the NFL season opener on September 10. This week's Top Ten Tuesday highlights the best fantasy football team names for 2020. There will be a couple of names you might have seen on the list, but we try to keep things original and only use names we've arrived at independently.
10. Commissioner Gordon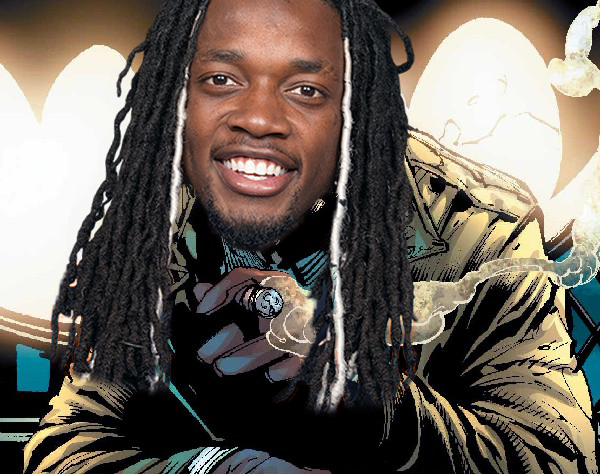 This might be more appropriate for next year when The Batman is set to release in theaters, but the hype for Matt Reeves' take on the Caped Crusader starring Robert Pattinson—with Jeffrey Wright as Commissioner Gordon—will build in the coming months. And Melvin Gordon remains one of the best running backs in the league.
9. Agholord Commander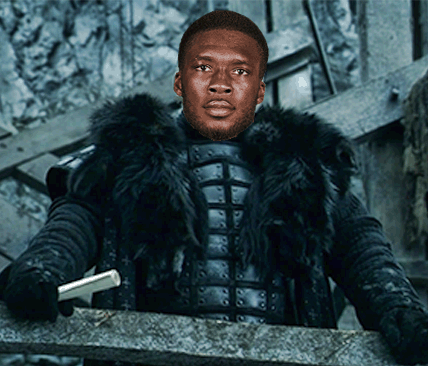 Agholord Commander is an original name that's been suggested here before, but it again gets a spot on the list after Nelson Agholor moved to a Raiders team with a more appropriate black color scheme this offseason.
8. Gallup Poll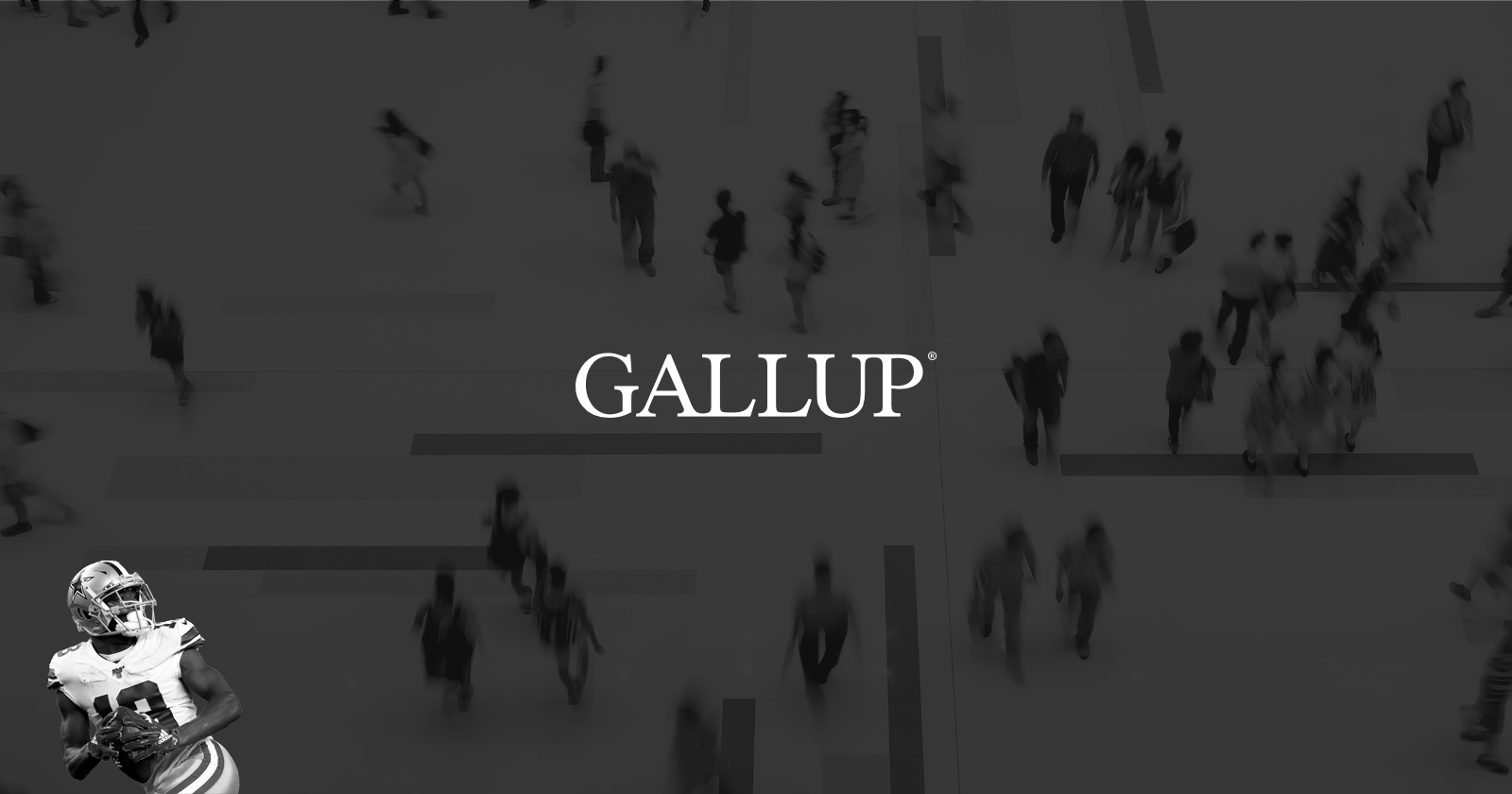 It's an election year, and there are a bunch of political team names you could use for your squad. We'll stay neutral here and just suggest a simple Gallup Poll name for Cowboys wideout Michael Gallup.
7. Ruggsrats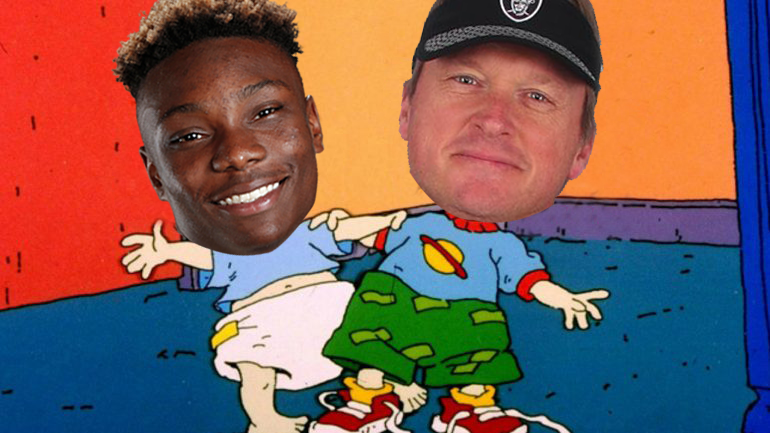 Especially in his rookie year, it's a good time to use a Ruggsrats team name for the ultra-fast Raiders receiver Henry Ruggs III. Look for Ruggs and Las Vegas to run around and wreak some havoc on NFL defenses while helping your fantasy team this fall. Also, the character Chuckie happens to be Jon Gruden's nickname (Chucky).
6. Once Upon a Dime in Hollywood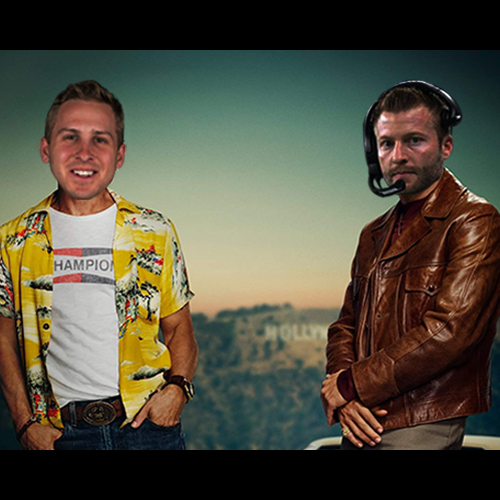 Named for the 2019 Quentin Tarantino film Once Upon a Time in Hollywood, Once Upon a Dime in Hollywood is one of two repeats on the list along with Agholord Commander; but it's a timeless type of team name that should always be usable for years with two teams in Los Angeles.
5. Lockett Down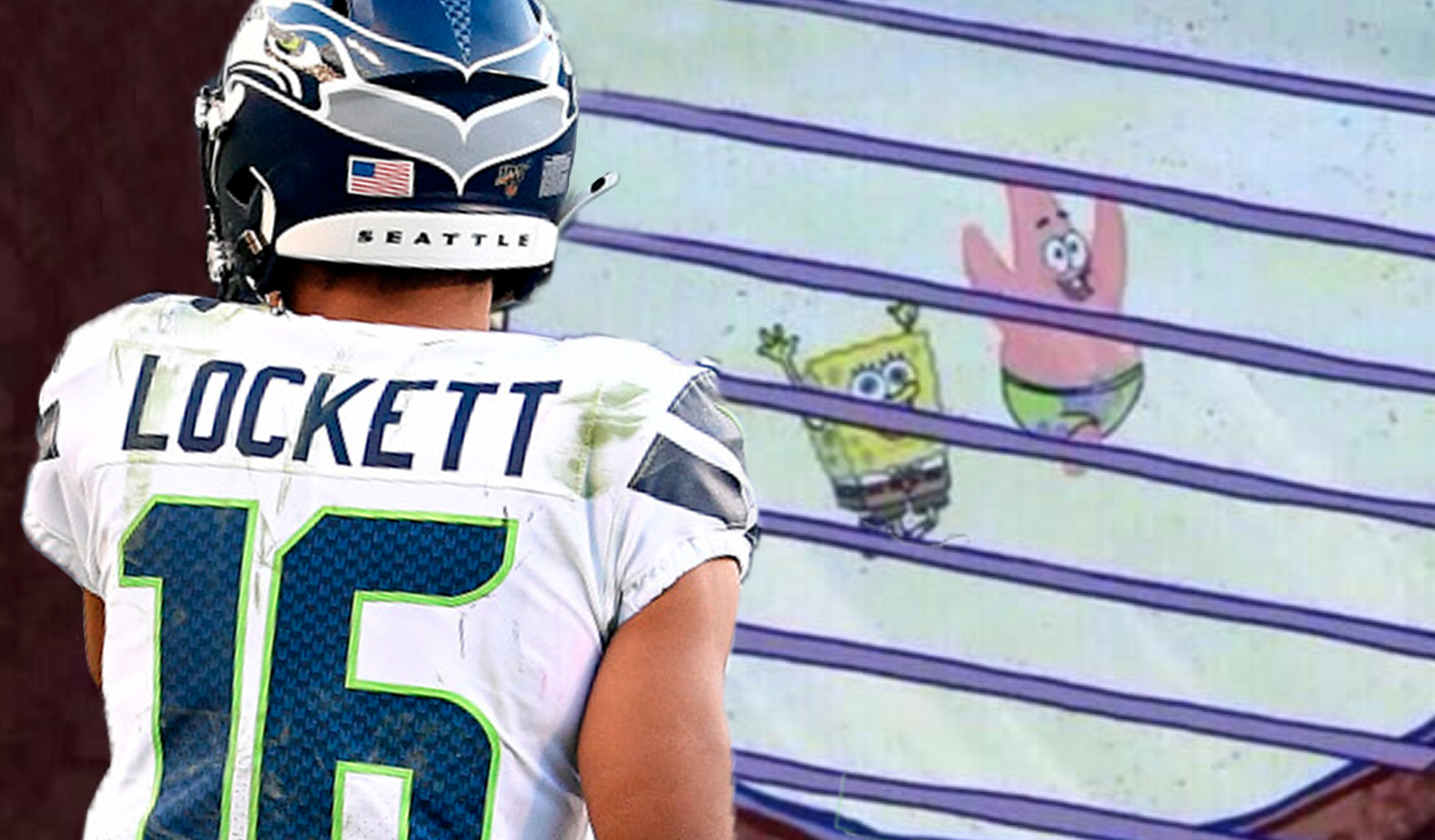 We had to get a quarantine-based team name in the top ten, and Lockett Down can be easily pronounced or confused as "locked down," which much of the world has been over the past several months.
4. Judge Jeudy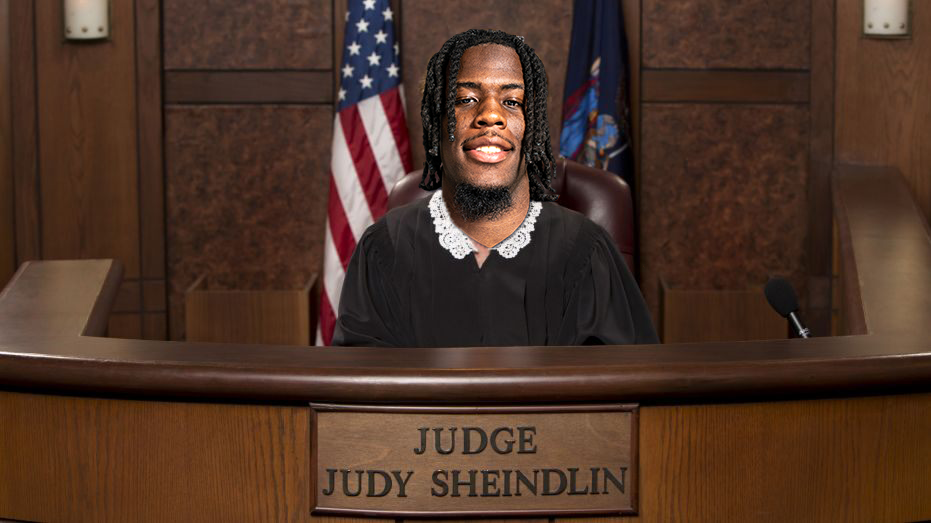 Admittedly, this name is the least original on the list, and you've probably seen it a bunch of other places. But Judge Jeudy is sure to get a chuckle out of some of your friends in a league.
3. folkgore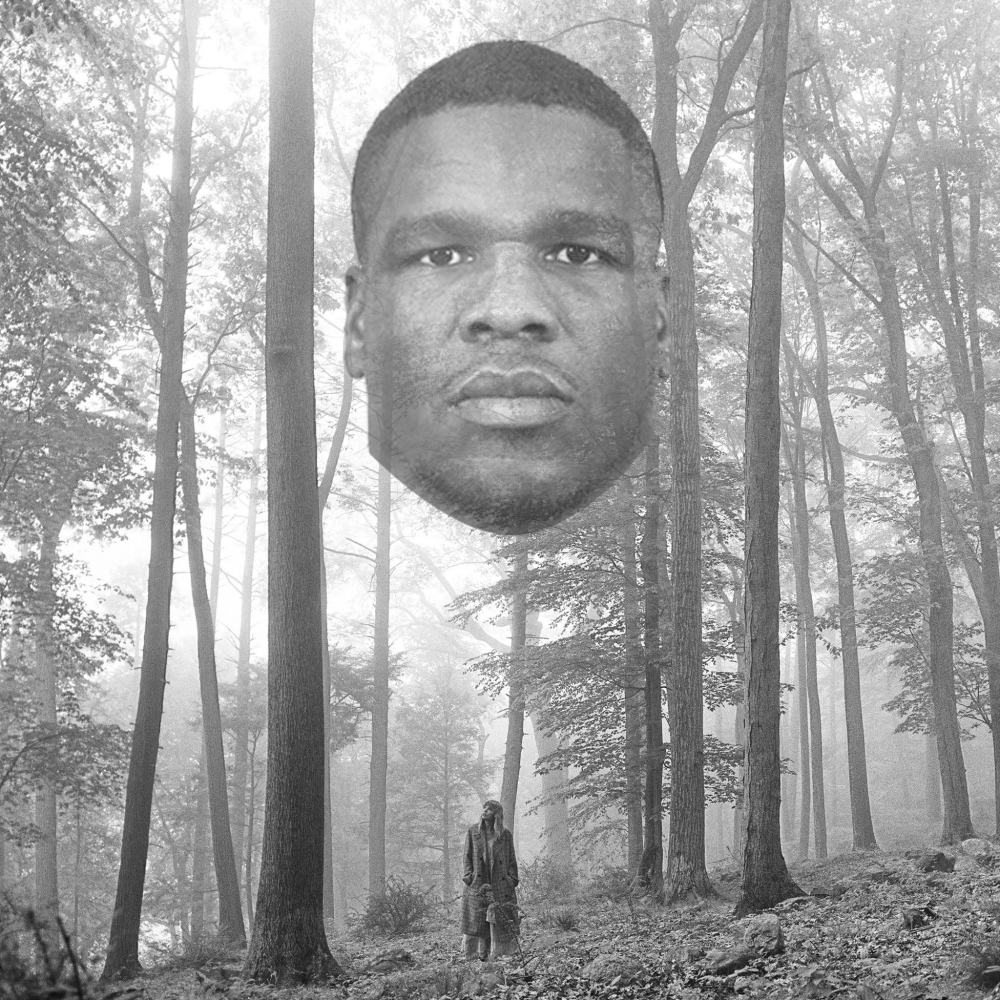 Frank Gore is a future Hall of Fame running back still going strong at 37 years old, and there have been many jokes about his age over the past few years.
https://twitter.com/frankgore/status/1286478413281349632?s=20
https://twitter.com/frankgore/status/1283480998362189825?s=20
Gore is basically a folklore type of player at this point, so you can have some fun with the title of Taylor Swift's new album.
2. The Silence of the Lambs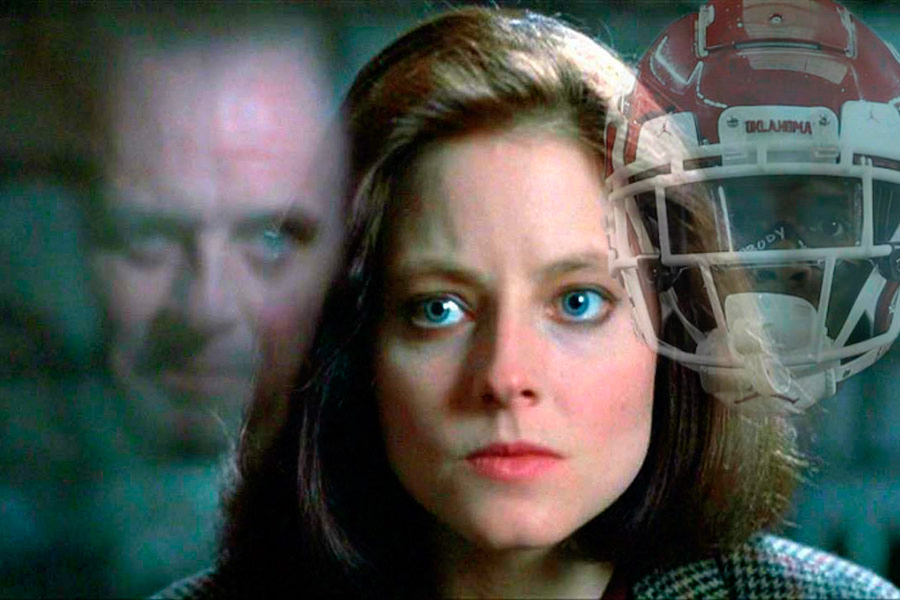 You can go in a number of different directions with Cowboys rookie receiver CeeDee Lamb's name, but The Silence of the Lambs is a classic film and an easy pick for a strong fantasy football team name.
1. The Fresh Prince of Helaire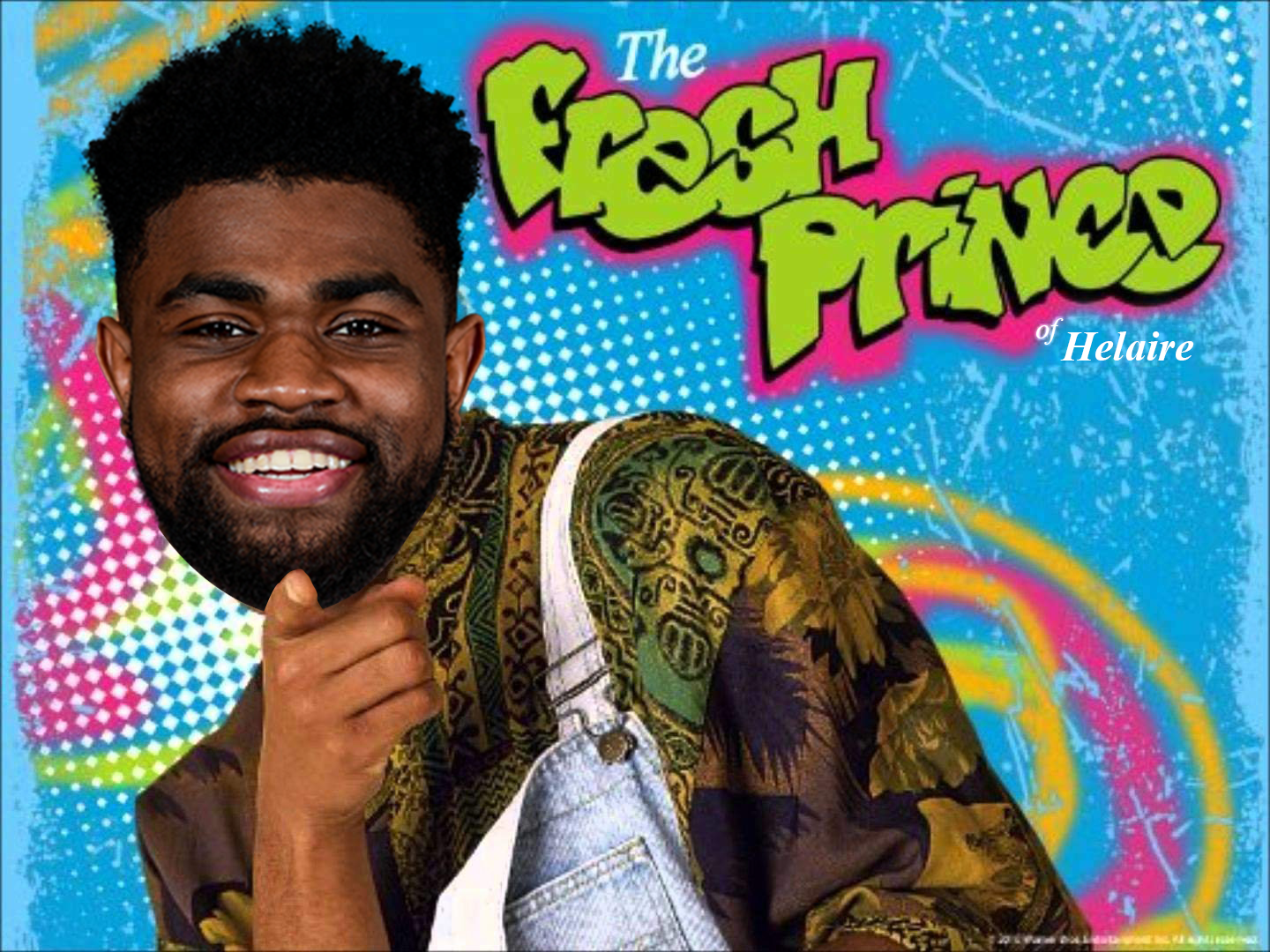 Rookie running back Clyde Edwards-Helaire comes from an LSU team that used royalty colors, and he joins the defending Super Bowl champions. Edwards-Helaire is already being crowned as a first-round fantasy pick, and The Fresh Prince of Helaire is an all-around perfect fit for a 2020 team name.