Ideas for fantasy football team names can often be repetitive and difficult to find a unique angle for, but we always try to be fresh with ours, so hopefully one of these ten are usable for your squad in 2023.
10. April Showers Bring Zay Flowers
The draft happening in April helps this name out, as Flowers was taken in the first round and will hope to be a big part of the Baltimore offense in 2023. Sticking with the Ravens, Agholord Commander is an all-time classic Game of Thrones name if you want more of a throwback option.
9. Mingo Was His Name-O
Again, these early names are more about new rookies than 2023 pop culture references, but second-round wide receiver Jonathan Mingo has impressed in camp and should be a key part of the offense. We'll also hit on another Panthers rookie later in the list.
8. A-Chane
For those who don't get it, A-Chane is a reference to the character A-Train from The Boys—and both Dolphins rookie De'Von Achane and the fictitious "hero" are known for their world-class speed. It's a surprise the nickname didn't really catch on when Achane was at Texas A&M.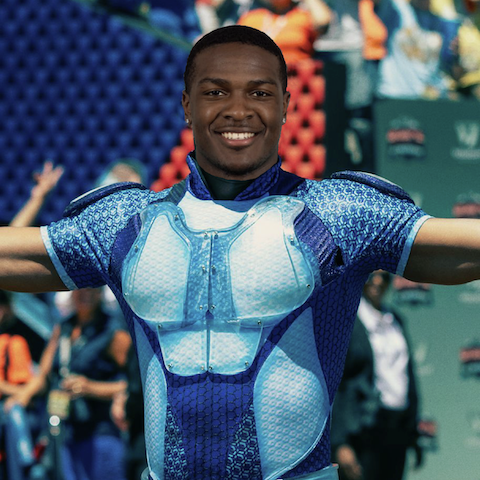 7. GoJoe Burrow
The first of three Succession-themed names to make it from our previous article, GoJoe Burrow is of course a reference to billionaire Lukas Matsson's company GoJo. You can also use GoJoe Mixon if you draft Cincinnati's running back.
6. Joshenheimer
Maybe not the smoothest fit as a name with Josh Allen in the titular role, but Oppenheimer is the best movie of the year and needs some kind of representation. And as a bonus, Allen throwing bombs at least creates a parallel there, and you can make a sick team logo by putting his face on the iconic movie poster with Cillian Murphy.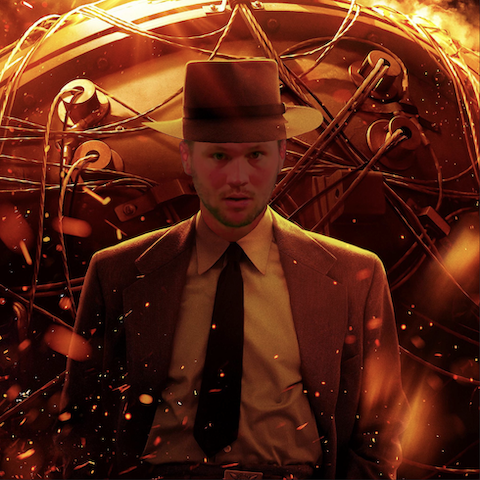 5. He's Just Ken
Representing the other half of the "Barbenheimer" craze, there are plenty of Barbie-inspired variations to go with to work in the Ken name for Kenneth Walker III. But no matter what name you choose, we cannot forget that Ryan Gosling was a complete liability at cornerback in Remember the Titans.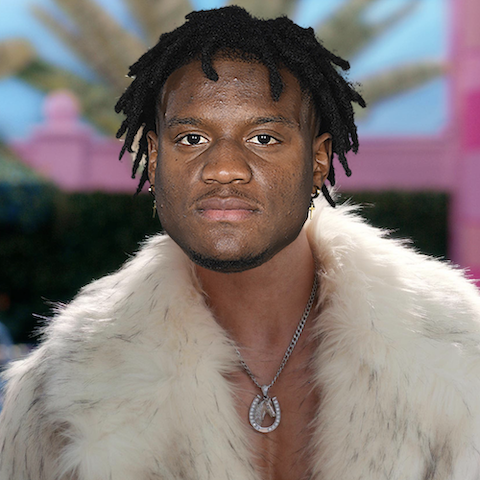 4. Baby Bryce's Bible Bonkers!
This isn't a shot at Bryce Young, but instead a reference to The Righteous Gemstones and Uncle Baby Billy's hilarious dream of getting a game show created with him as the host. Just don't go writing off Carolina's rookie because of his size, now.
3. Waystar Pirates
As we wrote in the previous Succession article, this name is great because it's generic but also is a direct reference to Logan Roy's fiery speech in the final season. The potential tag tagline is also perfect: "I want to know that we're killing the opposition!"
2. Holdouts (Taylor's Version)
A late addition to the list following a sudden escalation of Jonathan Taylor's displeasure with the Colts, this is a nod to the remade Taylor Swift albums. Even if a resolution happens before the season, we'd say this name can still be used.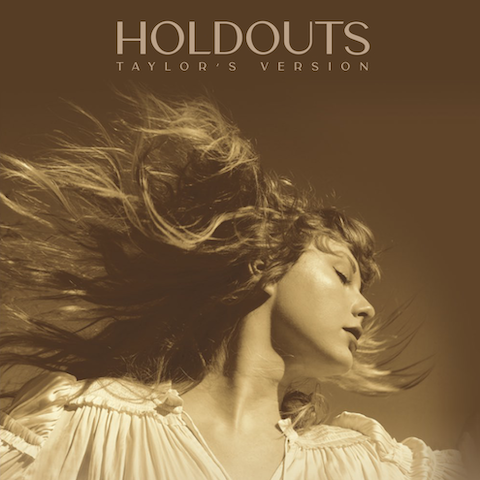 1. Quad Squad
There are plenty of Succession names to use this year if you missed our original article, but Quad Squad is the top option and arguably one of the best fantasy names ever—particularly if you draft Saquon Barkley and AJ Dillon.