Last week, we went over the best team names for fantasy owners to use in 2018, but we left out all the Game of Thrones-inspired fantasy football team names because they warrant a separate article for fans of the hit HBO series. There will be potential spoilers below, so read no further if you don't watch Game of Thrones.
10. ViKingslayer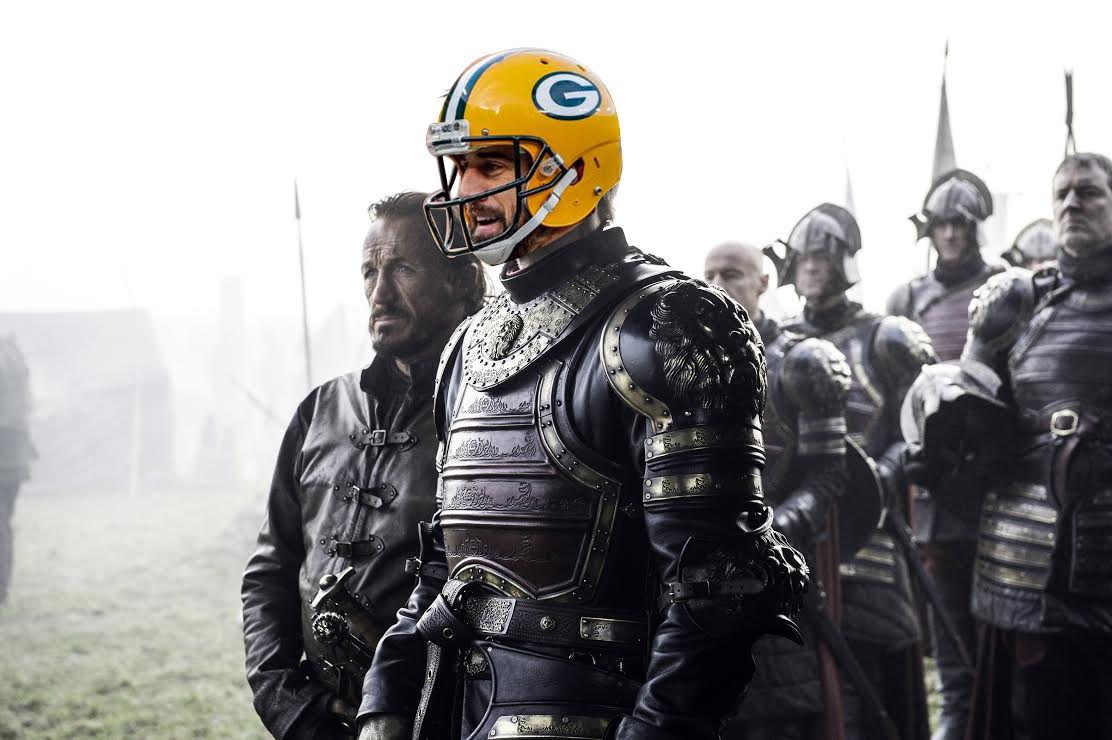 This name would have been a lot better in previous years, but Aaron could easily take back control of the division with a vengeance after he broke his collarbone against the Vikings in 2017. On the other hand, "ViKings in the North" deserves serious consideration and could be used by Minnesota fans after they won the NFC North last season.
9. White Walkers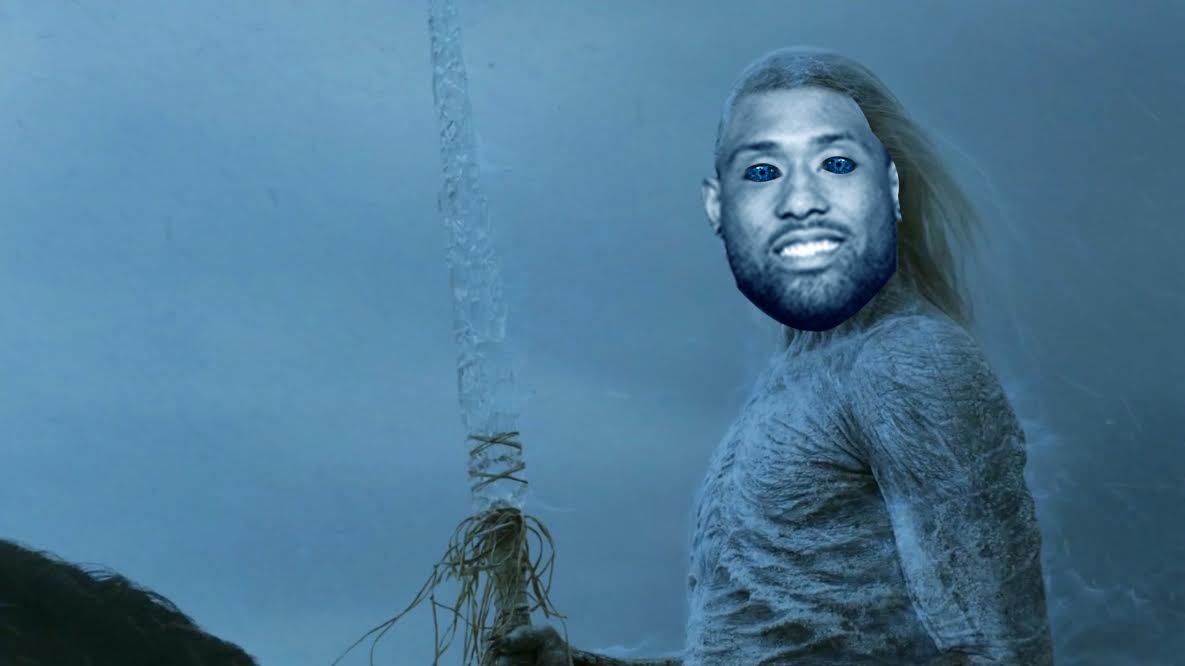 Perhaps the new uniforms for the Titans will make "White Walkers" even better now that there's a sword incorporated into Delanie Walker's jersey. It also helps that the ageless tight end—who turned 34 two days ago—is still at the top of his game despite being around for a while, similar to the Night King and his army of the dead.
8. A Team Has No Name "What is your name?"
7. Mance Raiders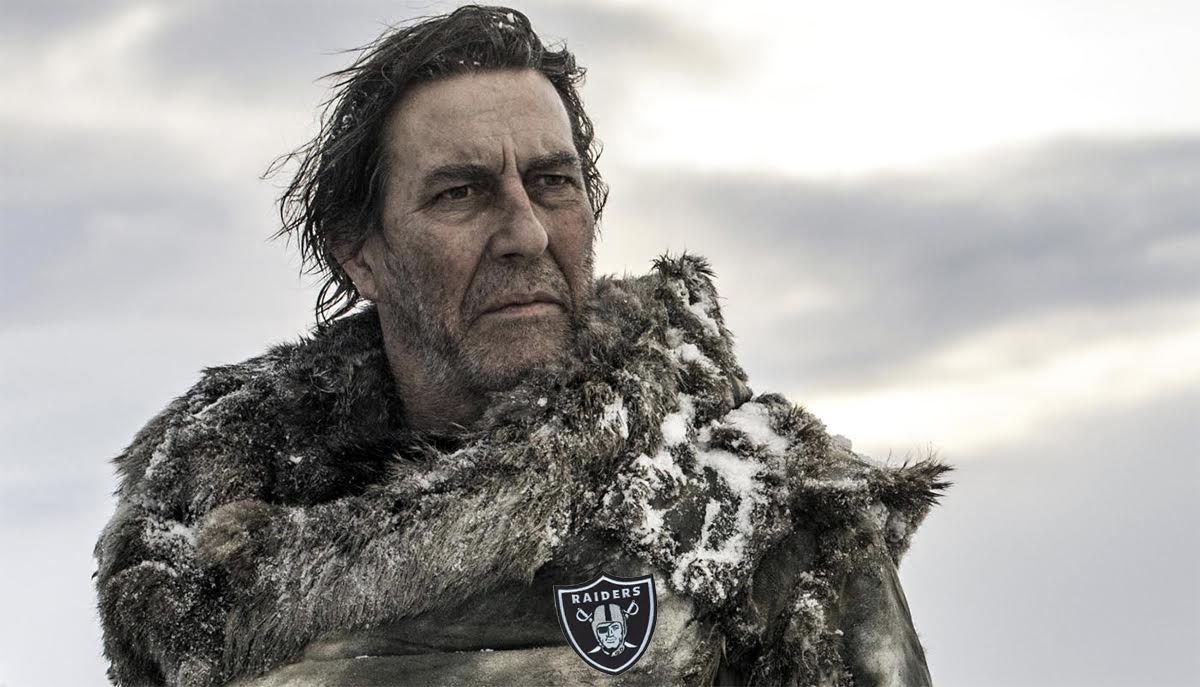 Jon Gruden is a former Super Bowl winning head coach that's returning to his old stomping grounds (Oakland), which is similar to Mance Rayder, a former Night's Watch ranger that deserted to go north of the Wall, returning to the Seven Kingdoms. It would certainly be interesting to hear a conversation between the two big personalities.
6. Demaryius Targaryen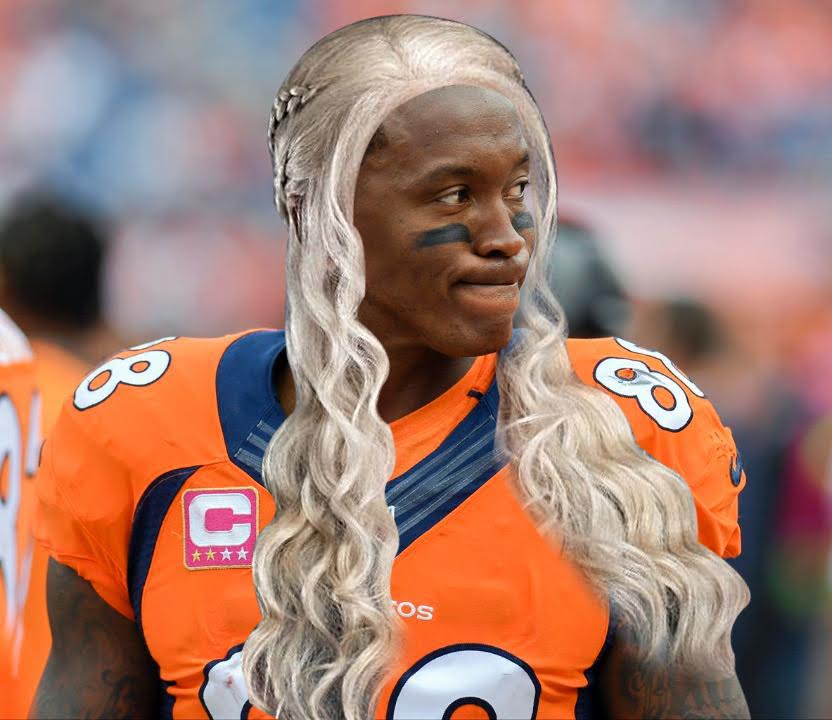 He obviously doesn't pull off the golden locks like the Mother of Dragons, but Demaryius Thomas has a name that could make people wonder whether or not he's actually a secret Targaryen.
5. Cooper Kuppbearer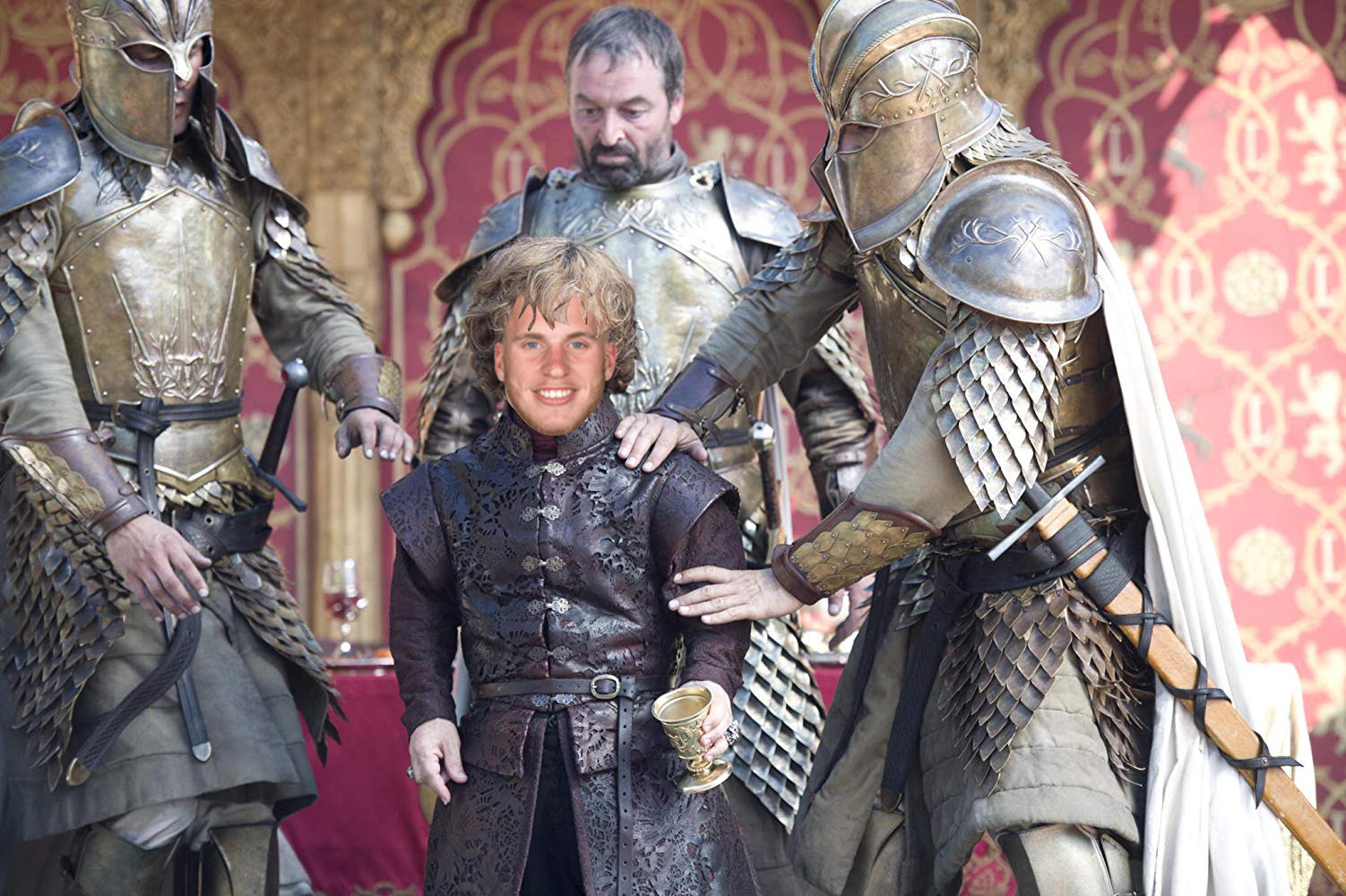 The newest team name on the list makes an appearance after Cooper Kupp's breakout rookie season in 2017. Los Angeles' slot receiver will be a must-own in all leagues, so perhaps this name—and logo above—will catch on this season.
4. The Rains of CastAmeer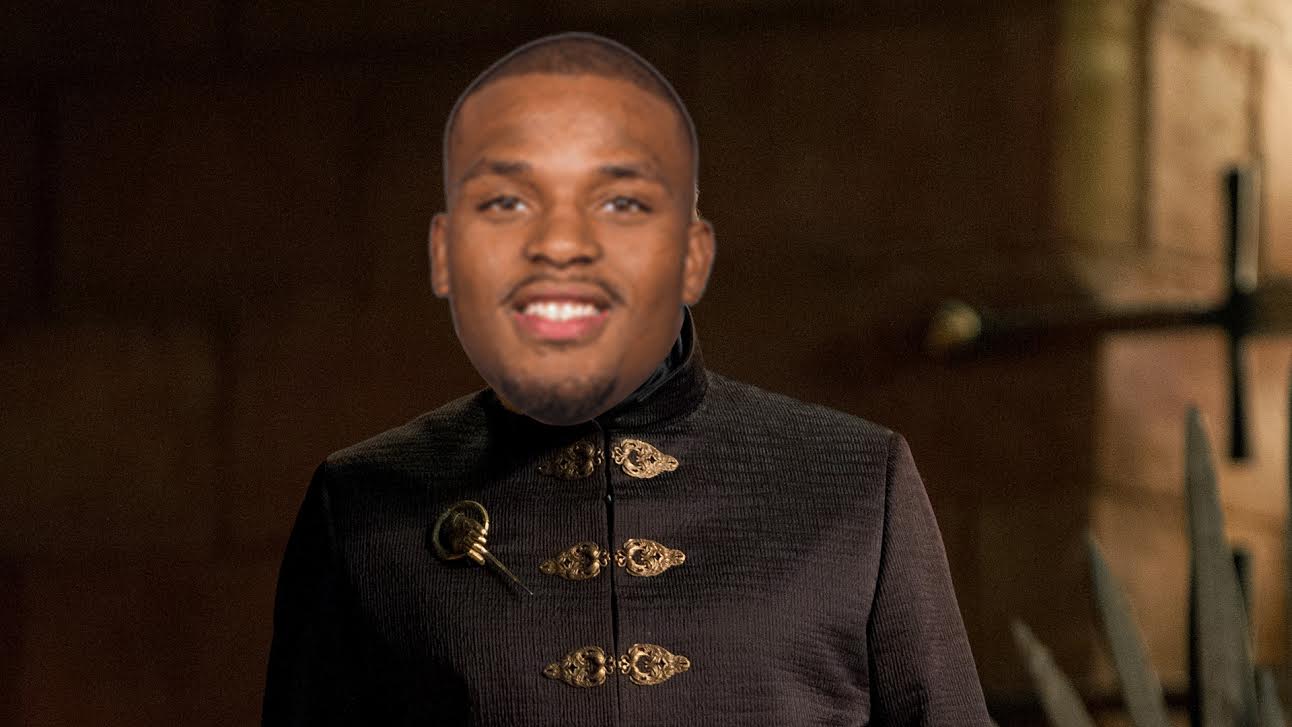 It's amazing that "The Rains of CastAmeer" is still a hidden name somehow, but the song of House Lannister fits perfectly with Detroit's former second-round pick, especially considering he plays for the Lions.
3. A Song of Matty Ice and Fire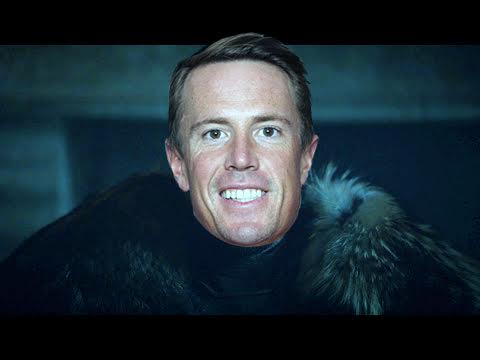 He gets some unwarranted criticism stemming from the Falcons loss in Super Bowl LI, but Matt Ryan is a top-tier quarterback that has ice in his veins in late-game situations and can torch a defense with Julio Jones and company.
2. Agholord Commander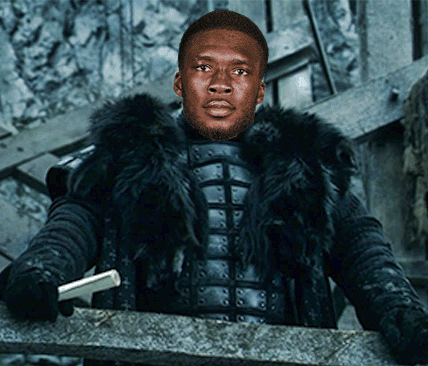 Before the 2017 season, ignorant Philadelphia fans hated Nelson Agholor, just like prideful members of the Night's Watch hated Jon Snow (or, as pictured, Lord Commander Mormont). However, both Agholor and Snow have reached the pinnacle of their respective battlefields to live up to their great potential.
1. Winterfell Wolves
"Winter is coming."