These team names are for people who watch Game of Thrones, so stop reading if you don't watch, as there will be SPOILERS.
10. KhaLacy, Mover of Chains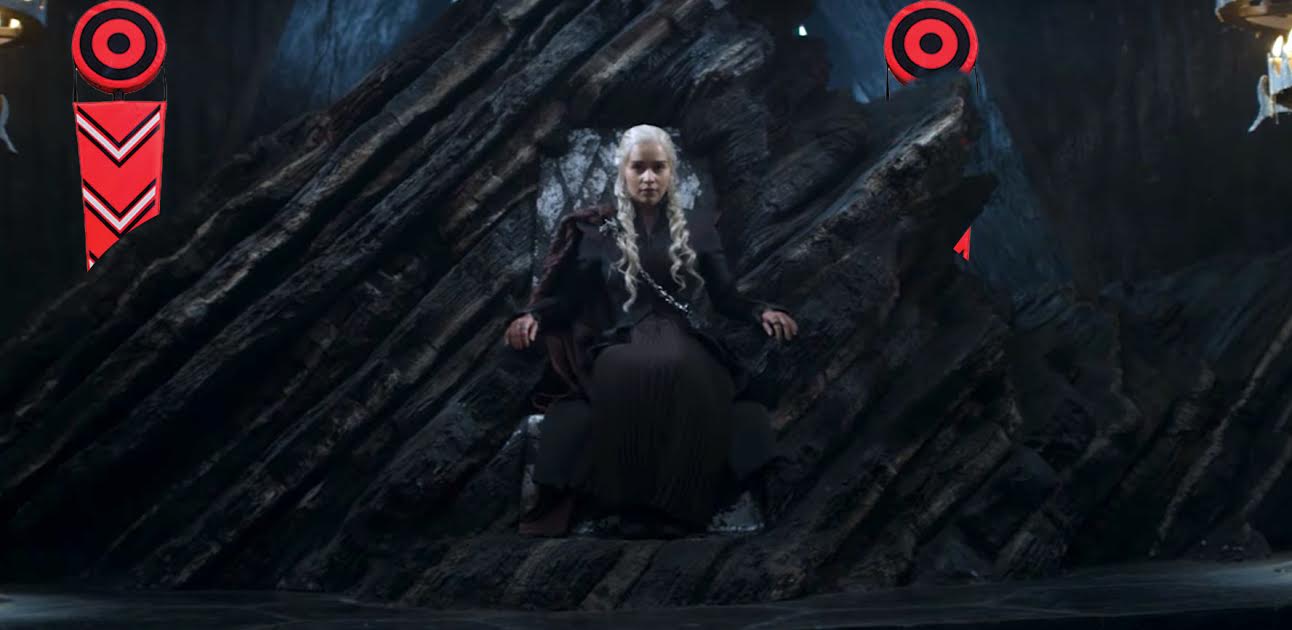 We have a loaded list here for you, as this is a great name, but it barely makes the cut. Daenerys Targaryen is of course the "Breaker of Chains," and Eddie Lacy will try to move the chains for Seattle in 2017.
9. Mance Raiders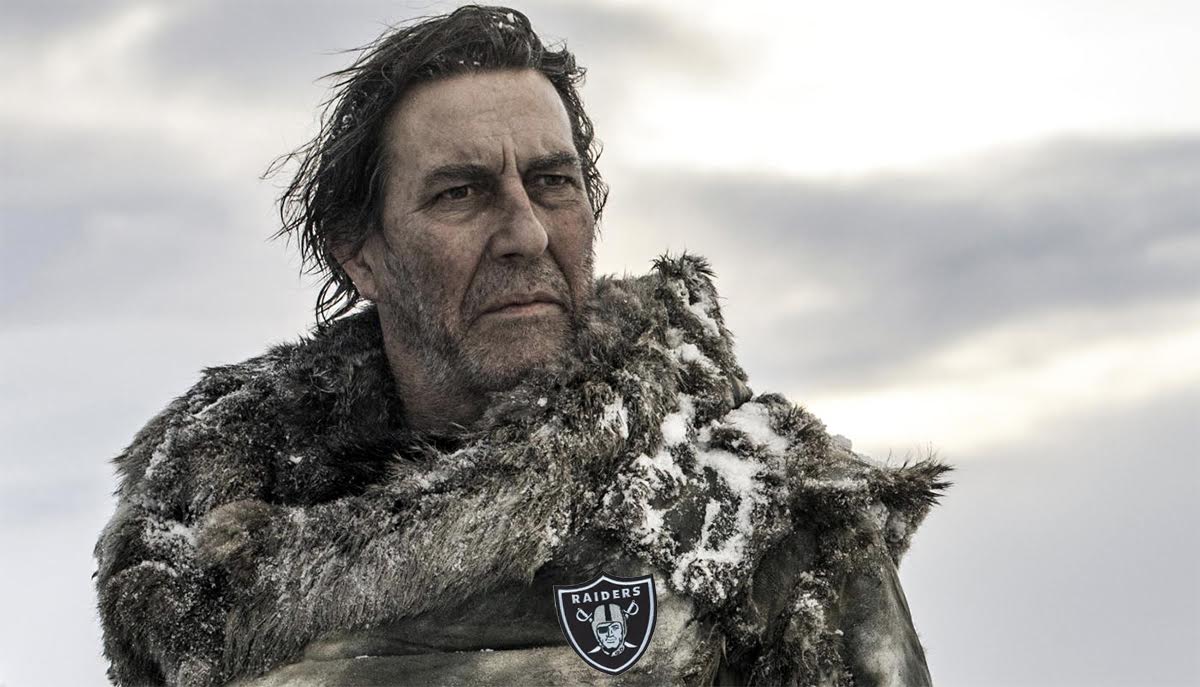 The King Beyond the Wall led the wildlings until his death, and he and his people might most closely resemble Raiders fans when it comes to NFL fanbases. Also, both the wildlings and the Raiders were/are headed south.
8. ViKingslayer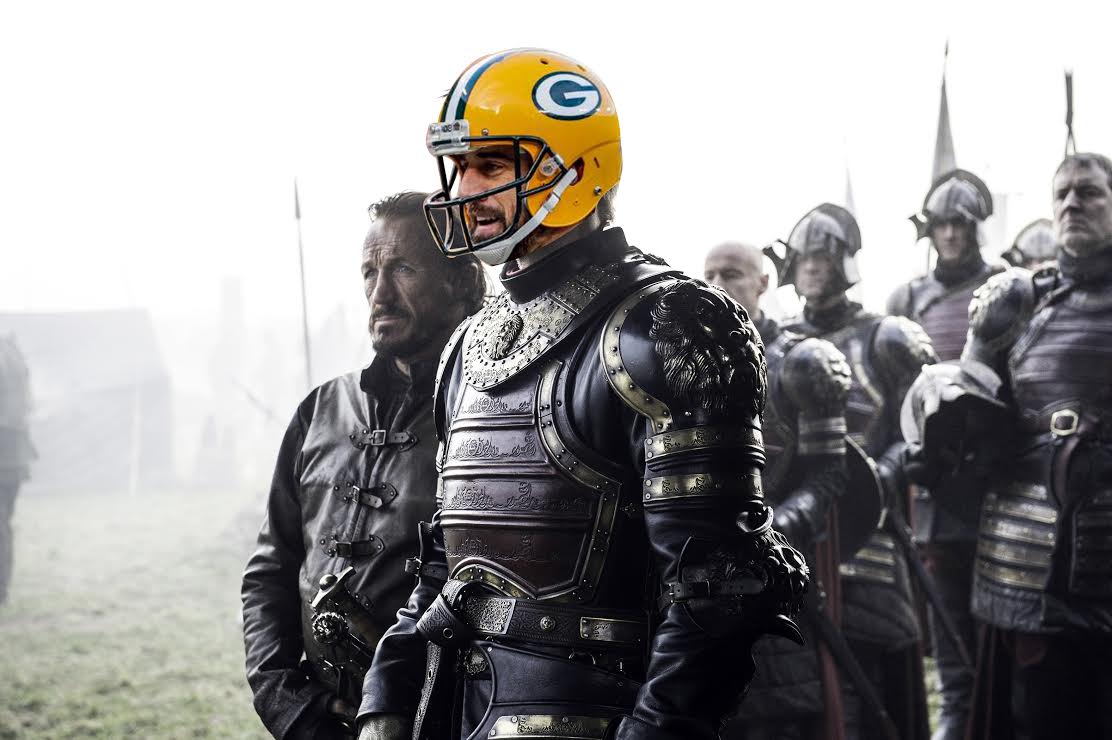 Green Bay and Minnesota played three times in 2016 (including the 2015 season), and the Vikings have won two out of three. Still, Aaron Rodgers is 12-6 in his career against the Vikings, so this is an appropriate team name—even if Daenerys Targaryen is Rodgers' favorite character.
7. White Walkers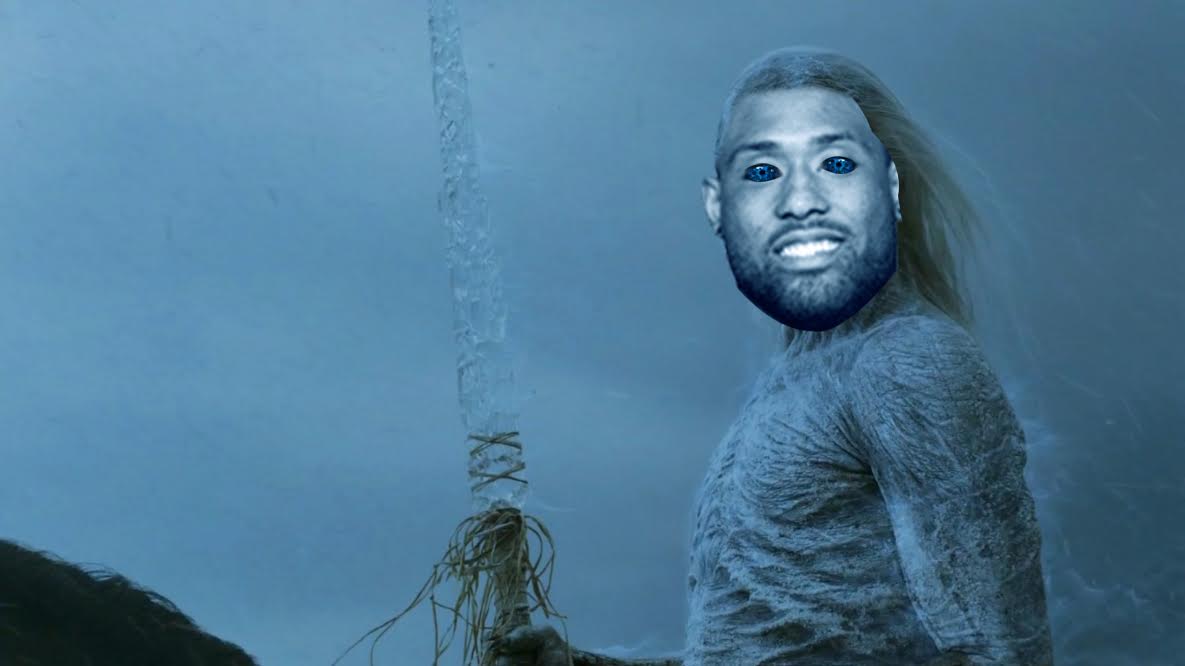 The "White Welkers" has always been a popular one, but this is a reference to Delanie Walker, who has the light blue jerseys and accurate name to make it work. Tennessee's tight end has been around for longer than a decade, but he became a top threat at the position starting in 2014, just as the White Walkers have been around for thousands of years but are just recently coming back to threaten Westeros.
6. A Team Has No Name "What is your name?"
5. The Rains of CastAmeer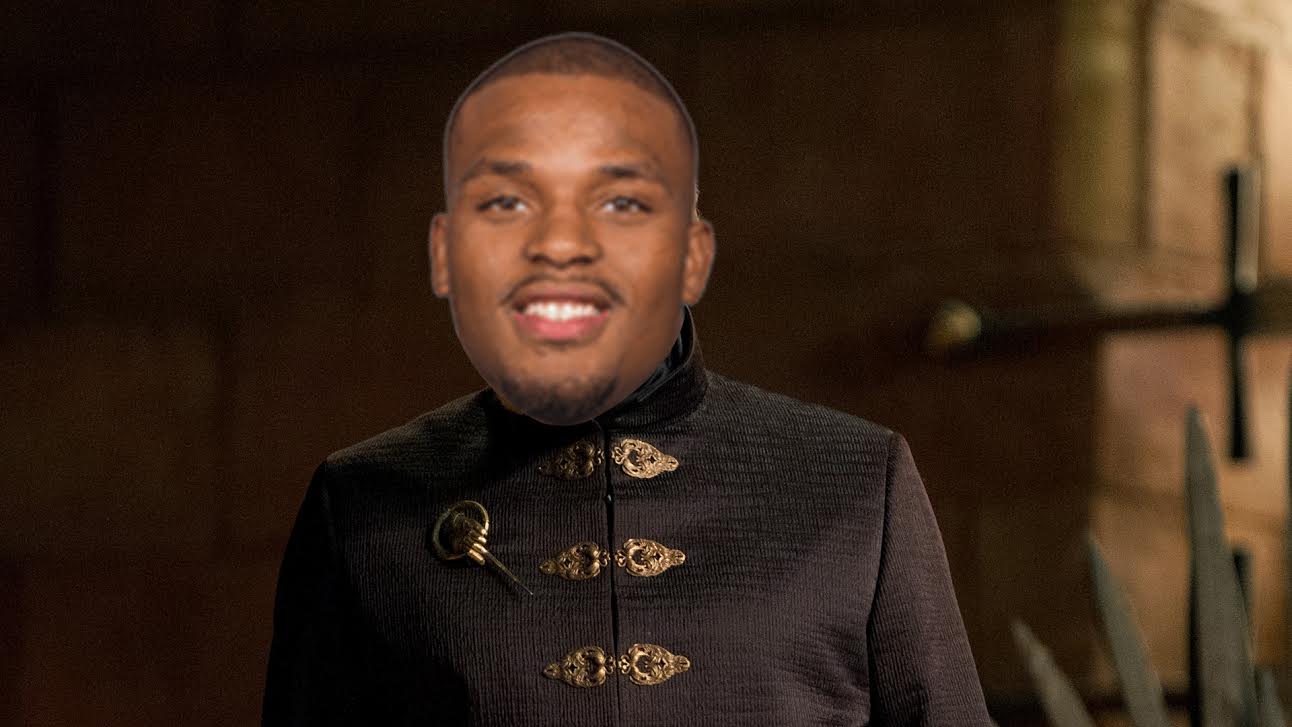 The top five of this list are the truly elite Game of Thrones names. Ameer Abdullah needs to stay healthy and have a dominant season to live up to the song of House Lannister, but he plays for the Detroit Lions, making it a perfect match.
4. Demaryius Targaryen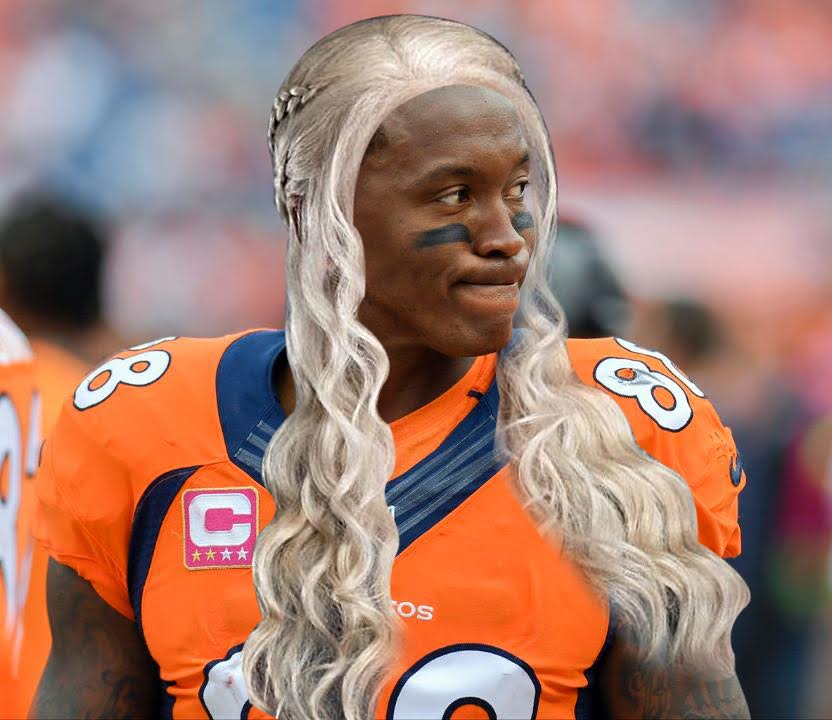 Is Demaryius Thomas a secret Targaryen? It's certainly possible.
3. A Song of Matty Ice and Fire
"Ice, Sword of Matty" could also be used for a Matt Ryan team name, but "A Song of Matty Ice and Fire" is fitting for the 2016 NFL MVP. We know Ryan can torch defenses, but he's also got ice in his veins in big moments. Despite the Super Bowl loss (it's not like he was chucking interceptions), Matty Ice deserves that nickname.
2. Agholord Commander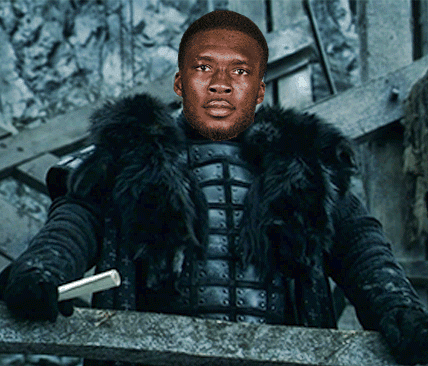 Many fans in Philadelphia hate Nelson Agholor just like Jon Snow was hated by his brothers of the Night's Watch. We have seen what Jon could do both as Lord Commander and once he was released from his vows (by death), and Agholor has that same kind of potential, whether it's with the Eagles or someplace else in the future.
1. Winterfell Wolves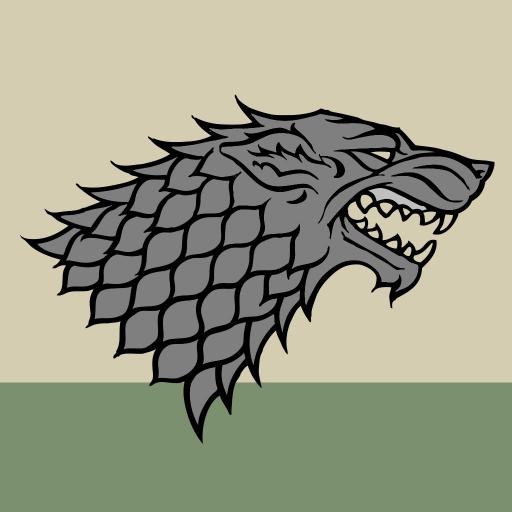 You could also go with Lannister Lions or another great house, but there are none better than House Stark. The North Remembers.