There will be a Game of Thrones prequel series coming to HBO after all. It was reported earlier today that the prequel from showrunner Jane Goldman starring Naomi Watts had been canceled by the network, but HBO announced out of nowhere that a Game of Thrones prequel, "House of the Dragon", is coming.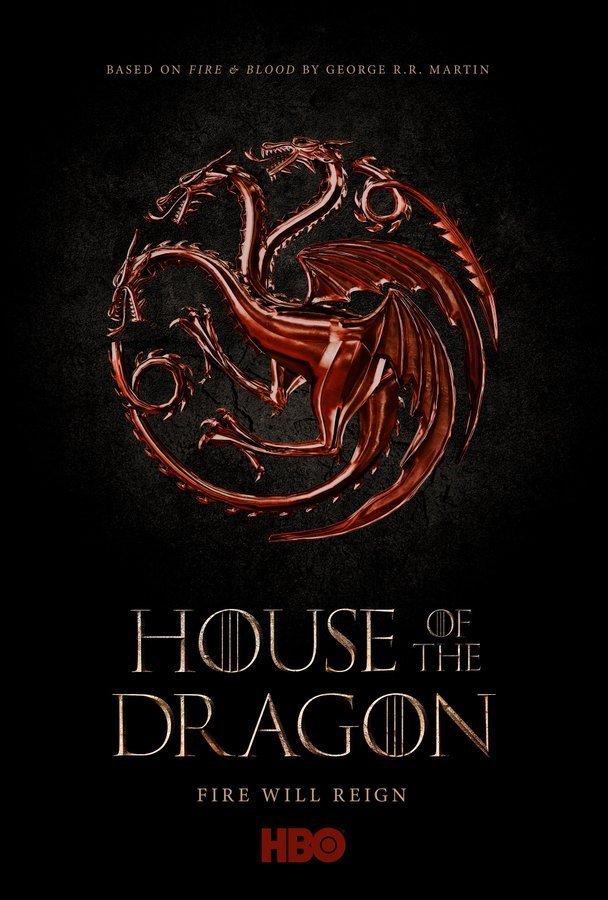 House of the Dragon, which is based on the Fire & Blood book—the telling of the story of House Targaryen by A Song of Ice and Fire creator George R.R. Martin—will focus on the Targaryen civil war and will be set roughly 300 years before the events of Game of Thrones.
The series is co-created by Martin and Ryan Condal, with Miguel Sapochnik (director of epic Thrones episodes like Hardhome, Battle of the Bastards, and The Long Night) partnering as a showrunner along with Condal. Sapochnik will direct the pilot and additional episodes, and Condal will write the series.
HBO is currently fully revealing HBO Max ahead of its 2020 launch, but this surprise announcement of the Game of Thrones prequel is major news that'll certainly bring plenty of excitement for the premium network. Martin had previously expressed optimism about the Targaryen-centered prequel based on The Dance of Dragons civil war, and HBO likely feels good about ordering the series without seeing a pilot because Condal can take directly from Fire & Blood, and Sapochnik has more than proven himself on Game of Thrones.
House of the Dragon will likely premiere on HBO in 2021.