The penultimate episode of Game of Thrones Season 7 is near. HBO released 12 new photos previewing the upcoming episode, revealed with the title, "Beyond the Wall".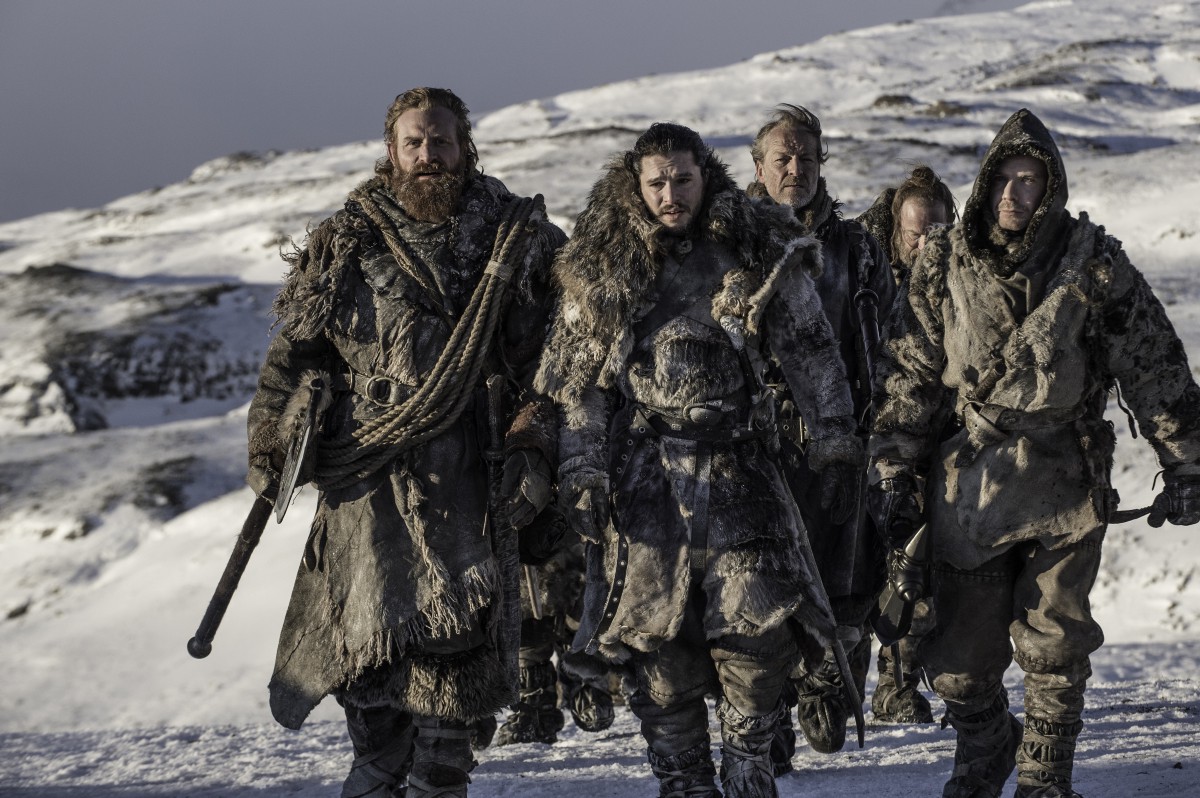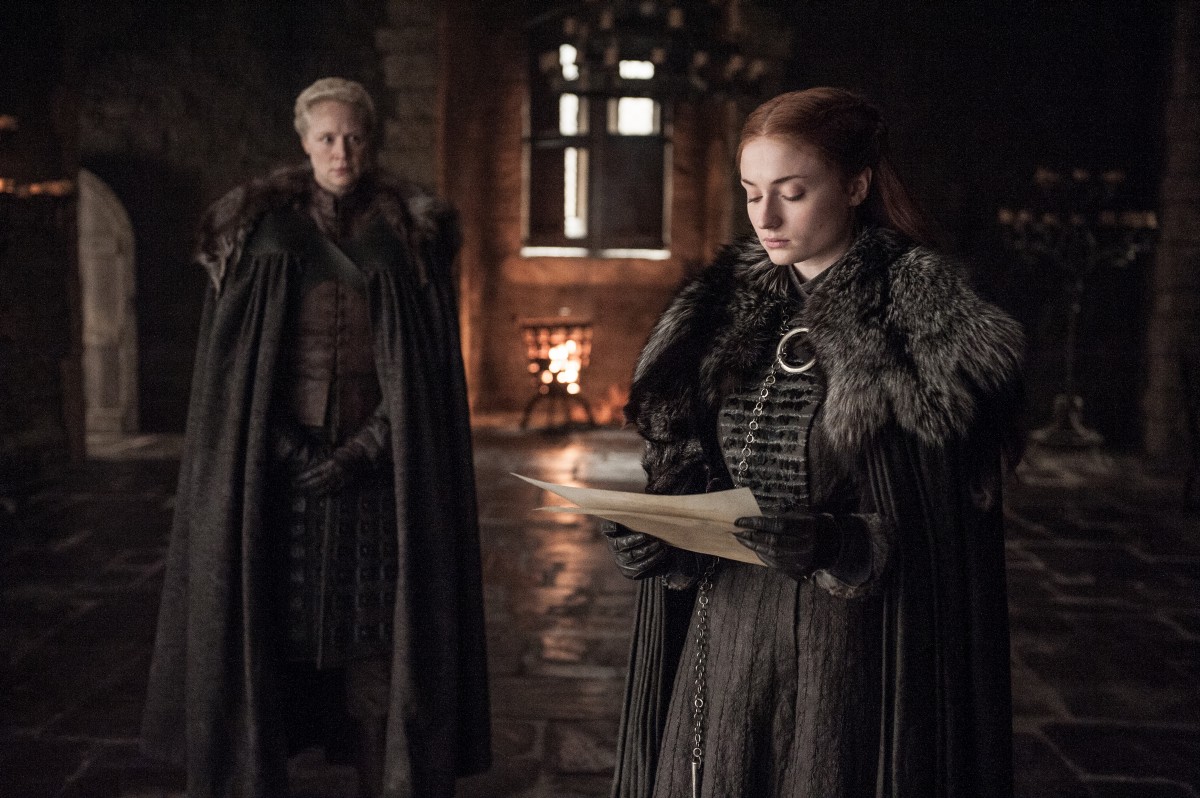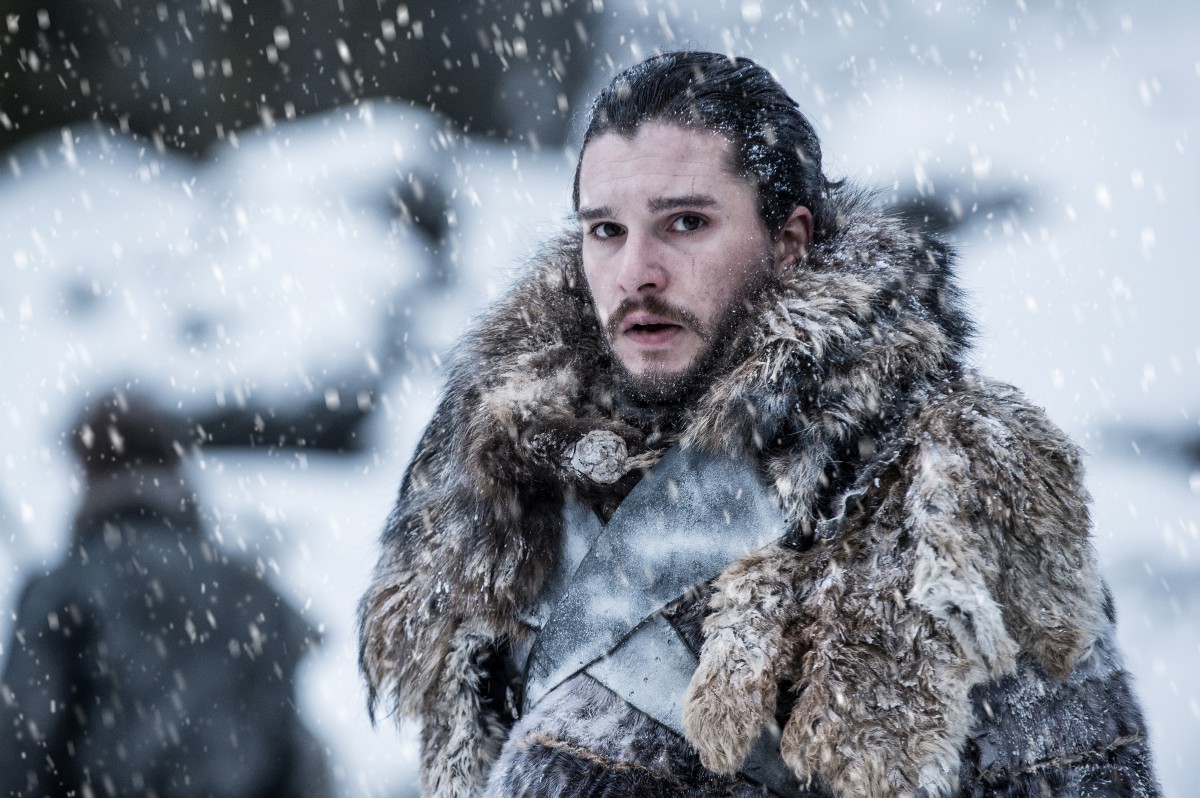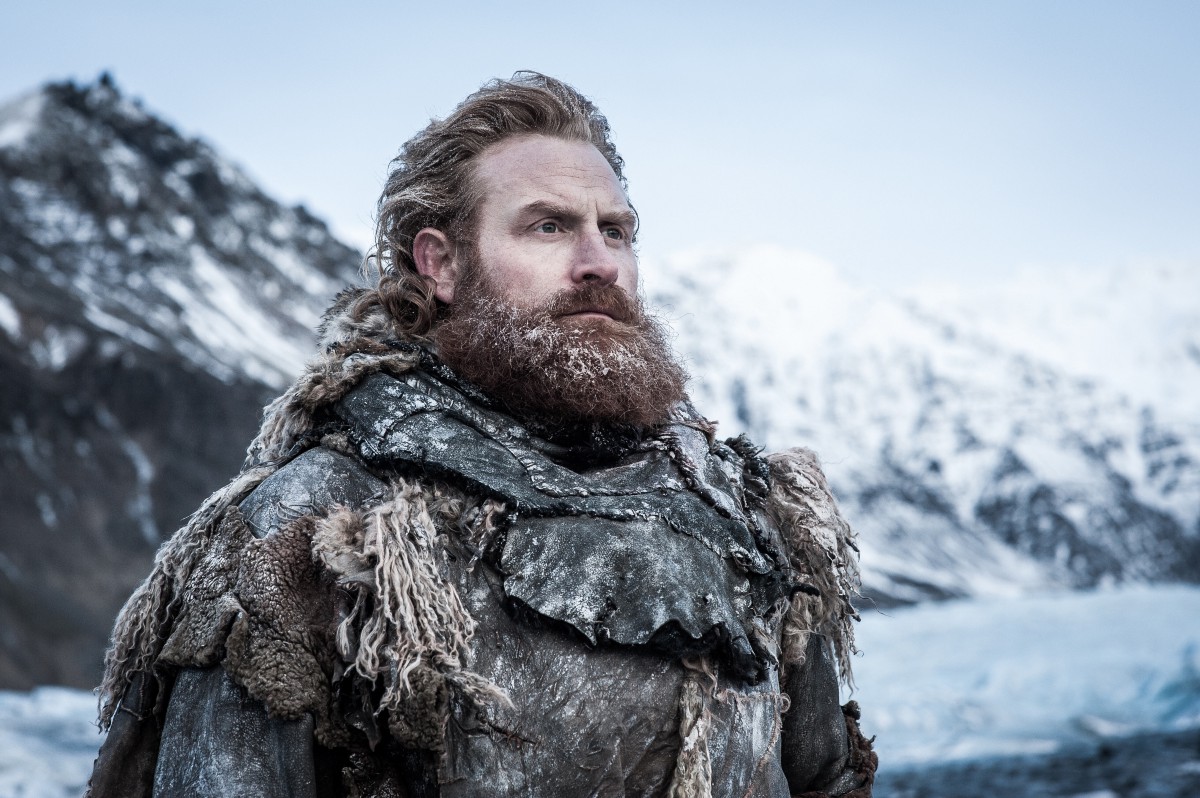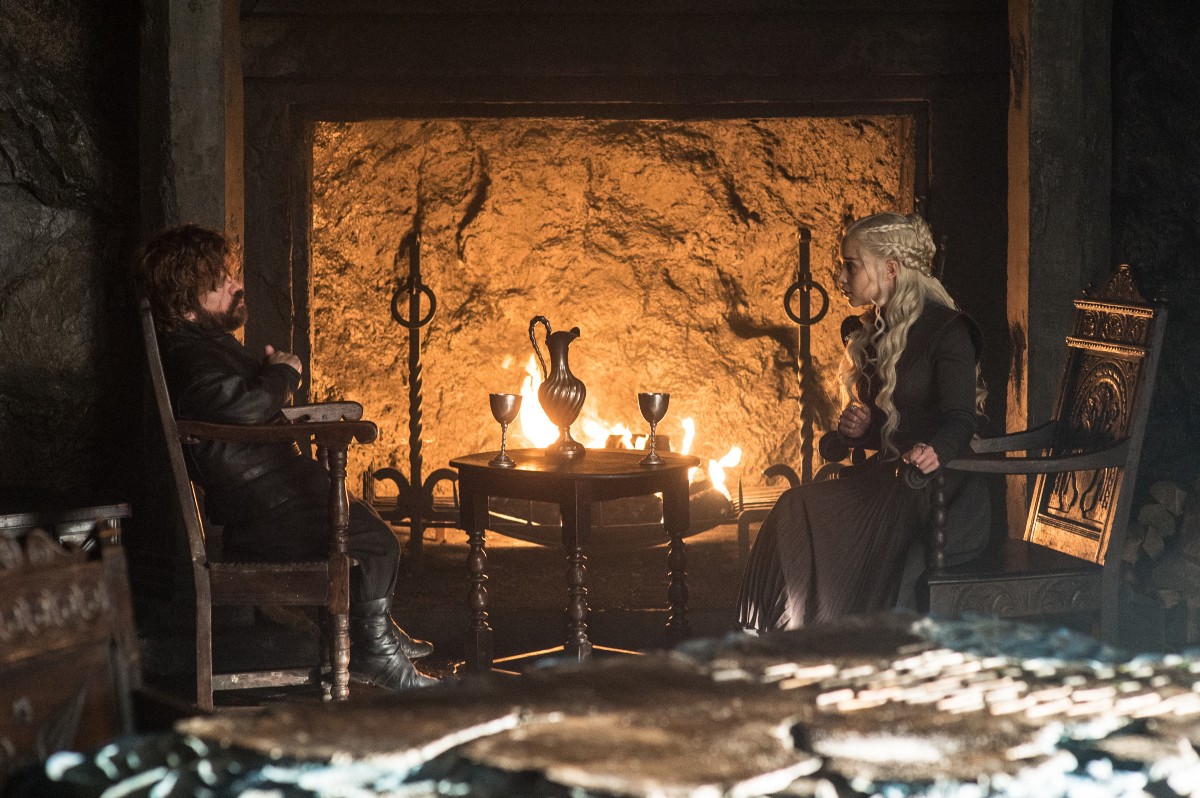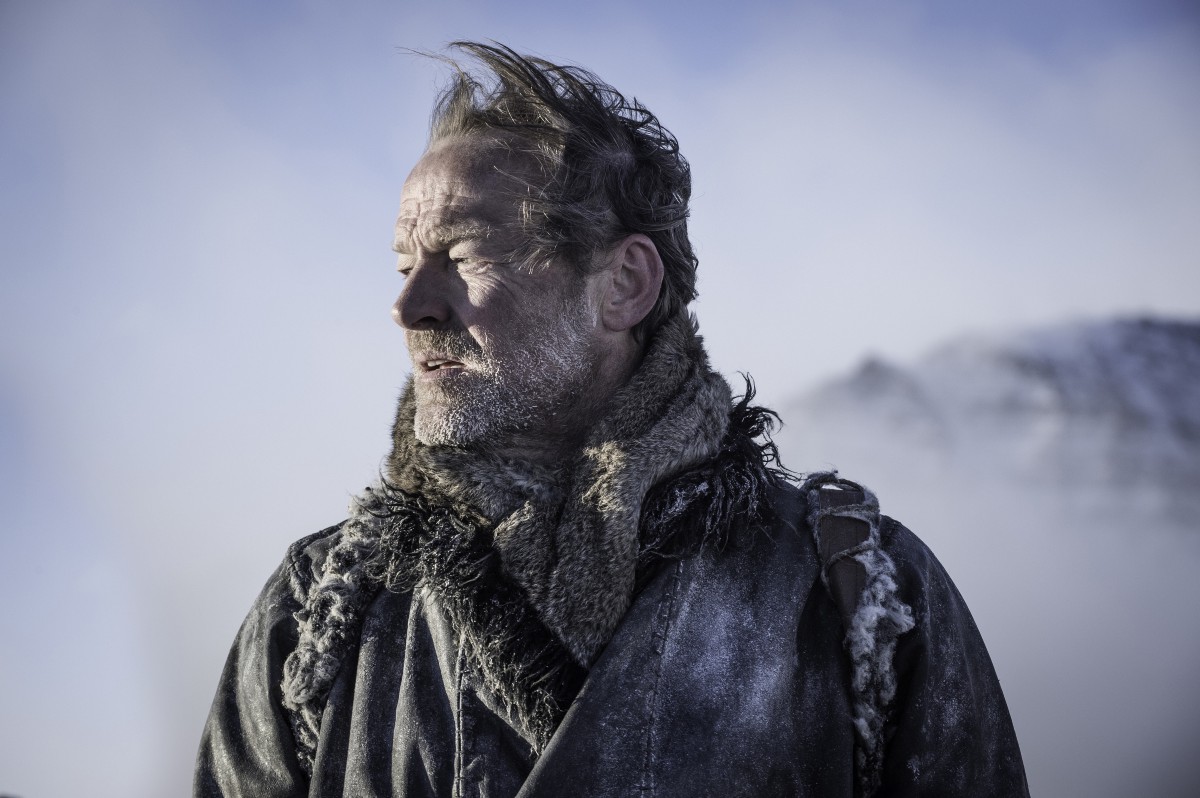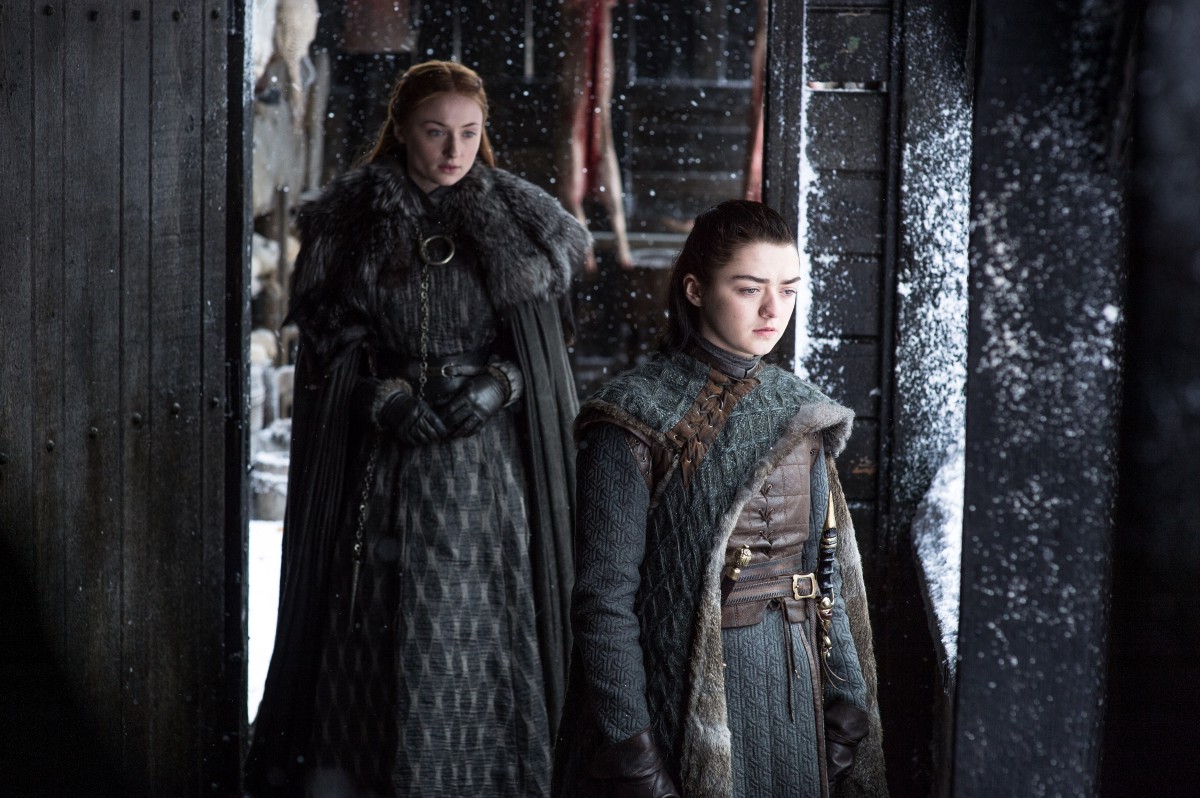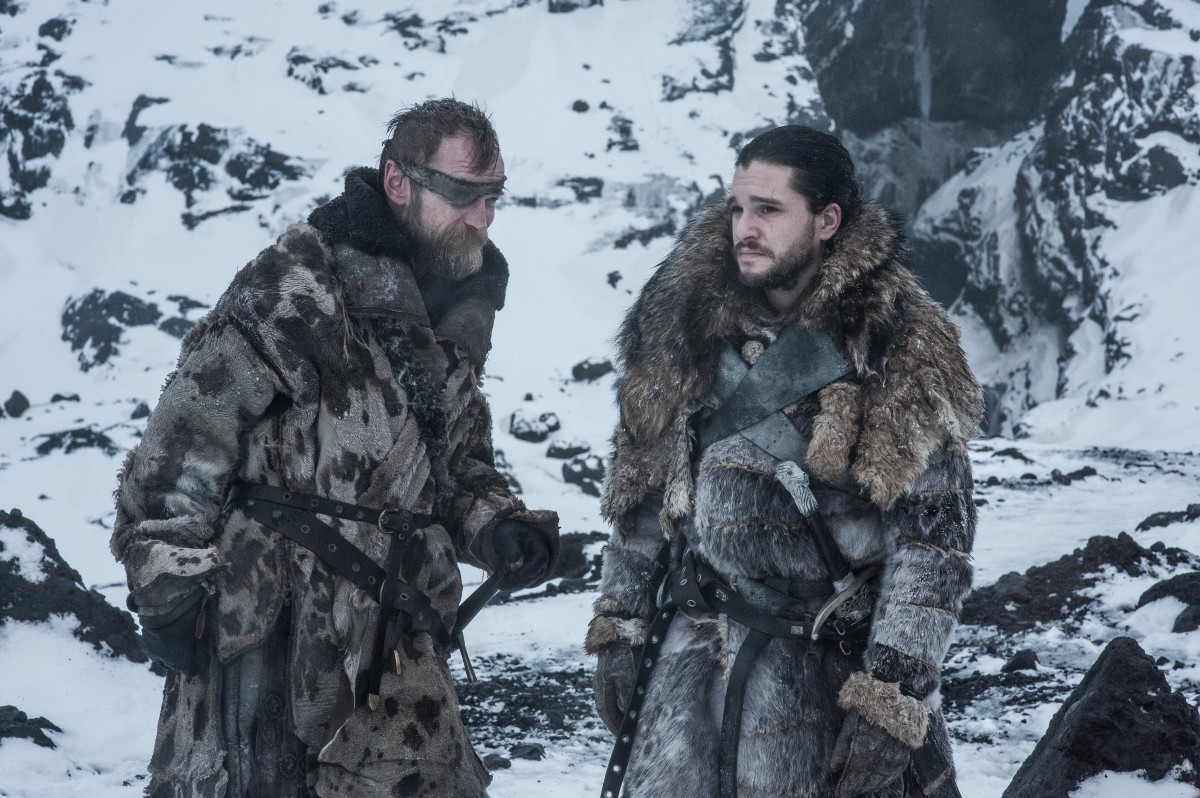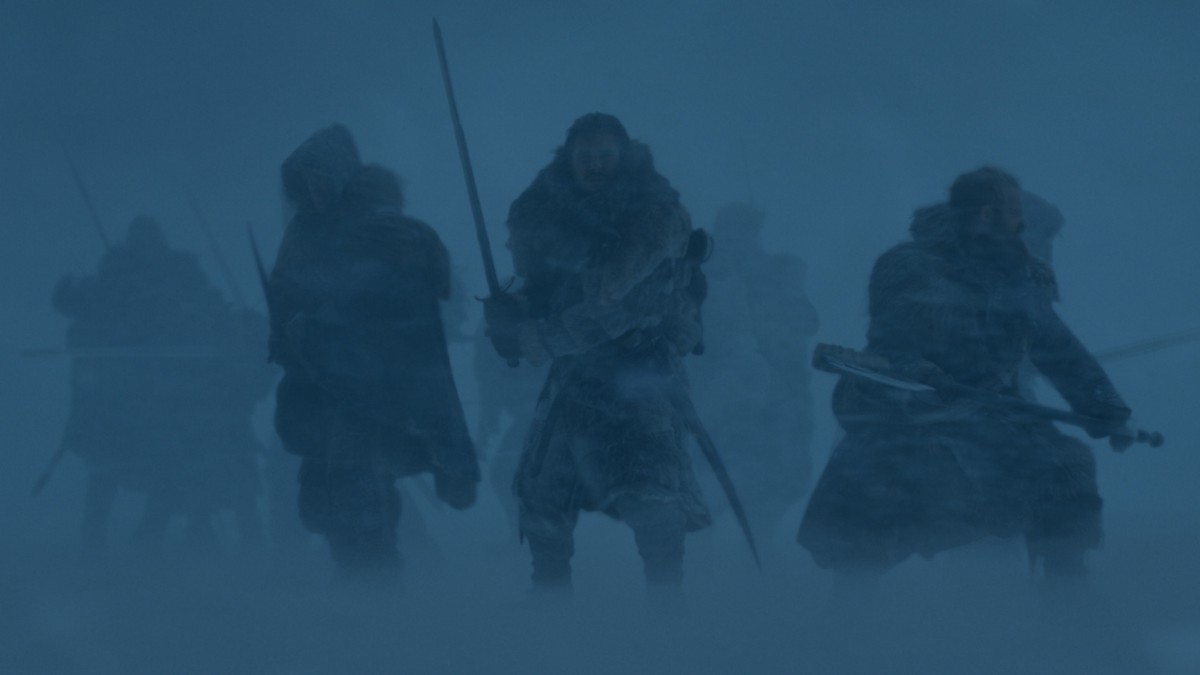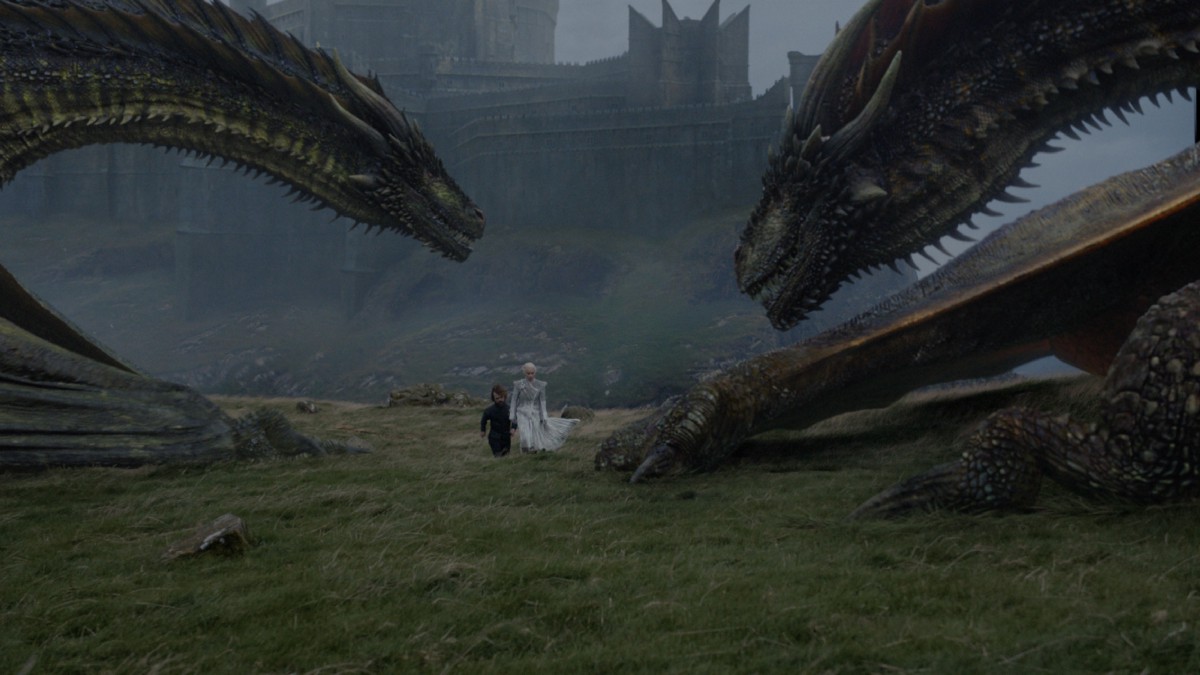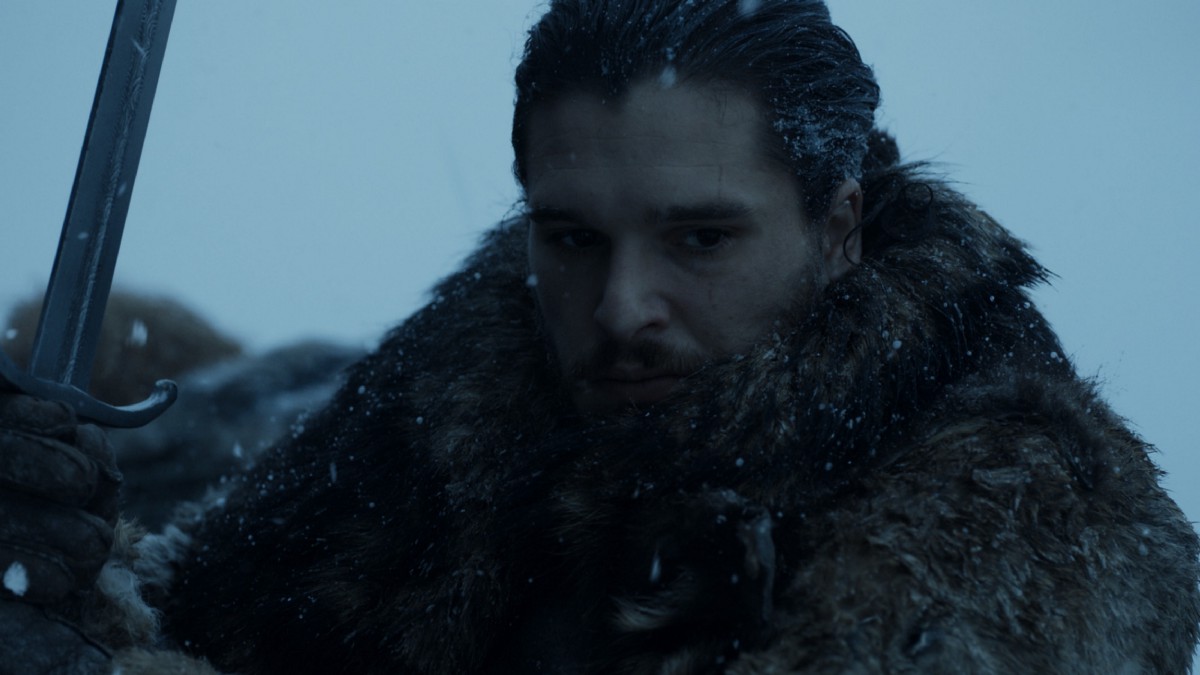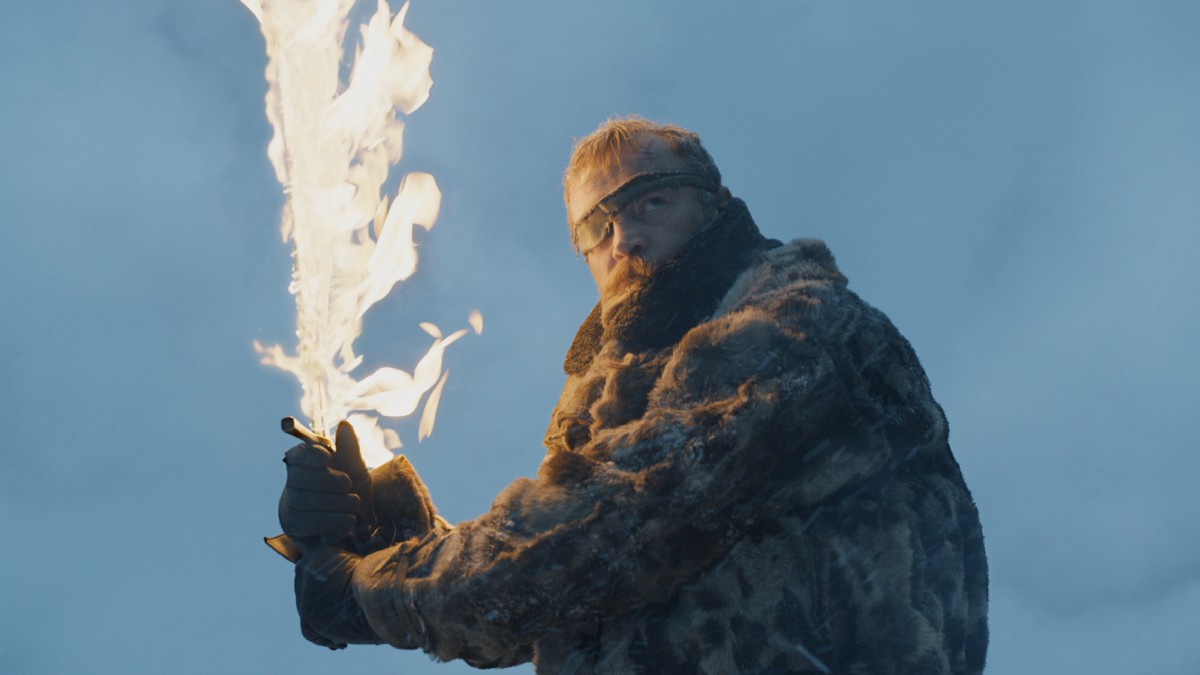 Beric Dondarrion has the on-fire sword that was so talked about in the trailer, and the E-team will be fighting for their lives as they hunt a wight. This sure-to-be epic episode will be the longest in Game of Thrones history to date, surpassing the Season 6 finale, "The Winds of Winter". Though next Sunday's currently untitled Season 7 finale will surpass them both in length.
"Beyond the Wall" airs this Sunday at 9:00 PM on HBO.