The final episode of Game of Thrones is just four days away, and HBO has just released two photos previewing the conclusion to the all-time great series. Here are both images that can be viewed on HBO PR's Medium page.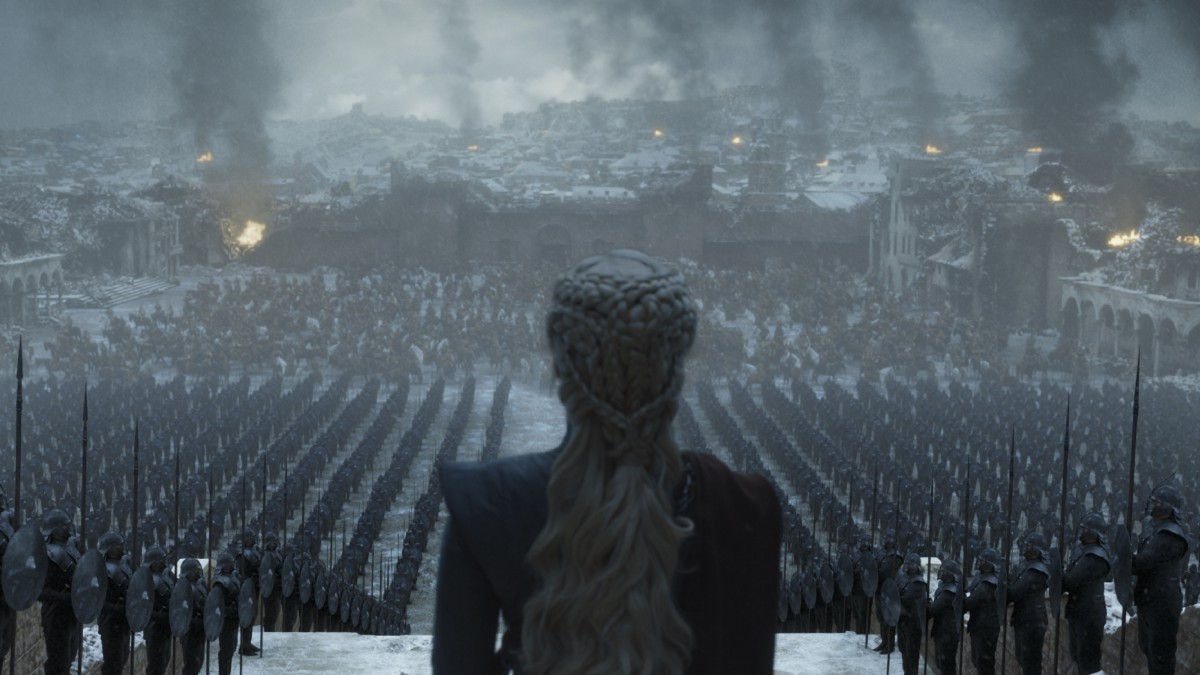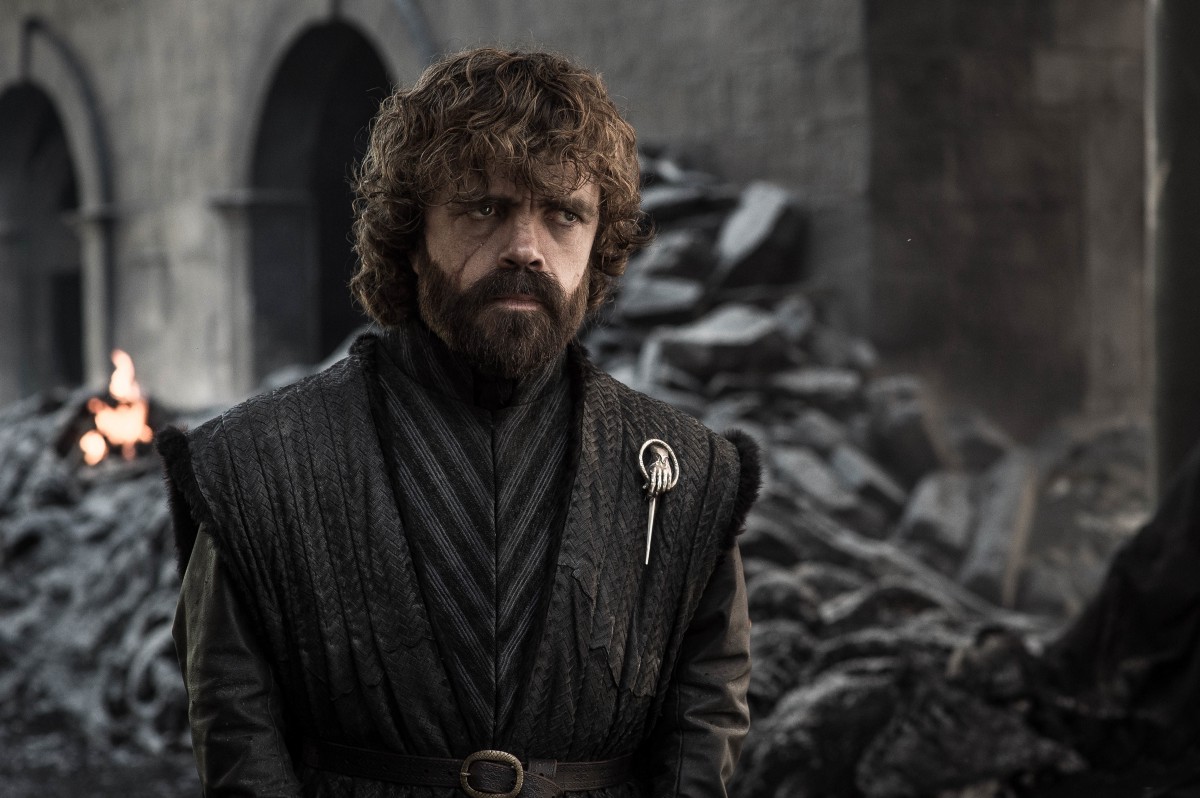 As shown in the final episode preview, a snowy King's Landing is in ruins in the aftermath of "The Bells". It looks like Tyrion Lannister is wondering what to think about recent events, and a lot of the finale could be picking up pieces after the destruction caused by Daenerys Targaryen and her army. There are usual several pre-episode photos shared, but it's not surprising there are just two for the final episode so that the events set to take place to conclude the story remain a mystery.
There will also be more photos from the episode released after the series concludes, showing more moments from the final 79 minutes that are currently being kept under wraps.
The final episode of Game of Thrones airs this Sunday at 9 PM on HBO.