The final season of Game of Thrones is coming. With filming concluded several weeks ago, the hype will continue to build toward the Season 8 premiere sometime in 2019. HBO just unveiled a teaser trailer for what's to come in 2019, and it of course includes its biggest hit.
Initially, the Game of Thrones parts all appear to be footage from Season 7, but there is indeed footage from Season 8. At the 1:10 mark, when it says "Game of Thrones Final Season" and Jon Snow and Sansa Stark embrace, it is from the upcoming final season.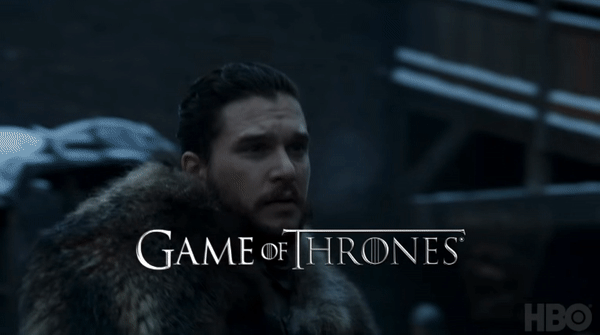 The official season premiere date announcement could still be weeks/months away, but there's some speculation that it will not air until June 2019, which would make the final season eligible for the 2020 Emmys.
At some point, we will get the very last teaser posters, teaser trailers, and official trailers for Game of Thrones. Soon, the long winter will be coming to an end. In the meantime, keep track of all the characters and houses with our Game of Thrones family trees:
Game of Thrones family tree from Season 1, Episode 1