The Making Game of Thrones Blog released two new photos for the upcoming season of Game of Thrones, as revealed in the #PrepareforWinter newsletter.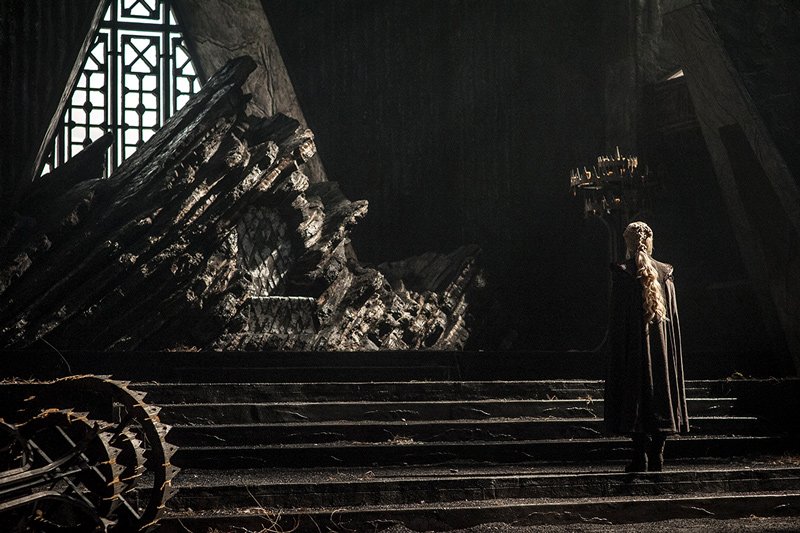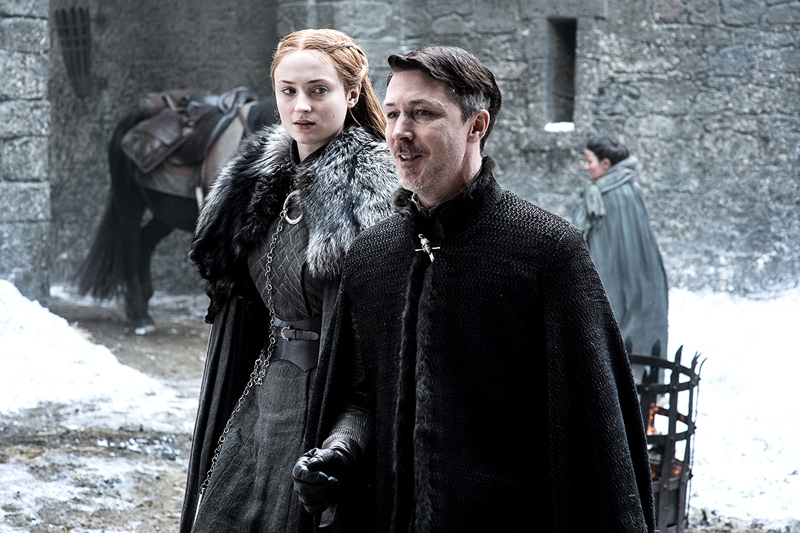 The first shows Daenerys looking at the throne in what is presumably Dragonstone; while the second shows Sansa and Littlefinger walking, with Sansa wearing a skeptical look on her face.
With June quickly in the rearview, and Game of Thrones returning in just under two weeks, this could be the last glimpse we get before the premiere. Winter is almost here.
Season 7 of Game of Thrones premieres July 16 at 9:00 PM on HBO.