After 56 seasons in San Diego, the Chargers are moving to Los Angeles. The team played their first year in Los Angeles in 1960, but had been in San Diego ever since.
Team owner Dean Spanos announced in a letter this morning that the Chargers would be moving to Los Angeles, starting in the 2017 season.
The Chargers also introduced their new logo, by setting their Twitter avatar to it: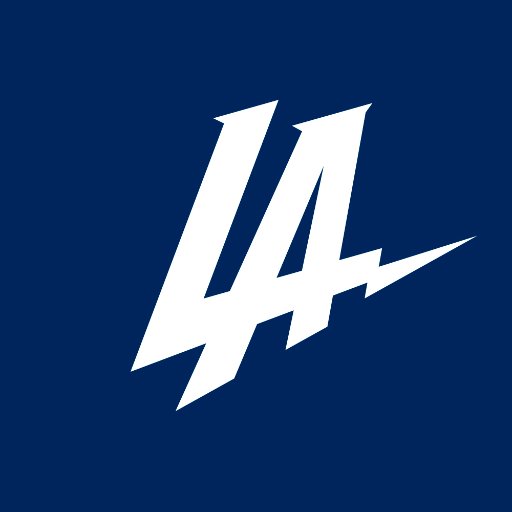 Fans in San Diego are no doubt heartbroken by the news. Players have not commented on the situation yet, but many of them will have to move their families north from San Diego to Los Angeles.
The Chargers have yet to hire their new head coach, after they fired Mike McCoy at the conclusion of the 2016 season.