In case you missed it, our "Building An NFL Expansion Team" series started yesterday with the selection of a city, branding, and staff. The team name and logo/mascot are one of the most important aspects of starting a franchise, and there are countless options to choose from. This week's Top Ten Tuesday goes over the best ten team names of the 32 NFL teams. There's no consideration for color scheme, city name, etc.; the focus is only on the team name.
10. Dolphins
Panthers was a close second to make the top ten, but we had to get a water mammal in here. Dolphins are beloved animals that are a perfect representative for a team near water (like the Miami Dolphins).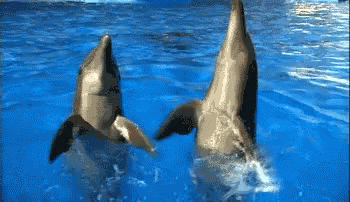 9. Broncos
"Horses" just doesn't sound like a good team name, but "Broncos" sounds more thunderous and flows better. Broncos are rough, so they're a fitting team name for a team that should play with an edge.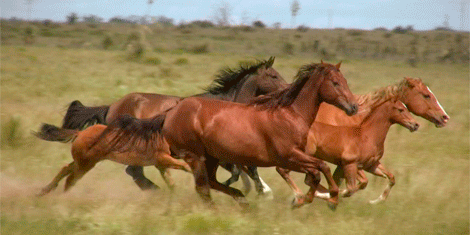 8. Bengals
Tigers might be a better name, but the more specific Bengals is still one of the best.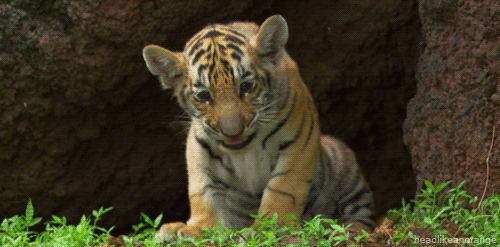 7. Cowboys
A lot of people probably grew up wanting to be a cowboy, and some probably still wish they could. This would probably be the last NFL team name to ever change.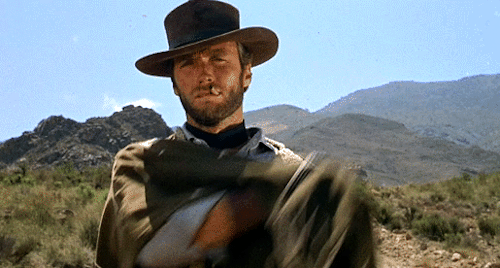 6. Vikings
The Vikings had a lot of qualities and values people should aspire—like honor and courage. The Minnesota Vikings do a great job of creating a Viking-like environment with their fans and in their amazing U.S. Bank Stadium.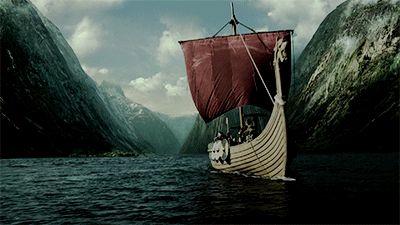 5. Bears
Just ask Dwight Schrute about facing off against a bear. Seriously, "Bears" is an intimidating team name, but they are also popular animals for the kids.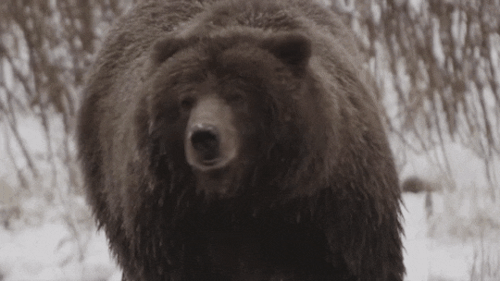 4. Eagles
Eagles are among the most majestic creatures in the world, and they exude strength and freedom. Also, the bald eagle is national emblem of the United States, so they are an especially good logo for an American team.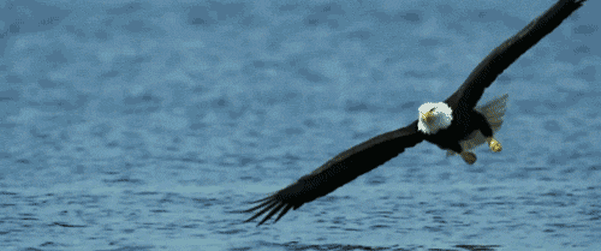 3. Patriots
There are "patriots" in other countries, but this definitely works best for a United States team.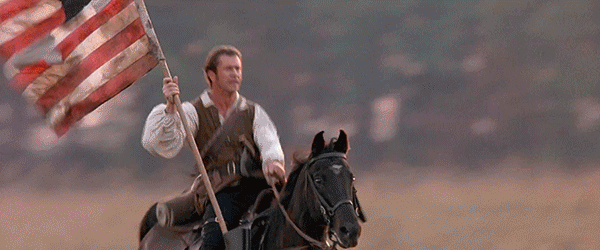 2. Ravens
Ravens aren't as stately and distinguished as eagles, but their all-black color can be more intimidating. The mythology of ravens adds to the allure of them as a team name.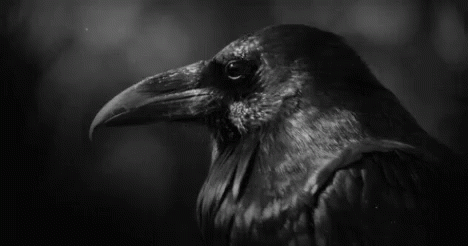 1. Lions
The "King of the Jungle" takes the top spot as the best team name of the 32 NFL teams. Perhaps a different color scheme other than blue would work better (maybe gold or red) than the blue the Lions use; but their logo and uniforms are still among the league's best, and they have the best name in the league.