While summer hasn't been quite in full swing for most of the world due to COVID-19, the July 4 holiday is coming up this weekend. It's a good time for this week's Top Ten Tuesday to feature the best ice-cream-truck snacks for the summer. Please note that this list accounts for generic ice cream trucks (so essentially snacks that come wrapped and no soft serve).
10. Snow cone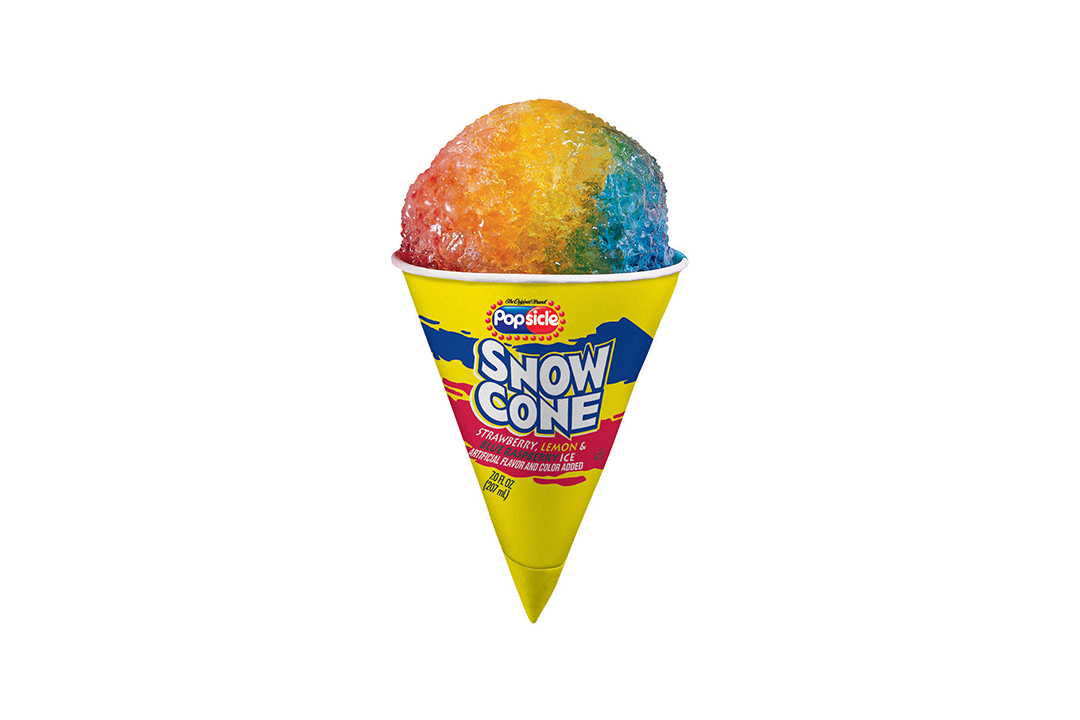 Snow cones are a simple option, as it's basically flavored ice. They would have a case to be higher than No. 10 if it wasn't the pre-packaged version that comes from most ice cream trucks.
9. Ice cream cone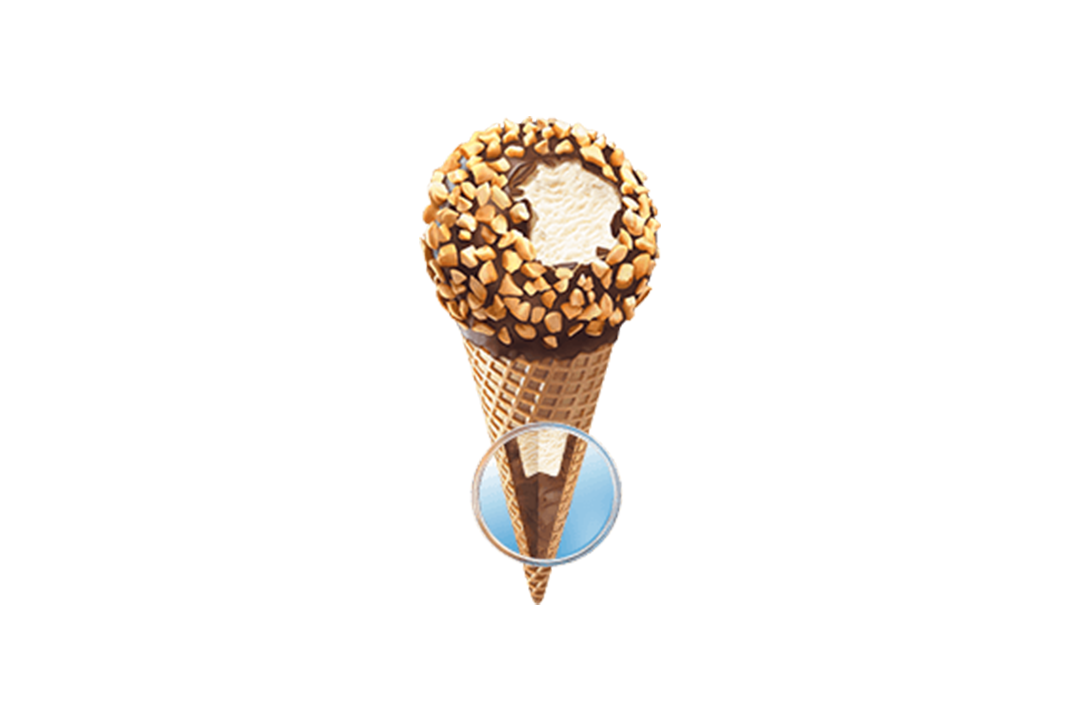 Think of something like the Nestle Drumstick for what you'll get from a non-Mister-Softee ice cream truck. If we were talking custard from an ice cream parlor, a cone (or bowl or milkshake) would likely be No. 1 on the list.
8. Rocket pop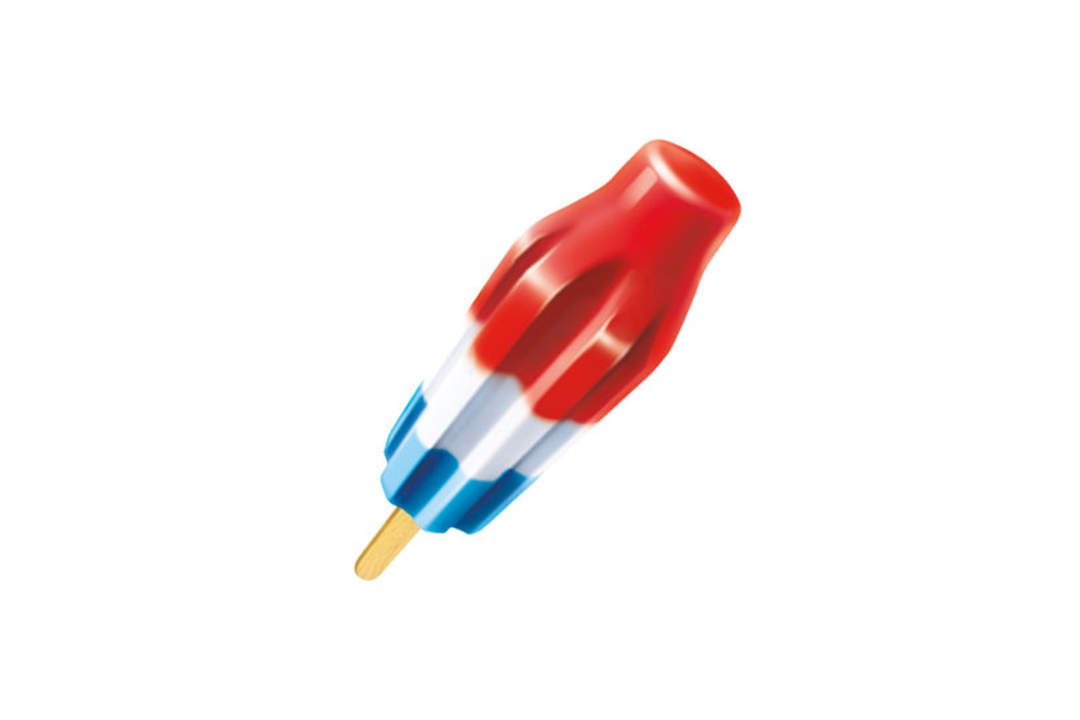 A Rocket pop or "Bomb Pop" or "Firecracker" hits you with three different flavors and stands out among the traditional popsicle sticks.
7. Push-up pop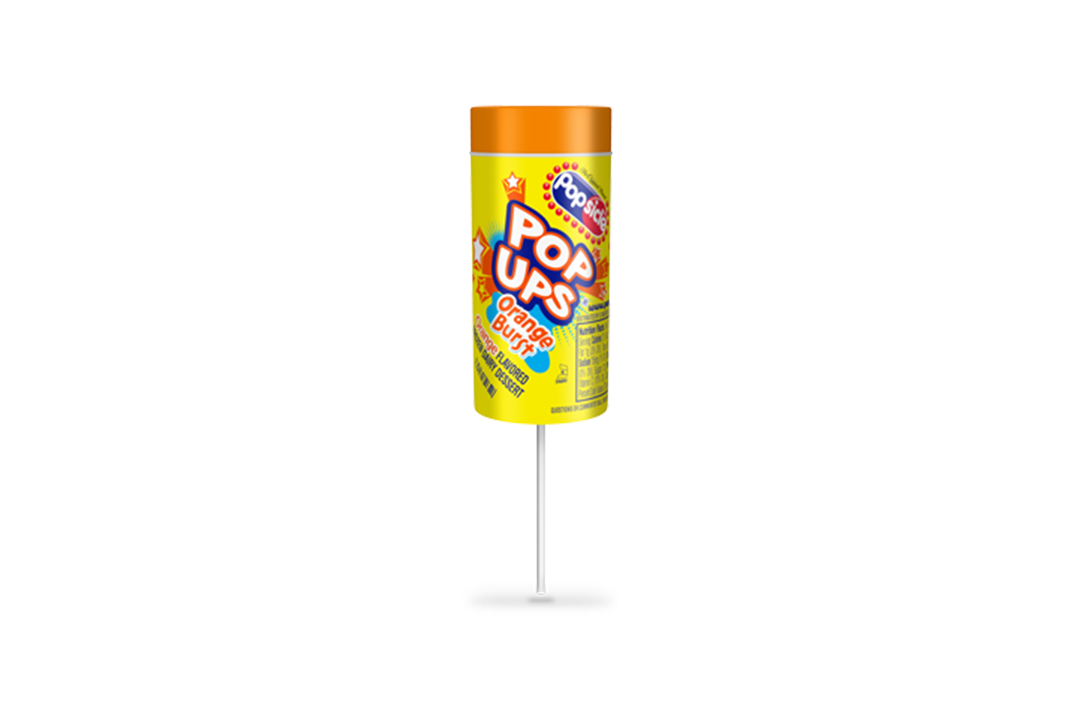 Sherbert in a compact little tube, push-up pops are a novel summer treat. They are just the right amount of sweet.
6. Character pop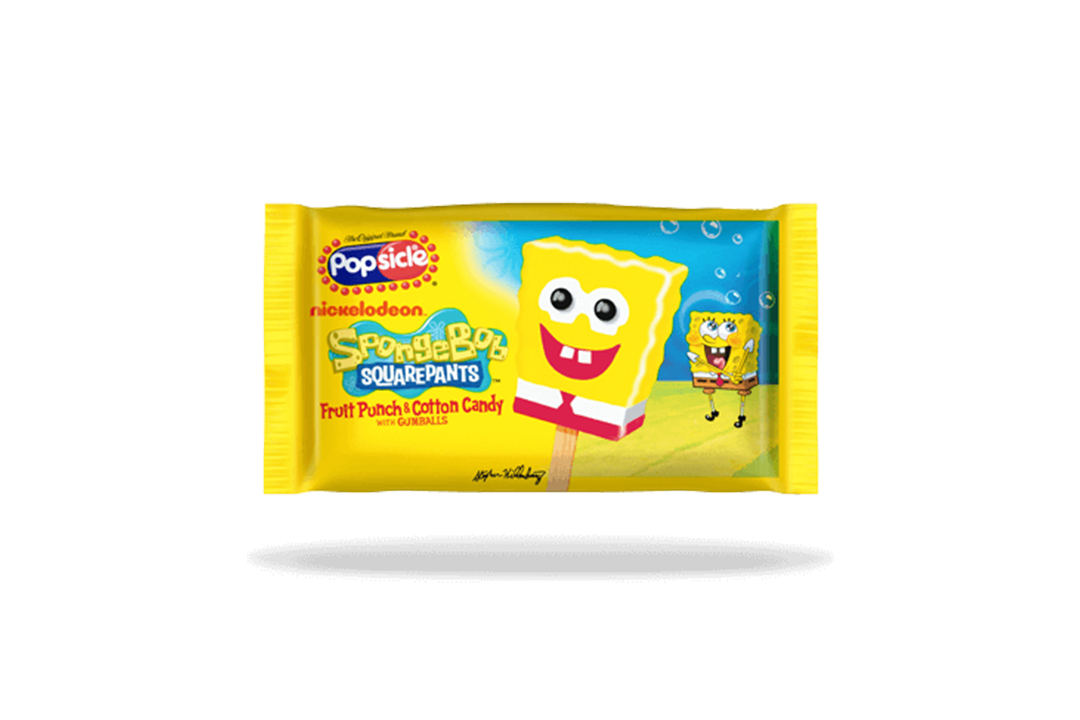 Some people could probably do without the gumball eyes, but character pops offer plus flavor along with variety. SpongeBob, Spider-Man, and Batman are among the usual standouts.
5. Choco Taco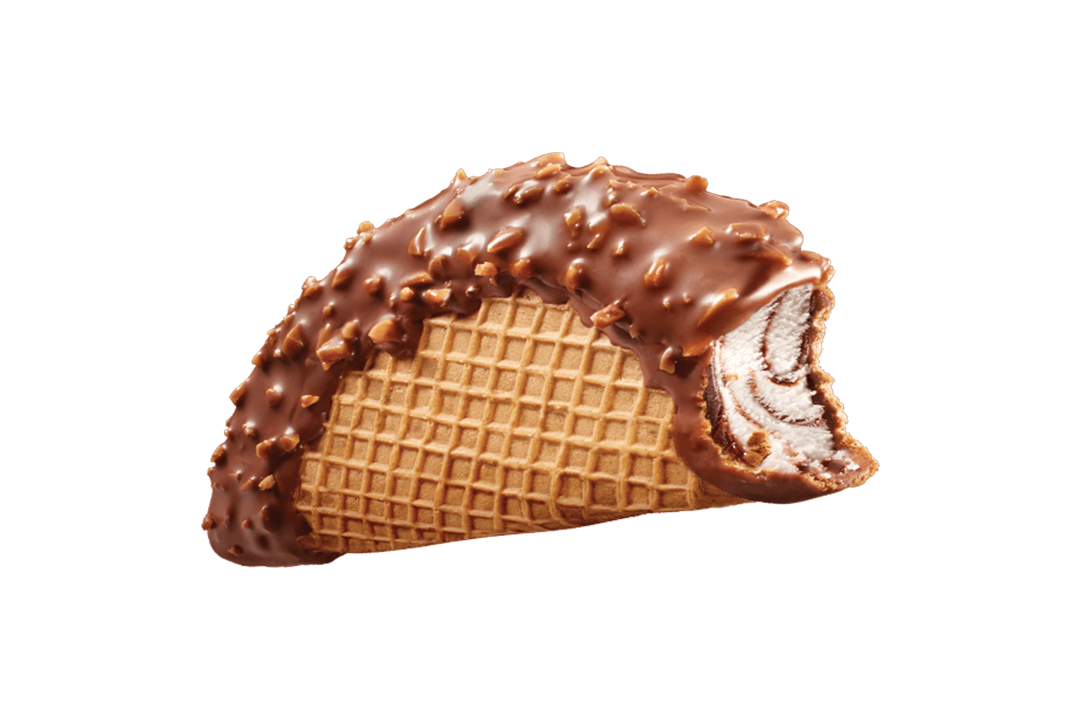 First of all, the name Choco Taco is just so catchy that it'll stick with most kids. But chocolate and ice cream lovers get a little bit of everything with a Choco Taco.
4. Ice cream sandwich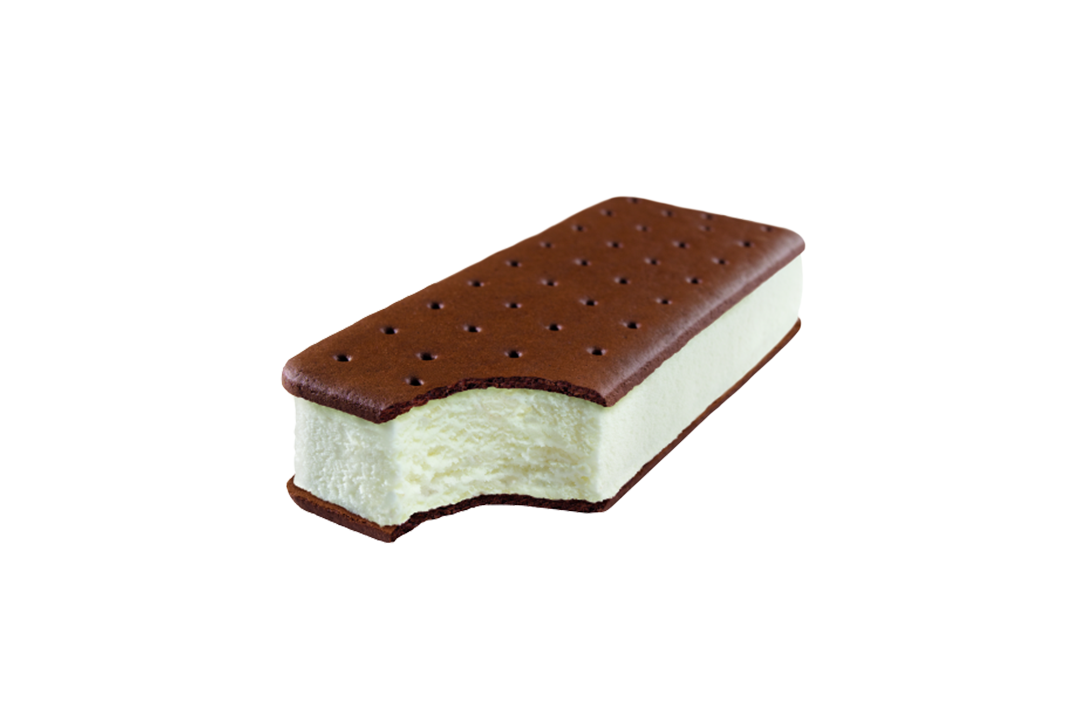 The ice cream sandwich might not look like much on the surface, but it's a definitive summer staple that needs a spot in the top five. The ice cream sandwich is timeless.
3. Orange creamsicle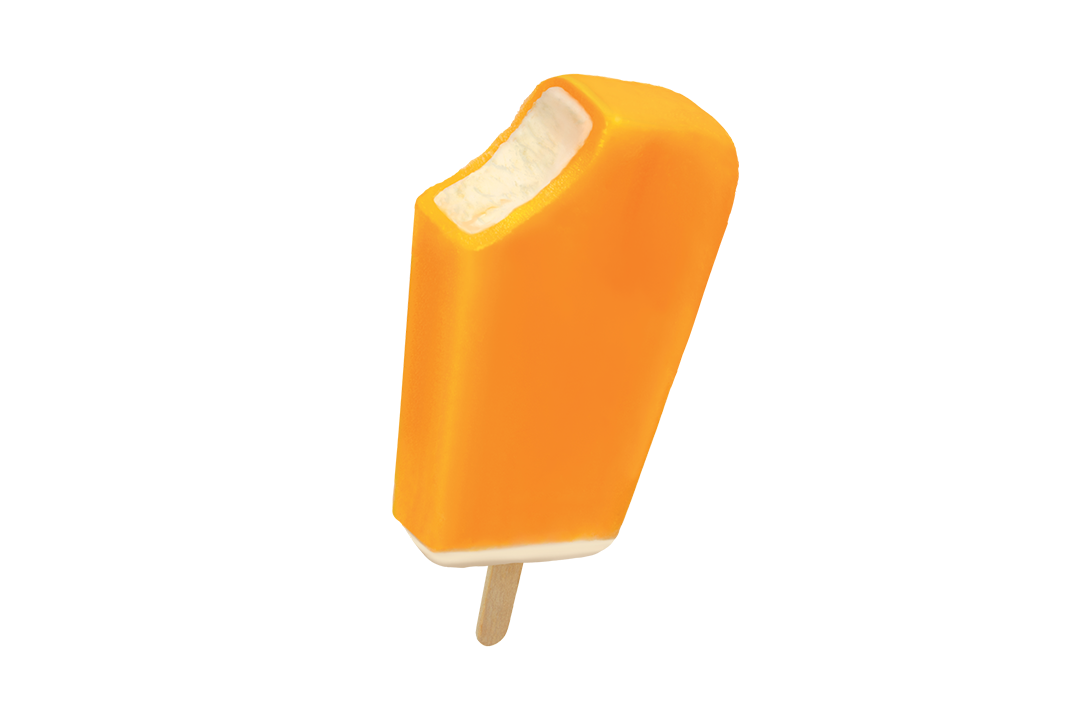 The mix of the orange cream and the ice cream found in a creamsicle is an ideal blend of fruit flavor with conventional ice cream. This and No. 2 are known as lunch-room classics.
2. Strawberry/Chocolate éclair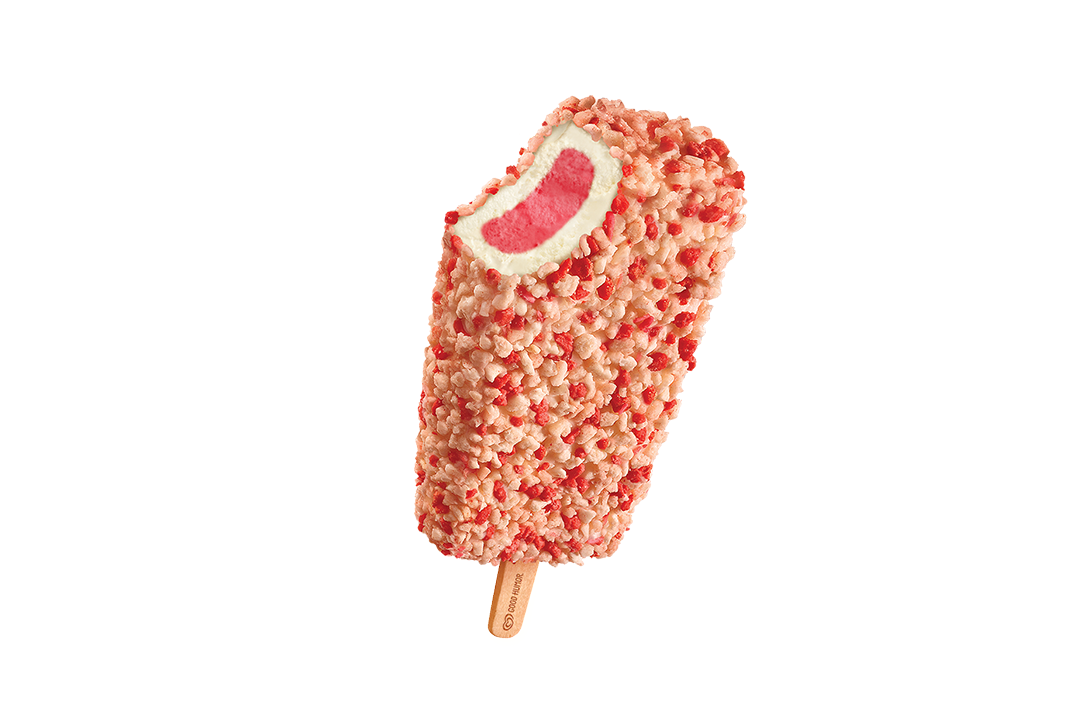 Strawberry shortcake likely gets the edge for most, but both the strawberry and chocolate éclair ice cream bars combine for the No. 2 spot among the best summer treats. The very center is packed with flavor, and you also get ice cream on the inside and a cookie crunch around the outside.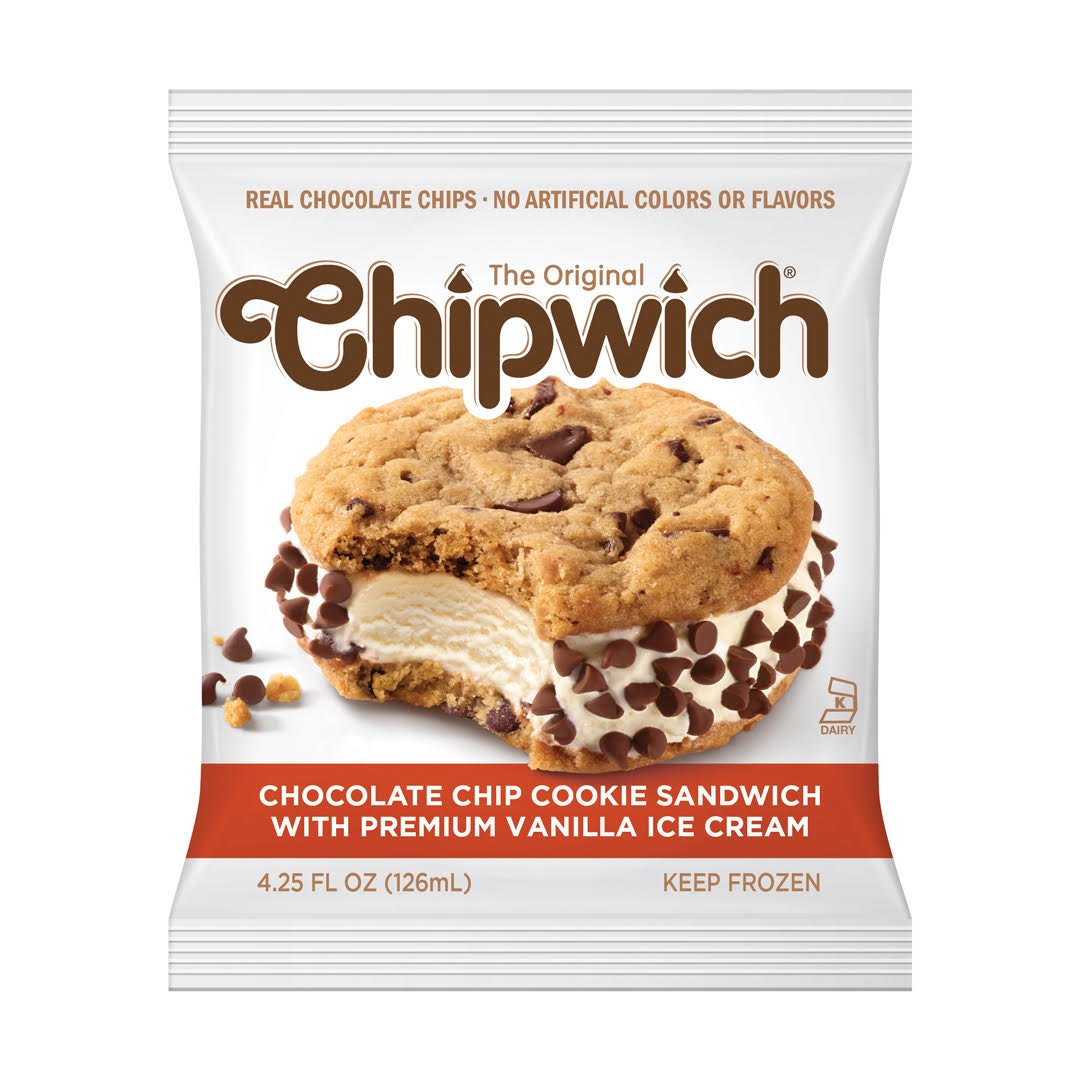 A couple of chocolate chip cookies, ice cream, and chocolate chips all in one? The chipwich might not be the most refreshing summer snack, but you'll get your money's worth with it.