After the #ForTheThrone campaign started, multiple teaser trailers were released, and the Super Bowl commercials were taken over, the first official photos from the eighth and final season of Game of Thrones are now also here. A handful are below, but you can view all the first official Season 8 images here.
From the King in the North to Samwell Tarly, most of the major characters are represented in the 14 new images (15, if you count their Instagram post).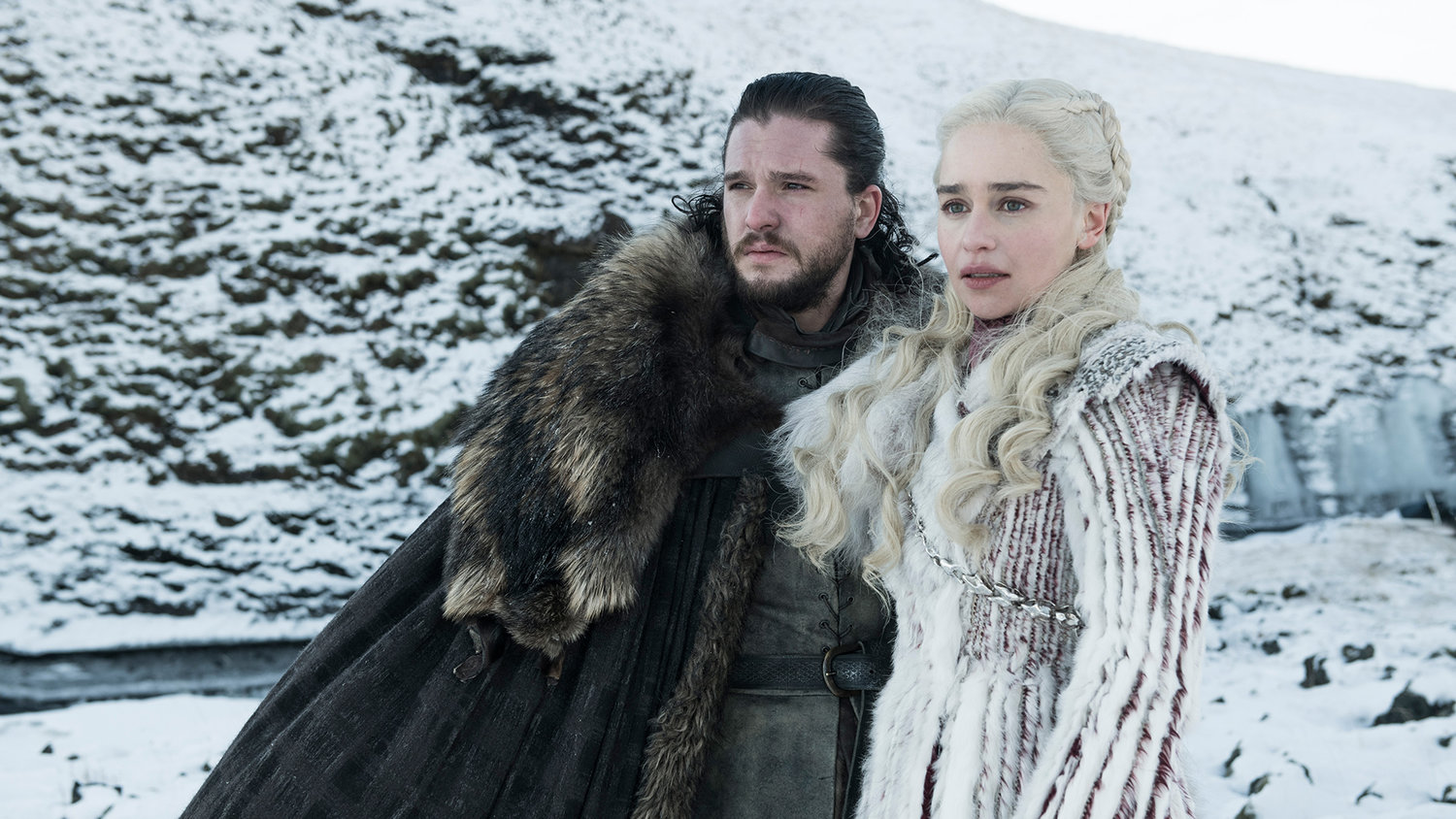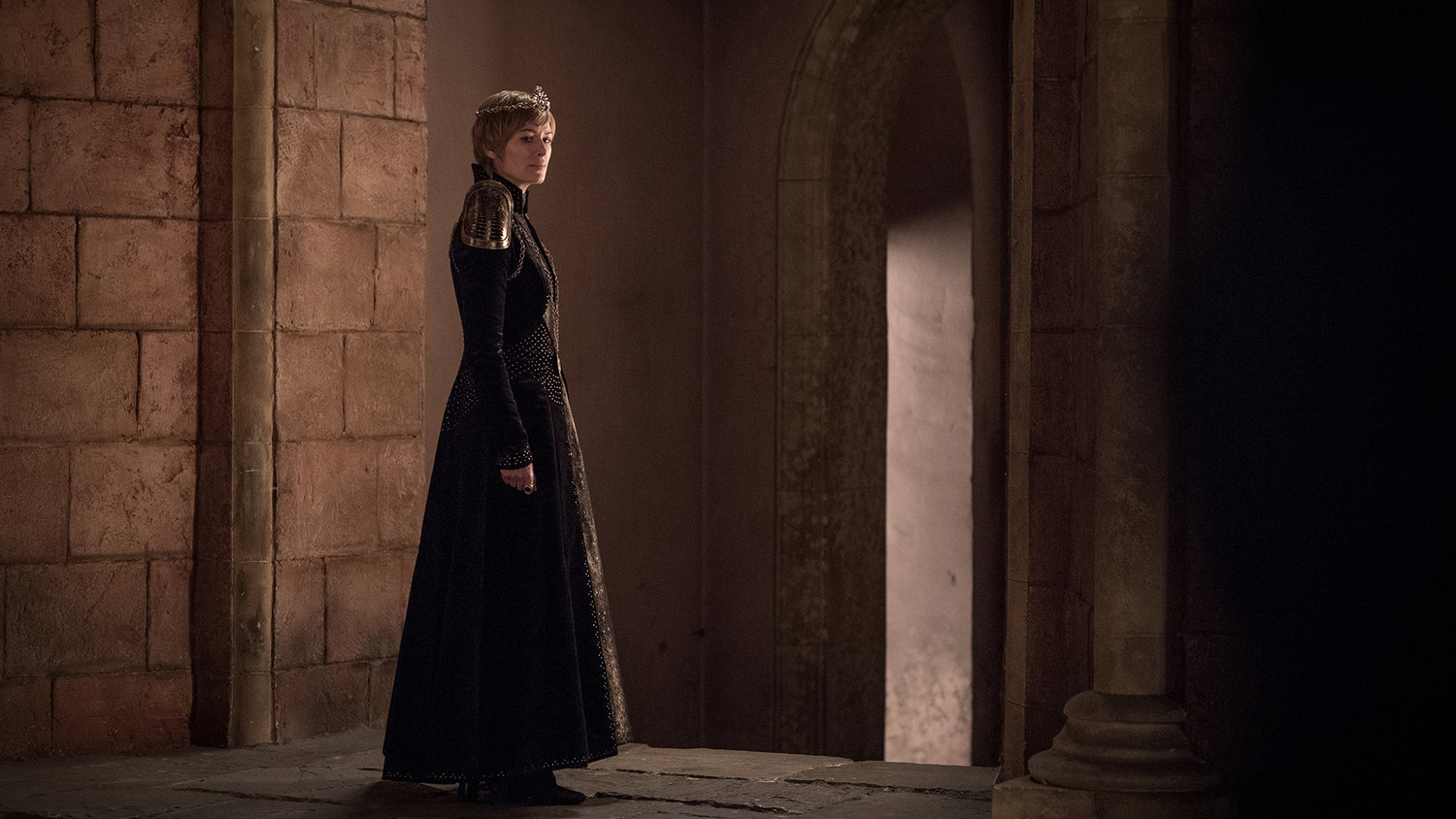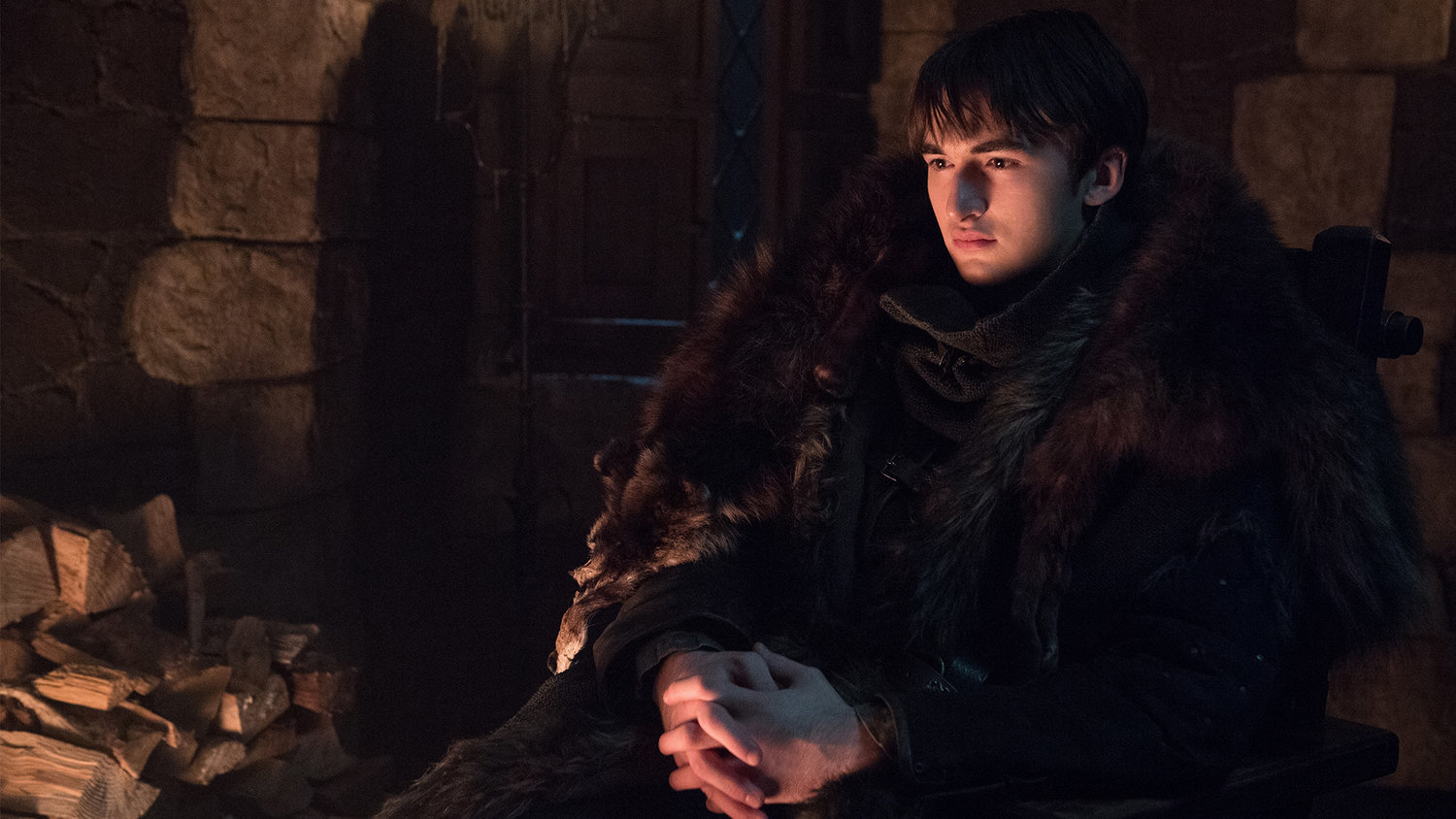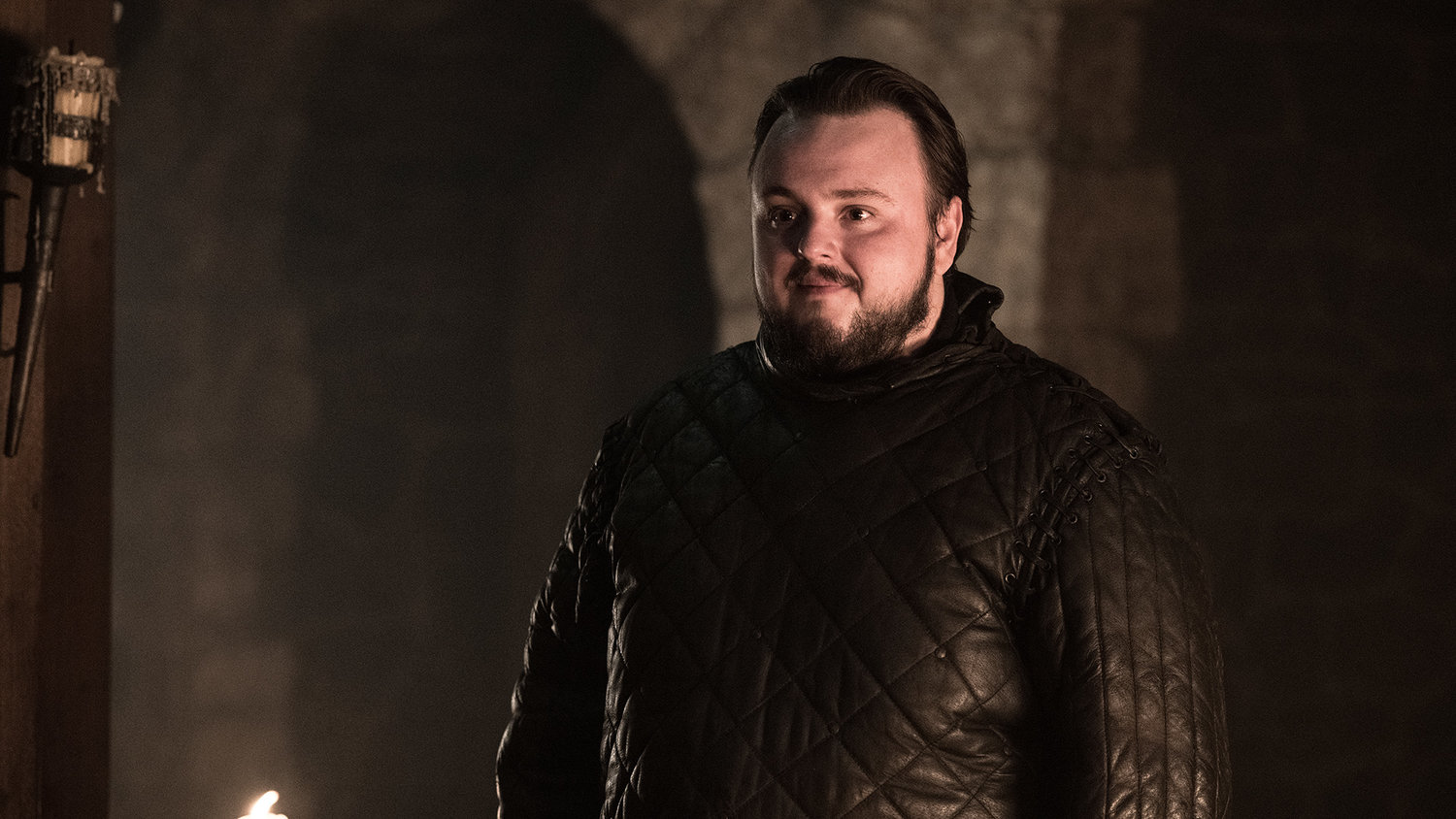 We're also likely to get some Season 8 posters at some point, and George R.R. Martin says a longer trailer is in the works. Meanwhile, you can keep up with our #ForTheThrone countdown, which is currently on "Second Sons" (Season 3, Episode 8) and continues tomorrow with perhaps the best episode of the series… "The Rains of Castamere".
Also, you can check out our Game of Thrones family trees, with spoilers and without.
Season 8 of Game of Thrones premieres April 14 at 9 PM on HBO.