The #ForTheThrone campaign continues to ramp up, and HBO has just released the promotional posters for the eighth and final season of Game of Thrones. The Season 8 posters basically feature every main character that's left sitting on the Iron Throne. All the posters are revealed by retweeting an @GameOfThrones tweet featuring the Jon Snow poster.
Win or die #ForTheThrone.
Retweet this Tweet to see who remains in the realm. pic.twitter.com/6b5GYM5GWQ

— Game of Thrones (@GameOfThrones) February 28, 2019
And here are all 20 character posters for Season 8: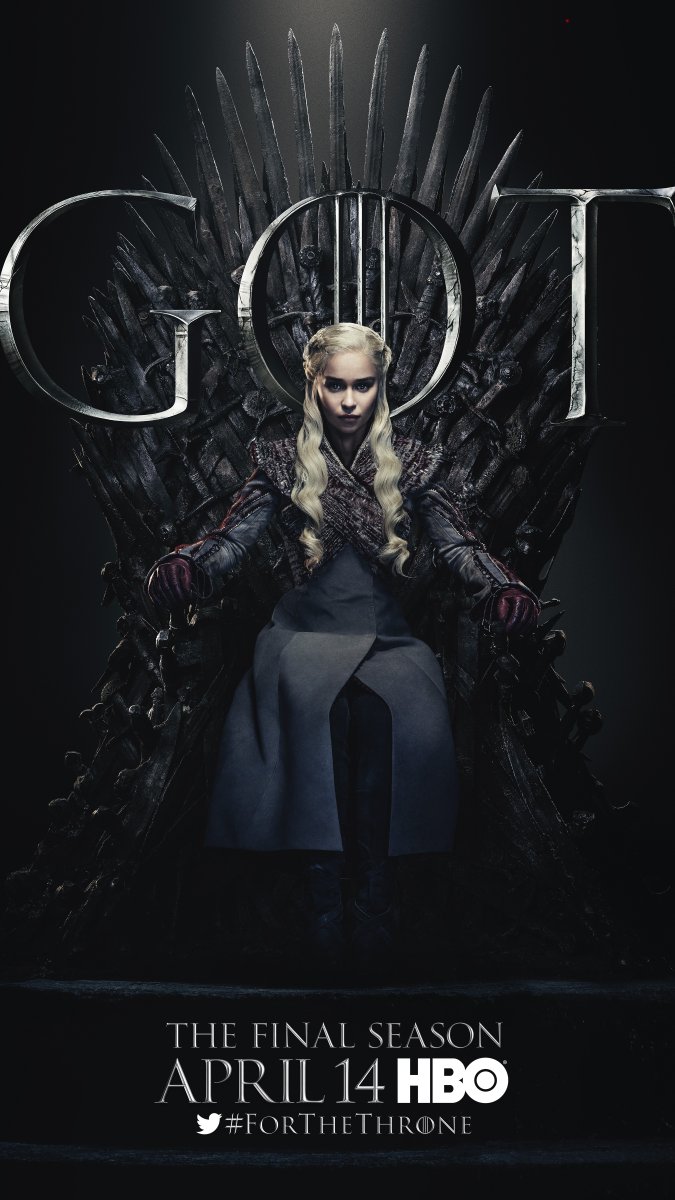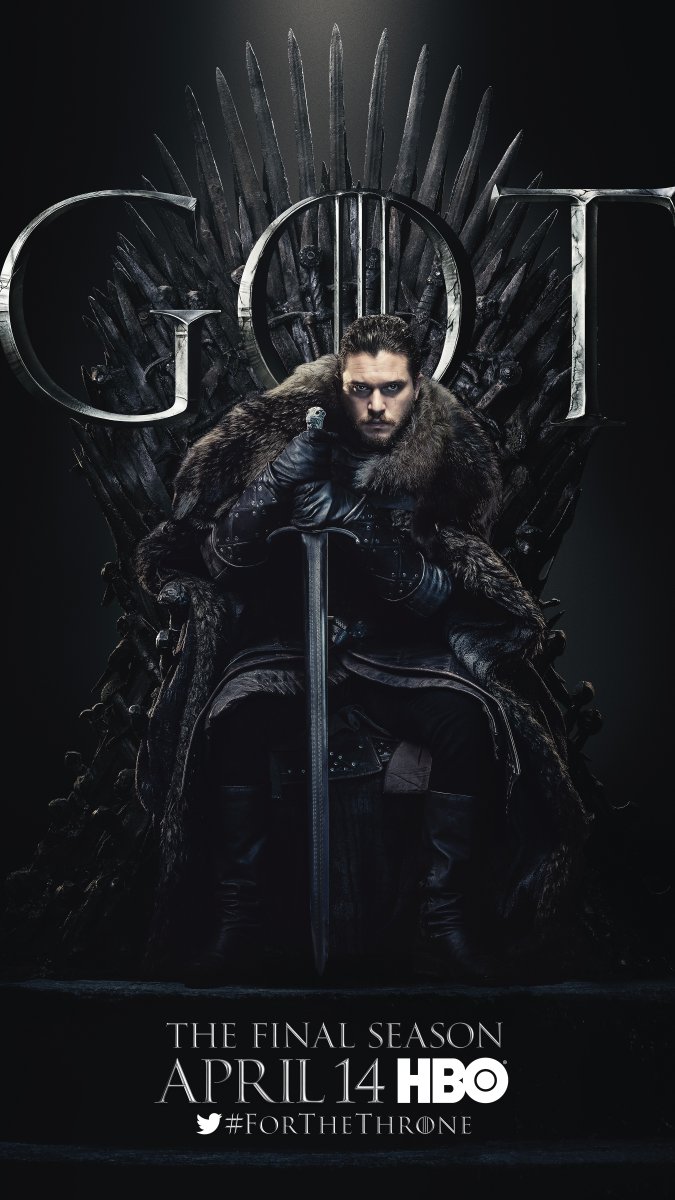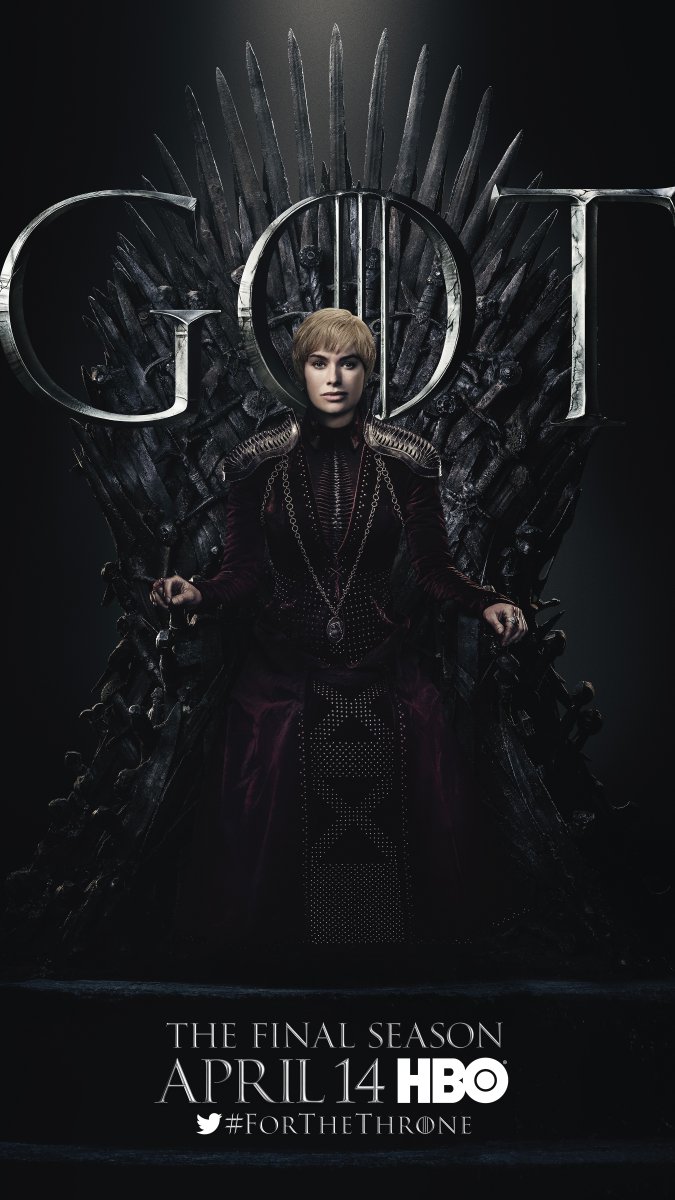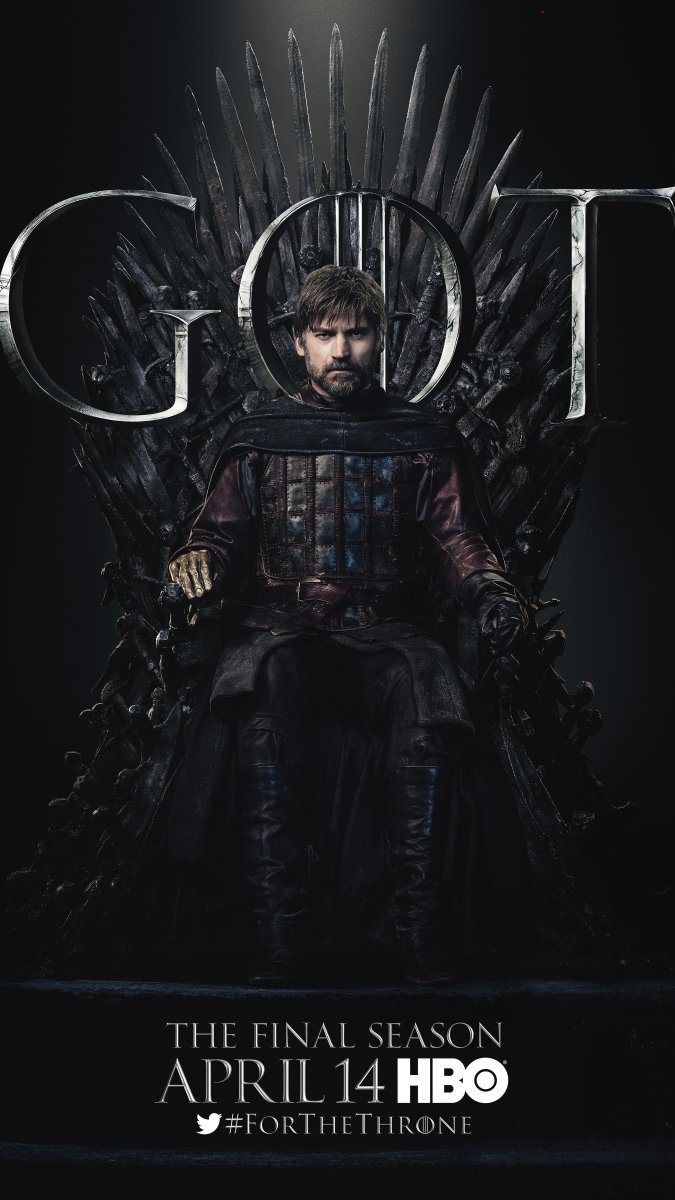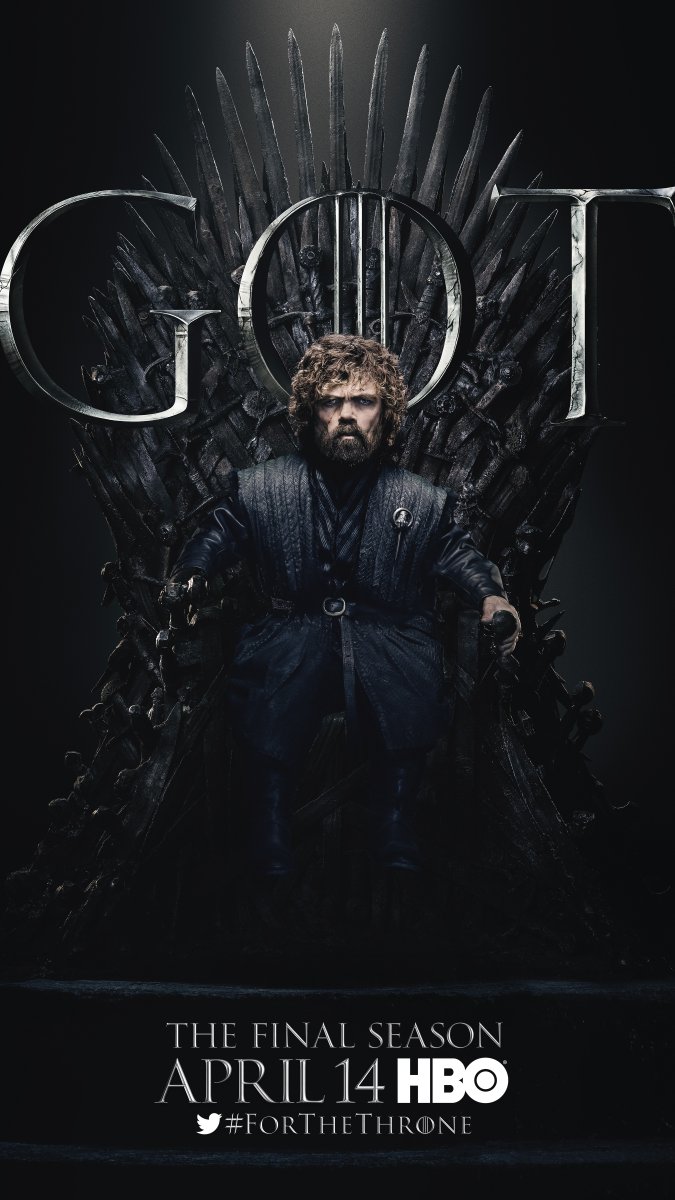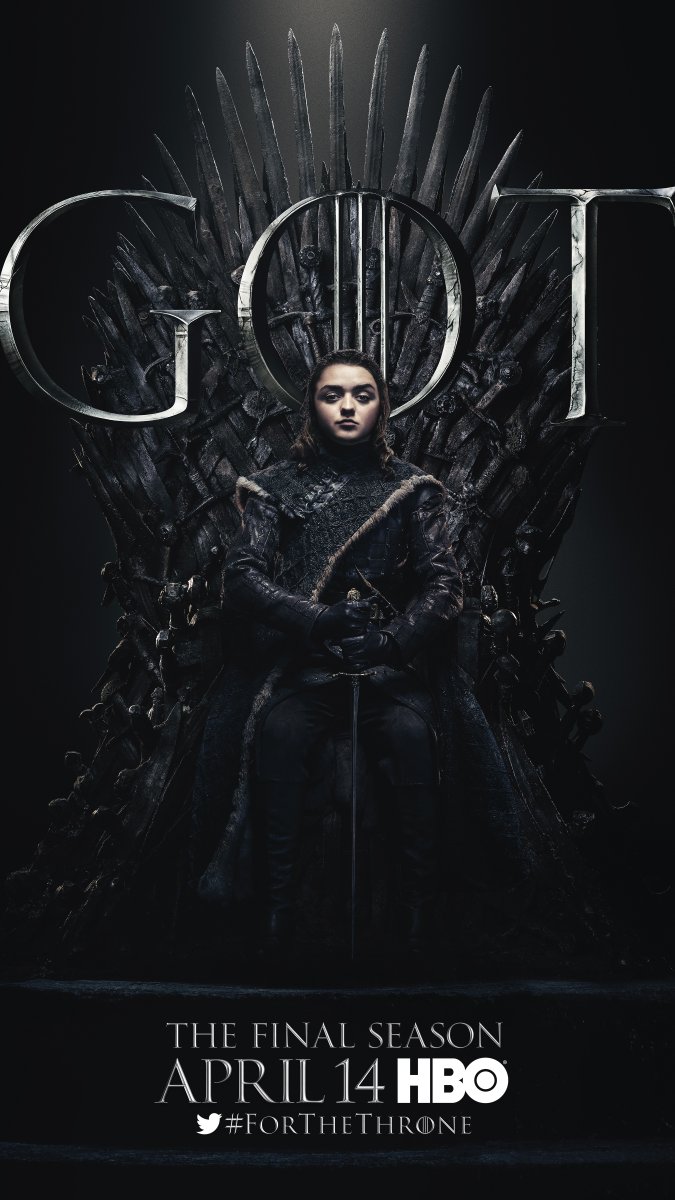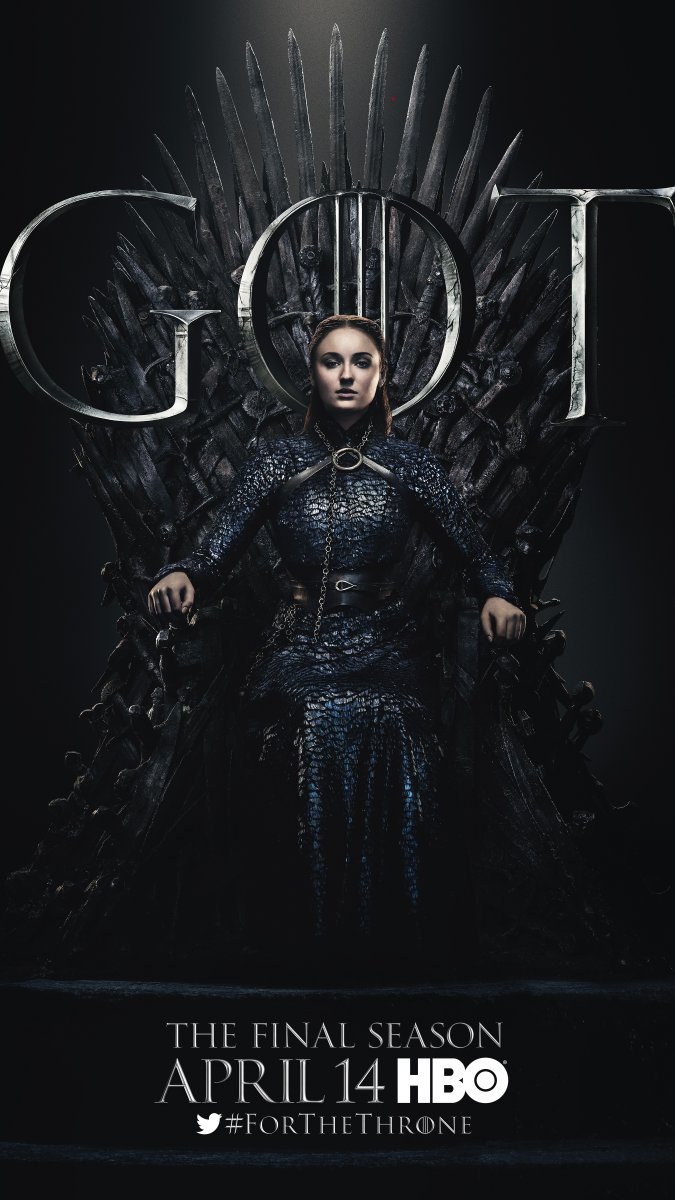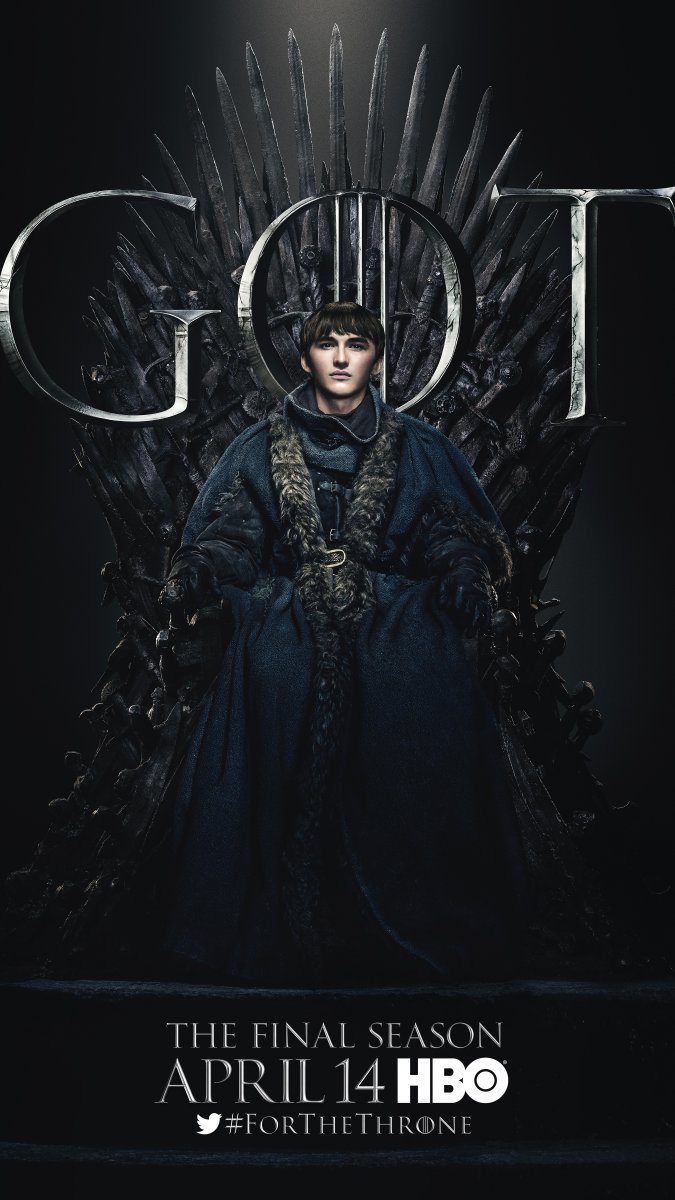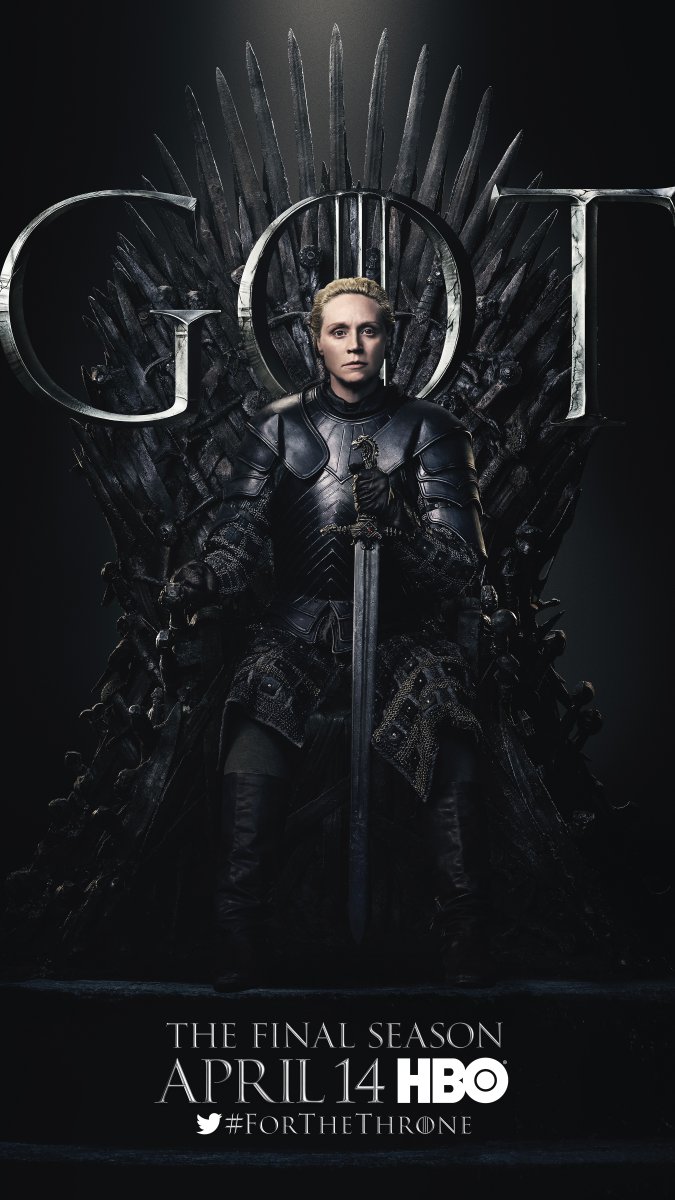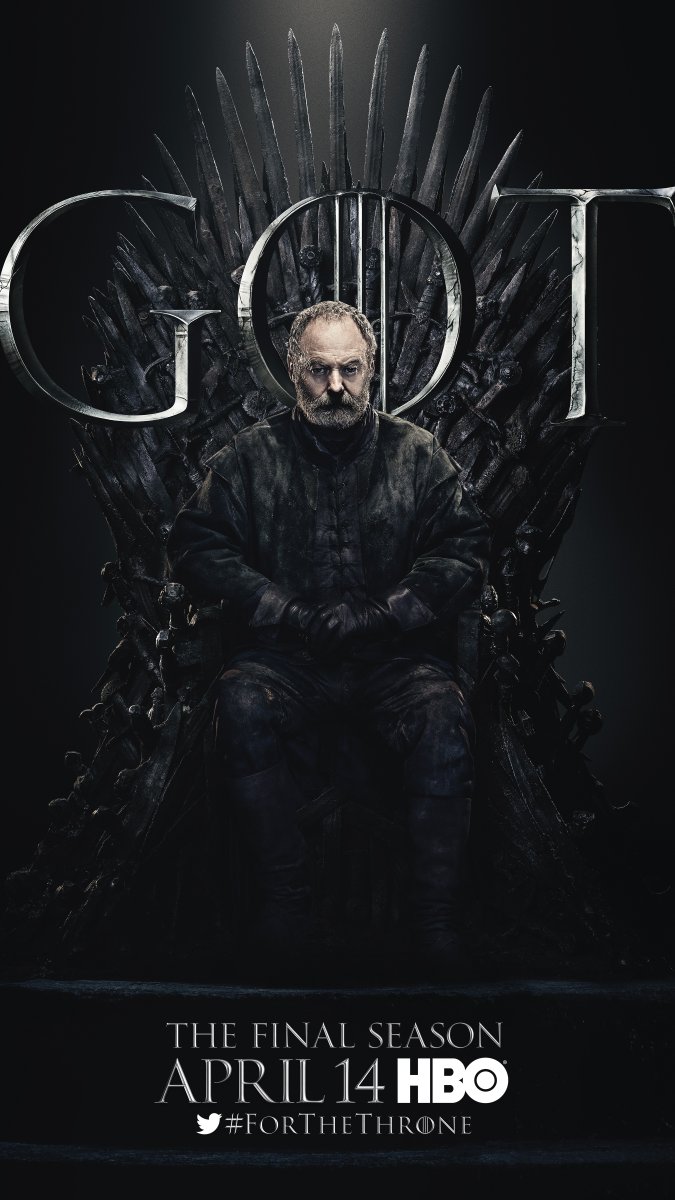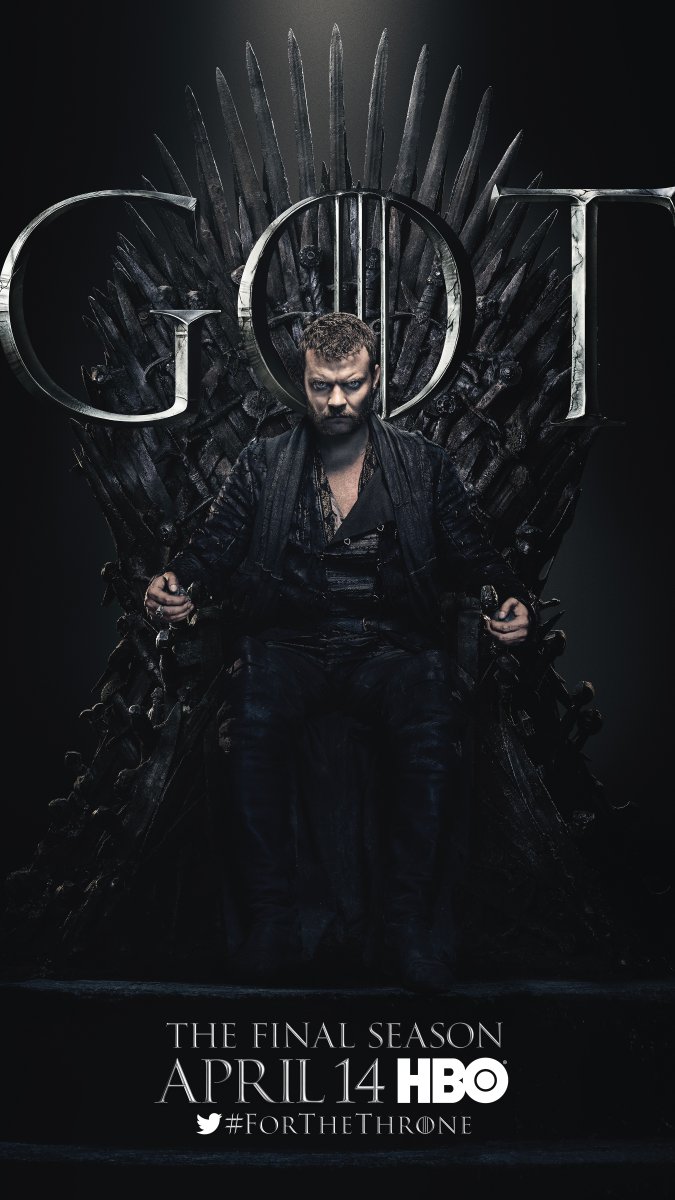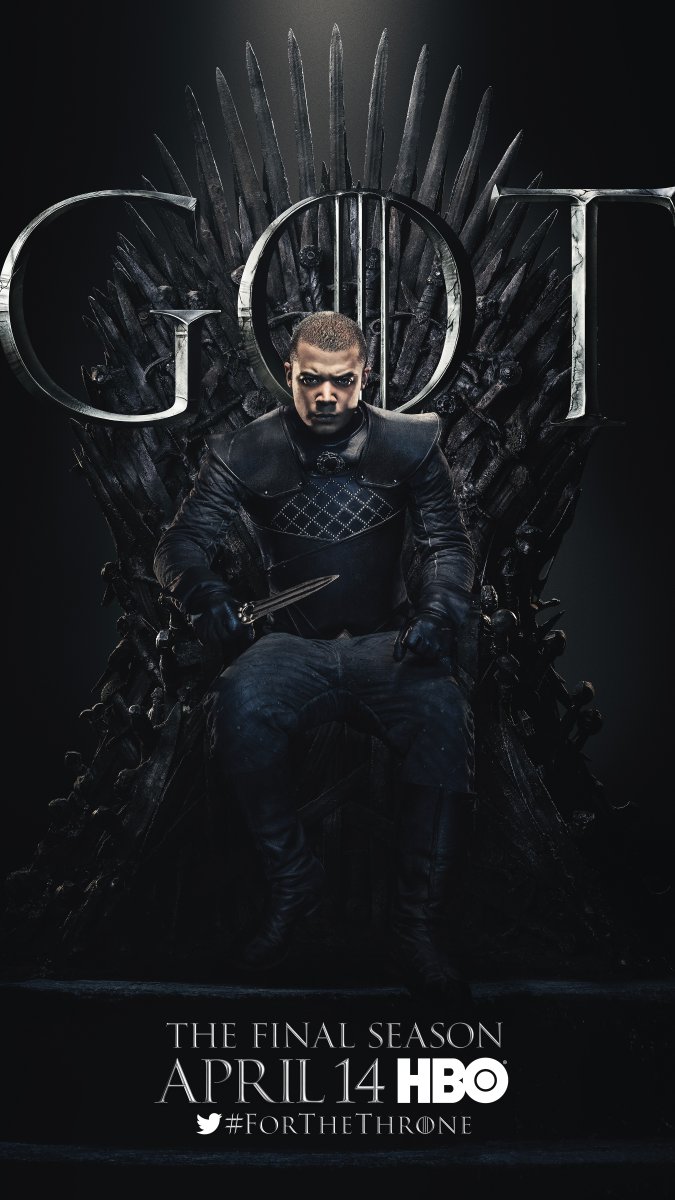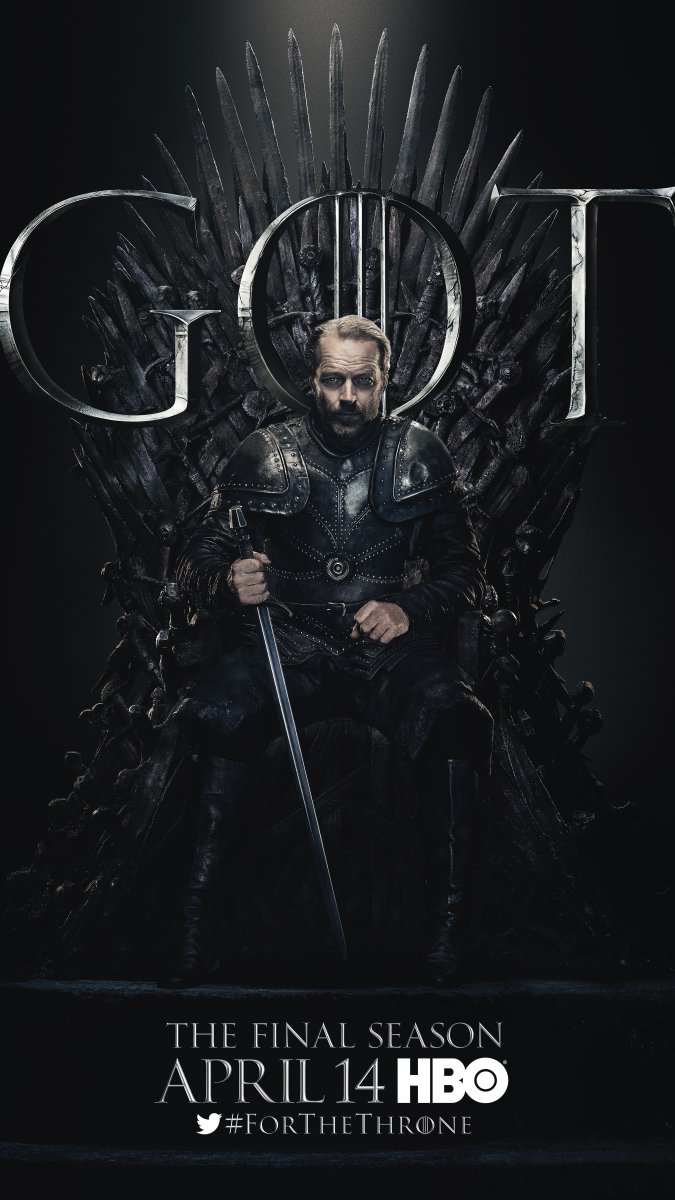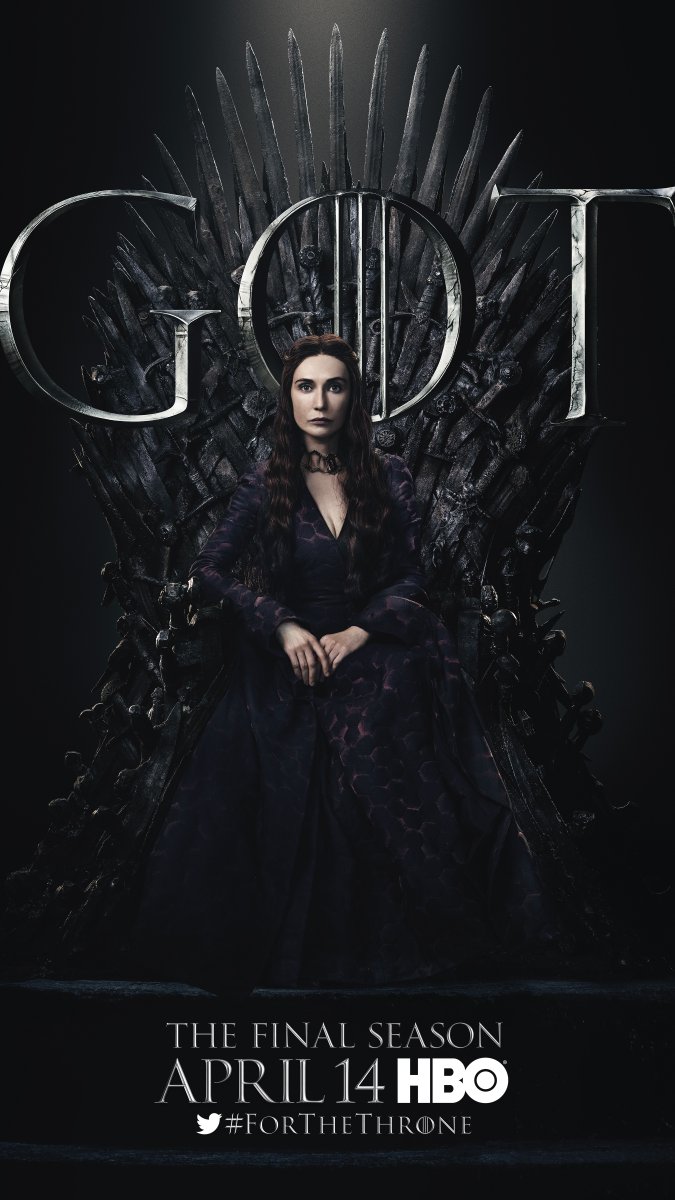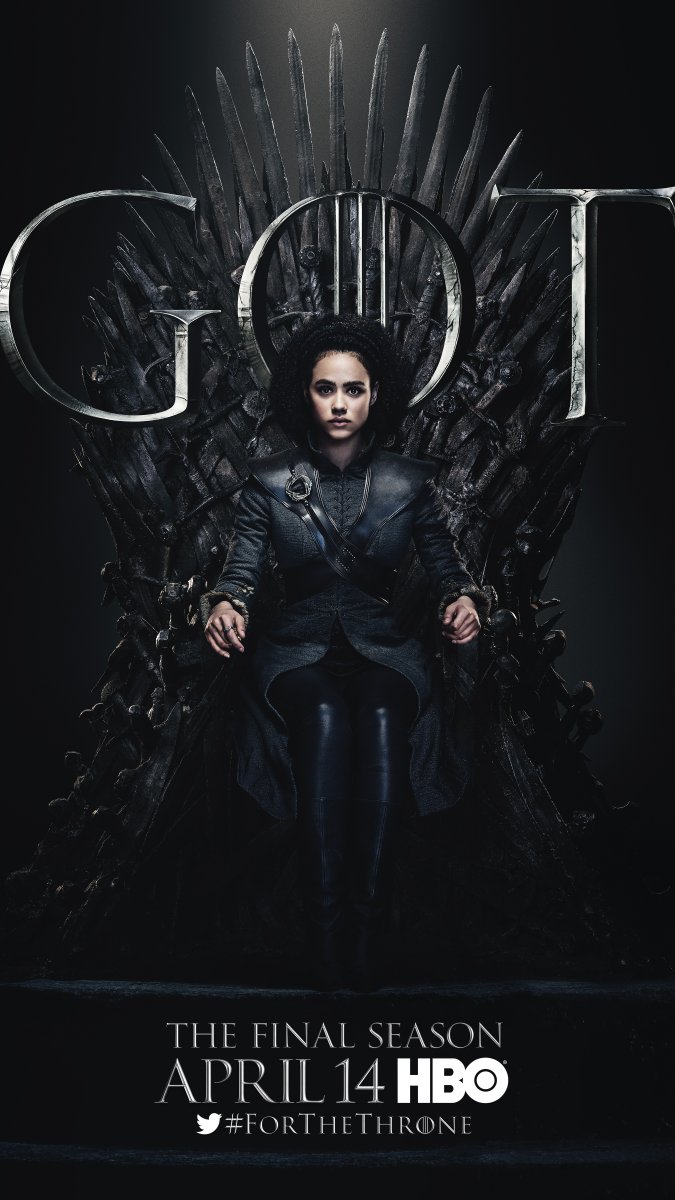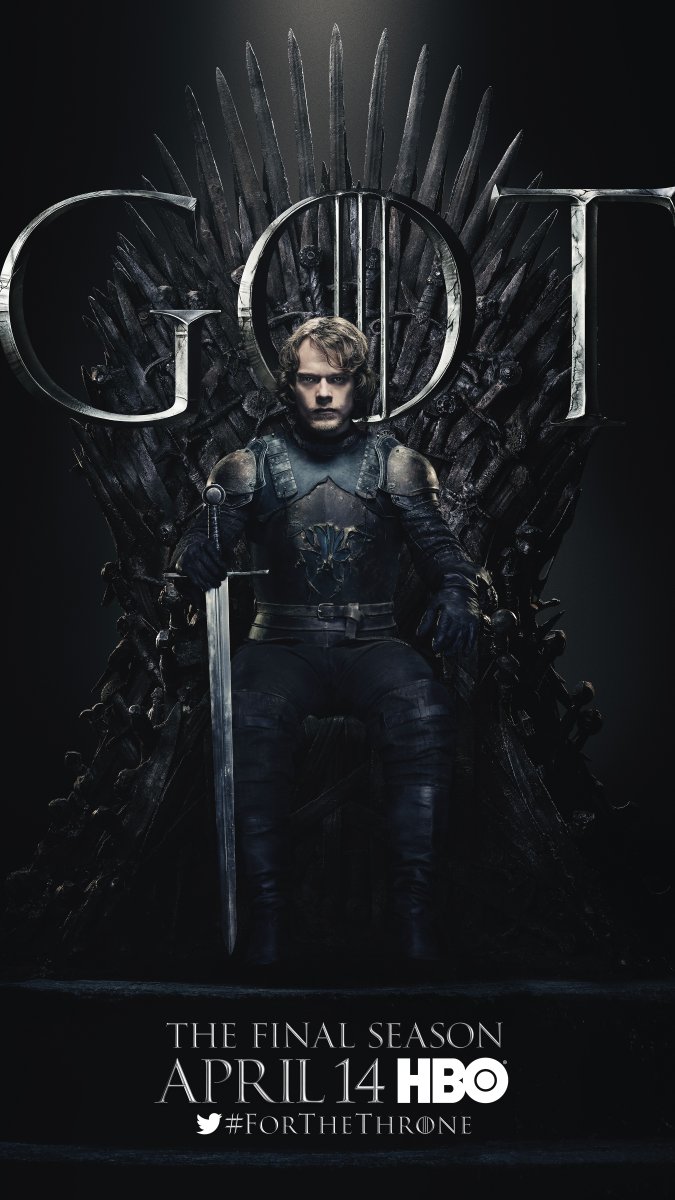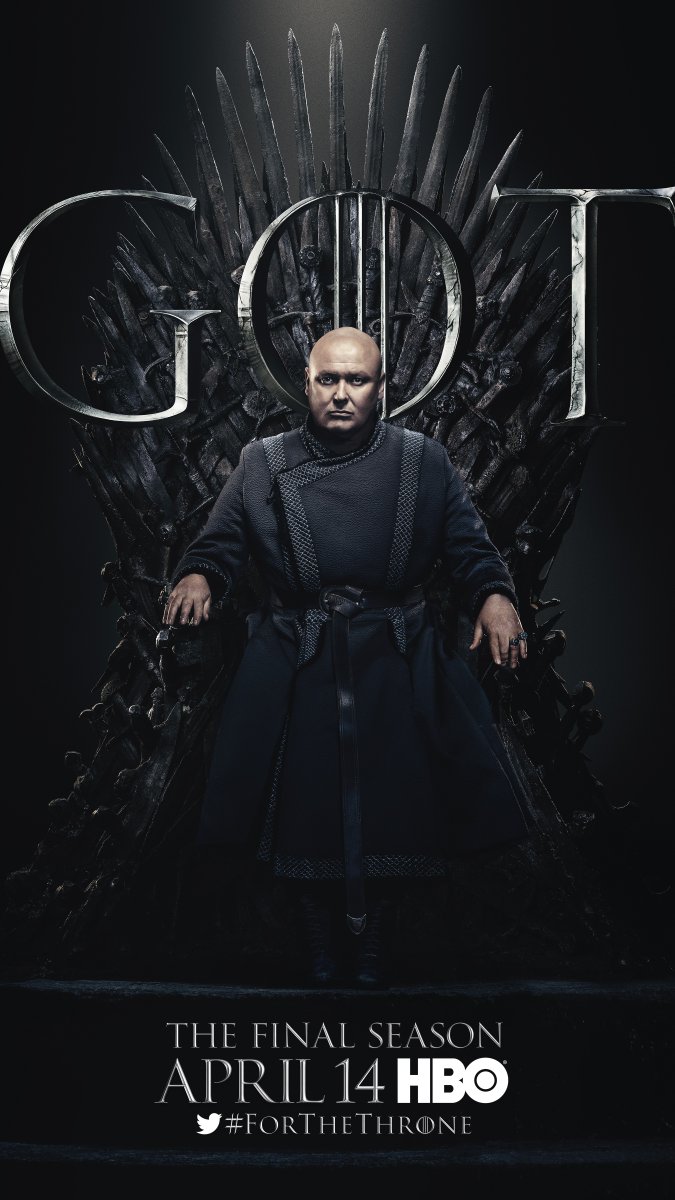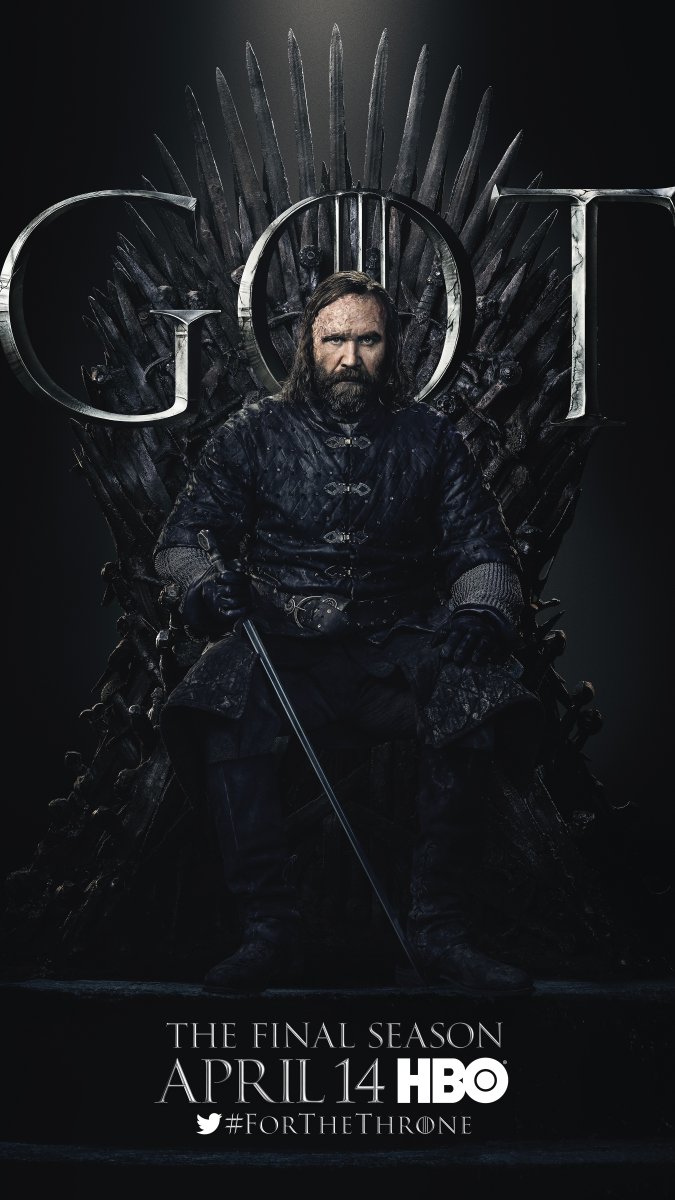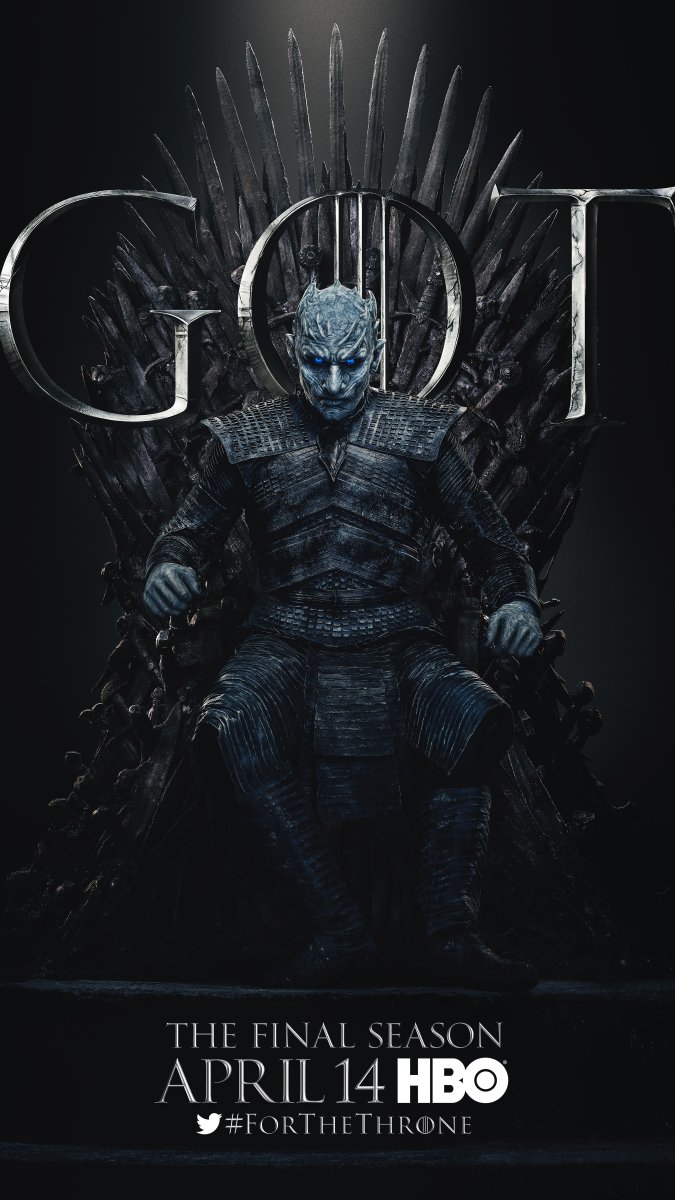 These are pretty epic promos for the final season, and it falls right in line with the #ForTheThrone tagline and campaign HBO has running leading up to Season 8. The Night King sitting on the Iron Throne is a scary sight, and it's fitting that his poster is the last to be revealed among the 20 characters.
Plus, there are a bunch of Twitter hashtags for each character that's featured on a poster, though it might be wise to mostly avoid social media just to take all precautions against potential spoilers.
We should also be getting a trailer in the coming days or weeks, but the posters should be able to hold fans over until then. Also, our #ForTheThrone countdown is into Season 5 if you want a refresher on the series but haven't had time to re-watch every episode (start with Season 1 here).
The eighth and final season of Game of Thrones premieres April 14 at 9 PM on HBO.